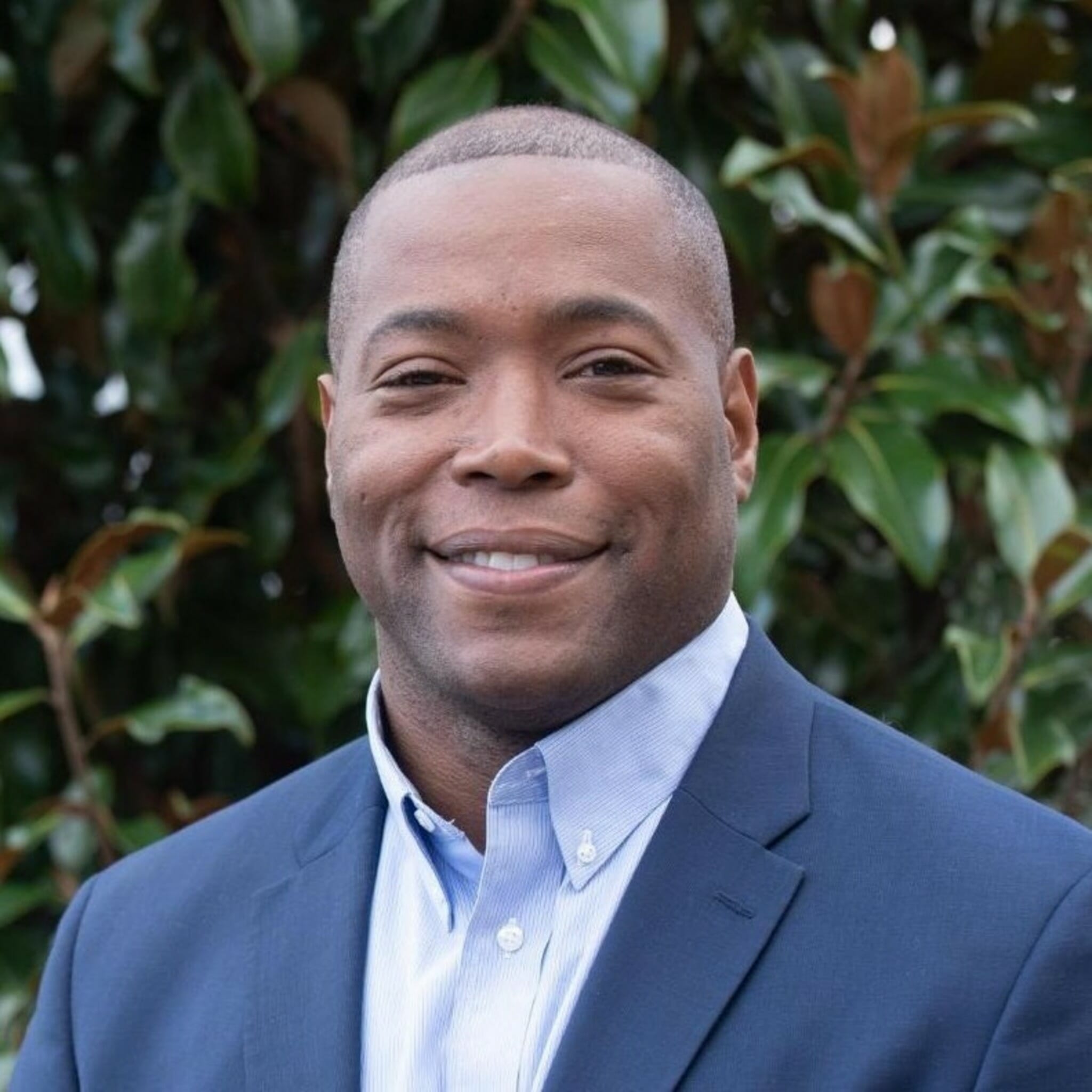 Candidate
Aaron Rouse
State Senate
Virginia — SD-07
Democrat
Virginia Beach City Councilman Aaron Rouse knows that gun violence is an epidemic that must be addressed with urgency. Throughout his years in public service, he has seen the devastating impacts that senseless shootings can have on children and families, and if elected, he will stand up to the gun lobby at the state level.
As an alum of Virginia Tech and a current resident of Virginia Beach, Councilman Rouse is no stranger to this issue—in 2007, a gunman killed 32 students and faculty members at his alma mater and in 2019, his community was devastated by a mass shooting that claimed the lives of 12 innocent people. As a firm believer in the necessity of violence intervention, Councilman Rouse has spent his professional life working to be a role model for others by consistently emphasizing the need to bring people together, building relationships, and equipping young people with the skills to approach conflict with level heads and not firearms. In his current capacity, Councilman Rouse has proudly partnered with the Department of Justice and Virginia Beach Police Department to deepen levels of community trust and provide residents with new and improved safe spaces in their neighborhoods. In the Virginia State Senate, he will continue to build on the progress he's made at the local level and be a champion for efforts to reduce crime.
With just a handful of seats determining the balance of power in Virginia's upper chamber, voters have the chance to step up to the plate in this key special election and build on the gun safety majority in the Virginia Senate. In Councilman Aaron Rouse, they will have a true champion who will always put their safety first—it's imperative that they send him to Richmond, where we know he will never stop fighting to build a safer future for the next generation.
We are proud to endorse Aaron Rouse for the Virginia State Senate.