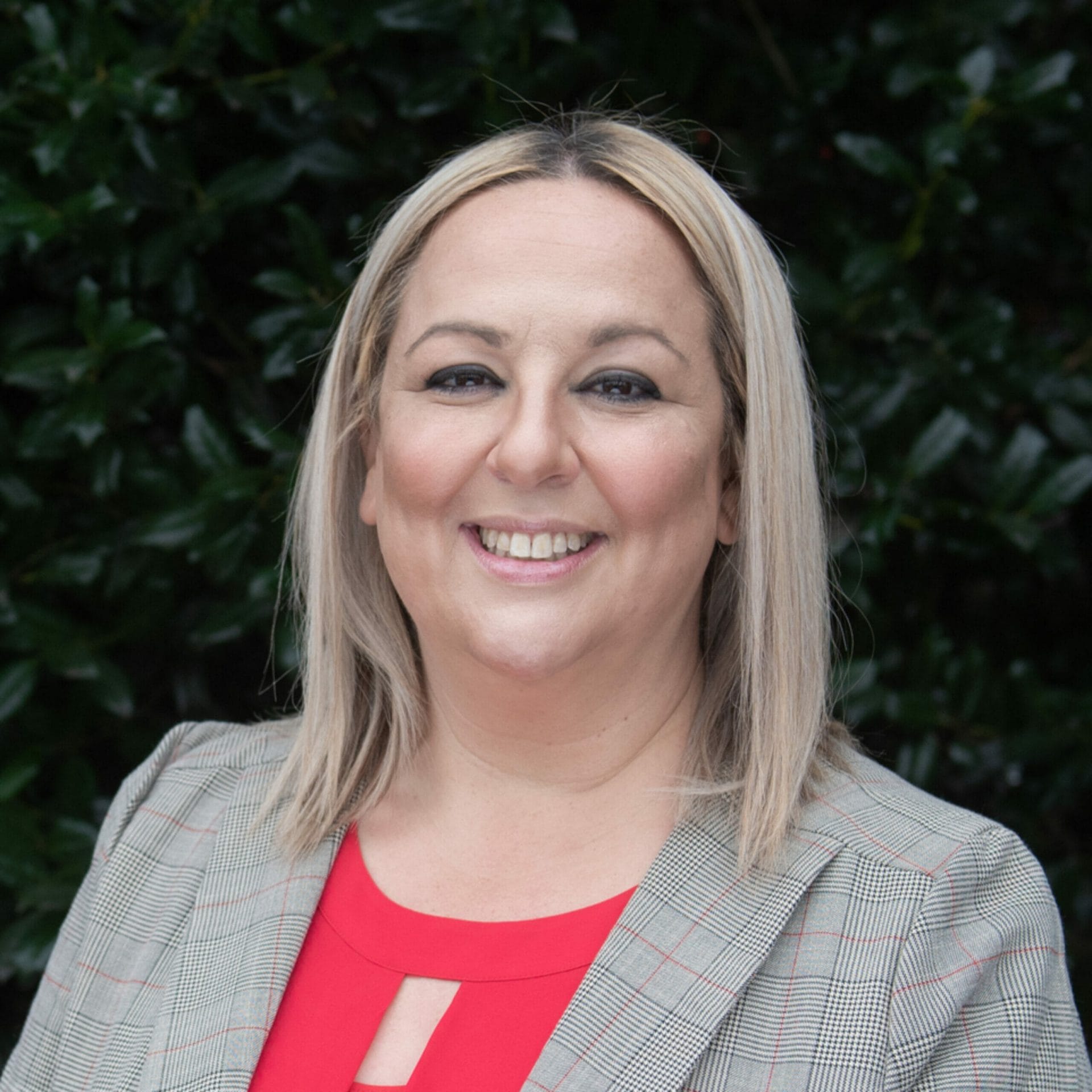 Candidate
Holly Seibold
State House
Virginia — HD-35
Democrat
As a former public school educator and as the mother of school-aged children, Holly Seibold knows that we must do more to protect our communities from the scourge of gun violence. For too long, parents like her have had to go through the agonizing trauma of wondering if their kids will come back home safely at the end of the school day—and in the Virginia House of Delegates, she'll fight tirelessly to build a safer future for the next generation.
If elected, Seibold will bring a record of bipartisan consensus building prowess with her to office. As the founder of the nonprofit Bringing Resources To Aid Women's Shelters, she has worked with legislators on both sides of the aisle in Richmond to support women and children in crisis—cutting through red tape to deliver more than 4 million menstrual supplies to those in need, helping incarcerated individuals live with dignity, ensuring students do not have barriers to their education, and eliminating taxes on menstrual products across the state. We know Seibold will do the same when it comes to advancing commonsense gun safety bills, and that she'll be a strong voice for passing legislation to ban assault weapons and protect domestic violence survivors from harm. As a delegate, she'll also be committed to taking on special interests that threaten to stand in the way of progress on this life or death issue—even when they're headquartered in her district, like the National Rifle Association.  
In recent years, Virginia has passed important legislation to strengthen its gun safety laws, but there is still so much more to do. With opponents of gun safety now in control of the Virginia House of Delegates, we must elect new champions with the courage to act to push back against any dangerous attempts by the Republican majority to rollback necessary gun laws already on the books. With Holly Seibold helping to lead the way, we can continue to make progress in 2023 and build a safer future for Virginia's children and families.
We are proud to endorse Holly Seibold for the Virginia House of Delegates.