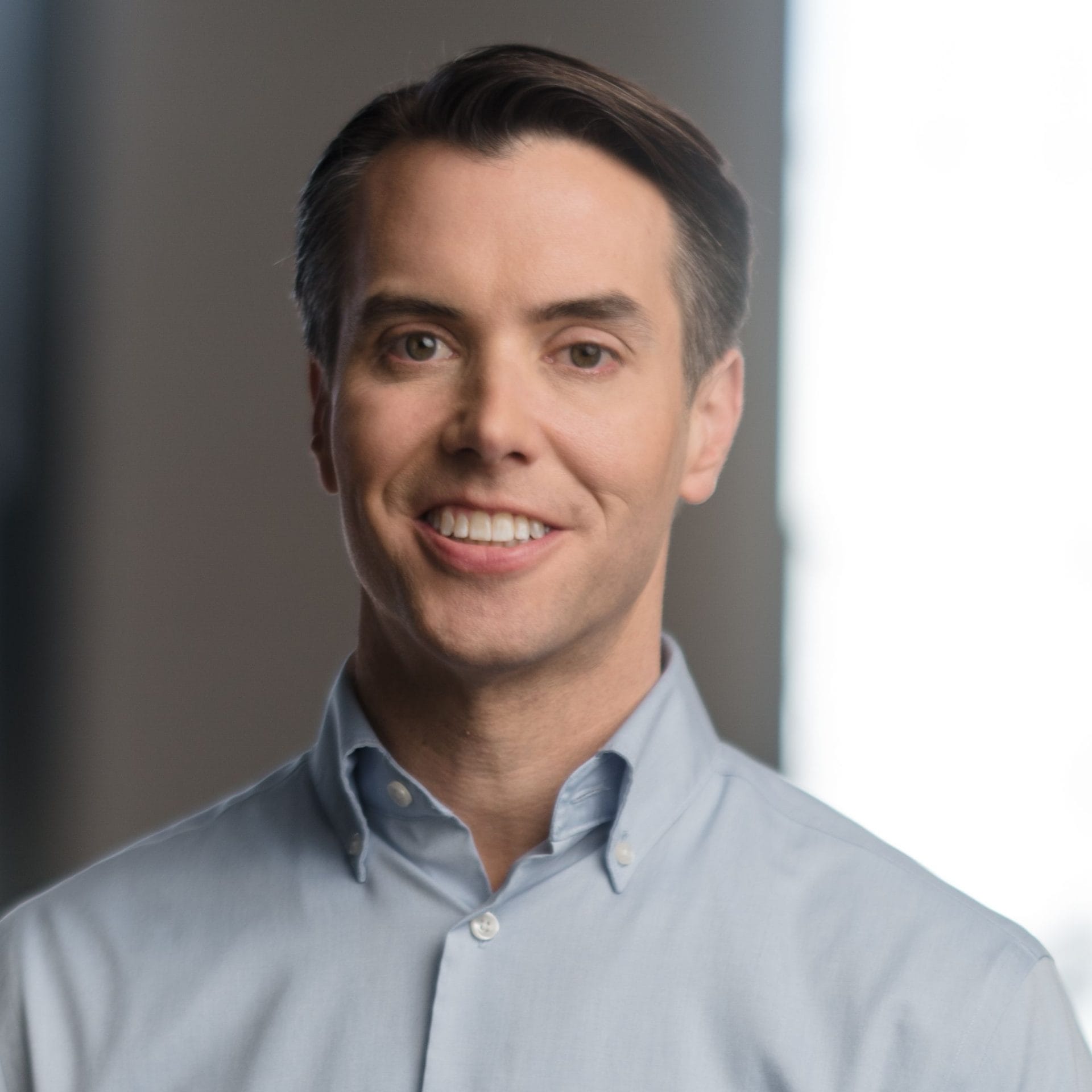 Candidate
Morgan McGarvey
US House
Kentucky — 3rd District
Democrat
As minority leader of the Kentucky State Senate, Leader Morgan McGarvey has been on the front lines of the fight to end gun violence for years. In Frankfort, he's been a leading advocate for commonsense gun safety legislation, and if elected to the US House, he'll push for federal fixes to combat America's epidemic of gun violence.
For Leader McGarvey, the effort to curb gun violence is deeply personal. In 2018, one of his constituents, Whitney Austin, survived a mass shooting after being shot 12 times while going to work. On the day she was discharged from the hospital, Leader McGarvey went to sit in her living room and discuss all of the gun violence prevention policies they could work on together in the Kentucky General Assembly. Since that time, he has worked across the aisle with members of the state's Republican supermajority to champion crisis aversion and rights retention bills that would allow law enforcement to temporarily remove firearms from persons who are deemed to be a danger to themselves or others. Leader McGarvey is also acutely aware of the dangers of armed extremism, and he has pushed to ban guns in the Kentucky Capitol and to strengthen his state's background check system.
We need more elected officials in Congress who understand the need to strengthen our gun laws while supporting responsible gun ownership. Our children deserve better, and Louisville residents have a chance to elect a champion who will get the job done this fall. With Leader Morgan McGarvey in office, real progress is possible—and we know he'll always find the courage to act to keep communities across his district safe from senseless violence.
We are proud to endorse Morgan McGarvey for the US House of Representatives.