Regulation of Unreasonably Dangerous Ammunition
Mississippi prohibits any person or corporation not duly authorized under federal law from making, manufacturing, selling or possessing armor piercing ammunition as defined by federal law.1
In addition, the federal prohibition on certain kinds of armor-piercing ammunition applies.
Mississippi doesnot:
Require a license for the sale of ammunition;
Require sellers of ammunition to maintain a record of the purchasers;
License persons who purchase or possess ammunition; or
Prohibit persons who are ineligible to purchase or possess firearms under state law from purchasing or possessing ammunition, although the federal ammunition purchaser prohibitions apply.
MEDIA REQUESTS
Our experts can speak to the full spectrum of gun violence prevention issues. Have a question? Email us at media@giffords.org.
Contact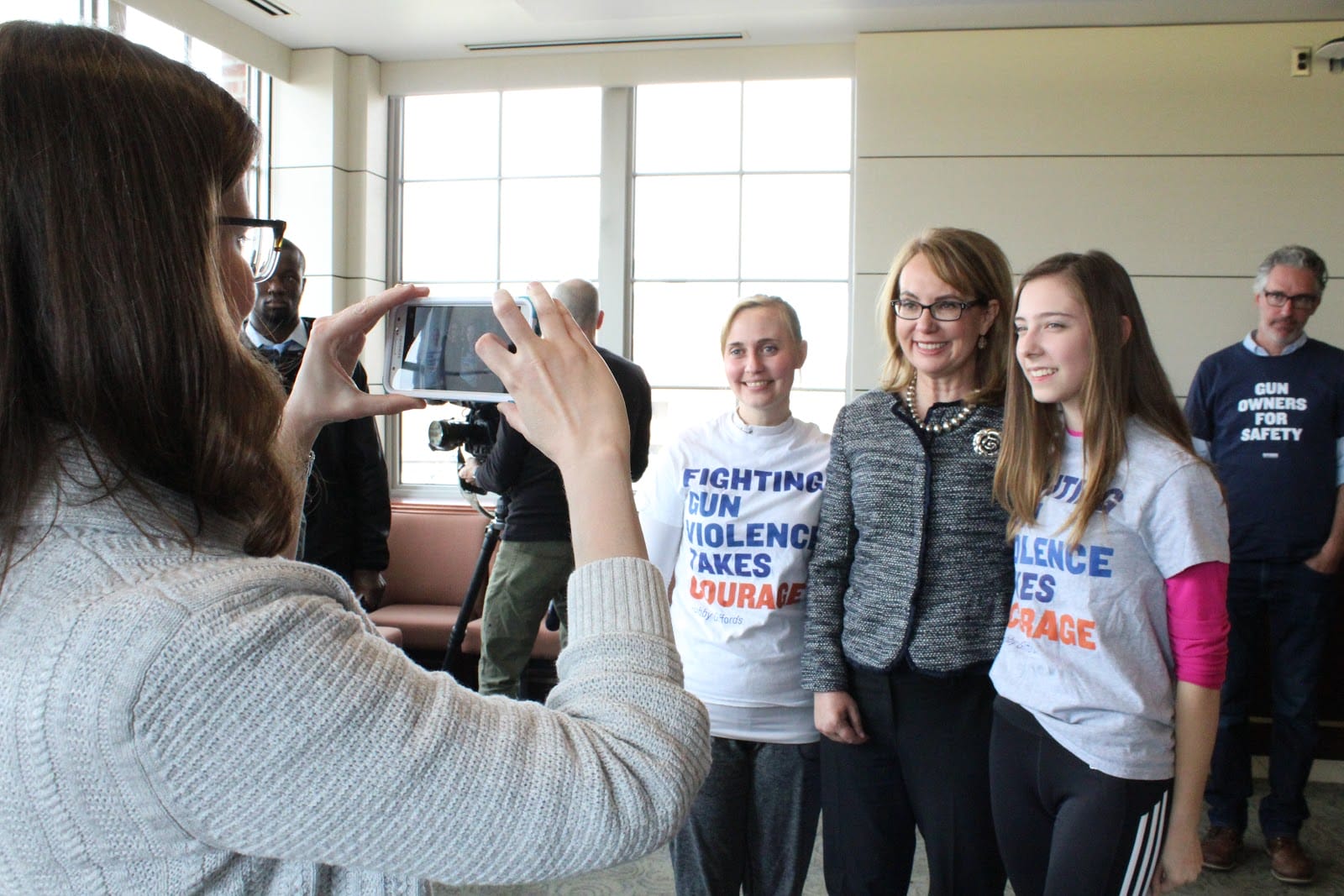 Miss. Code Ann. § 97-37-31; see also 18 U.S.C. § 921(a)(17)(B), (C).[↩]