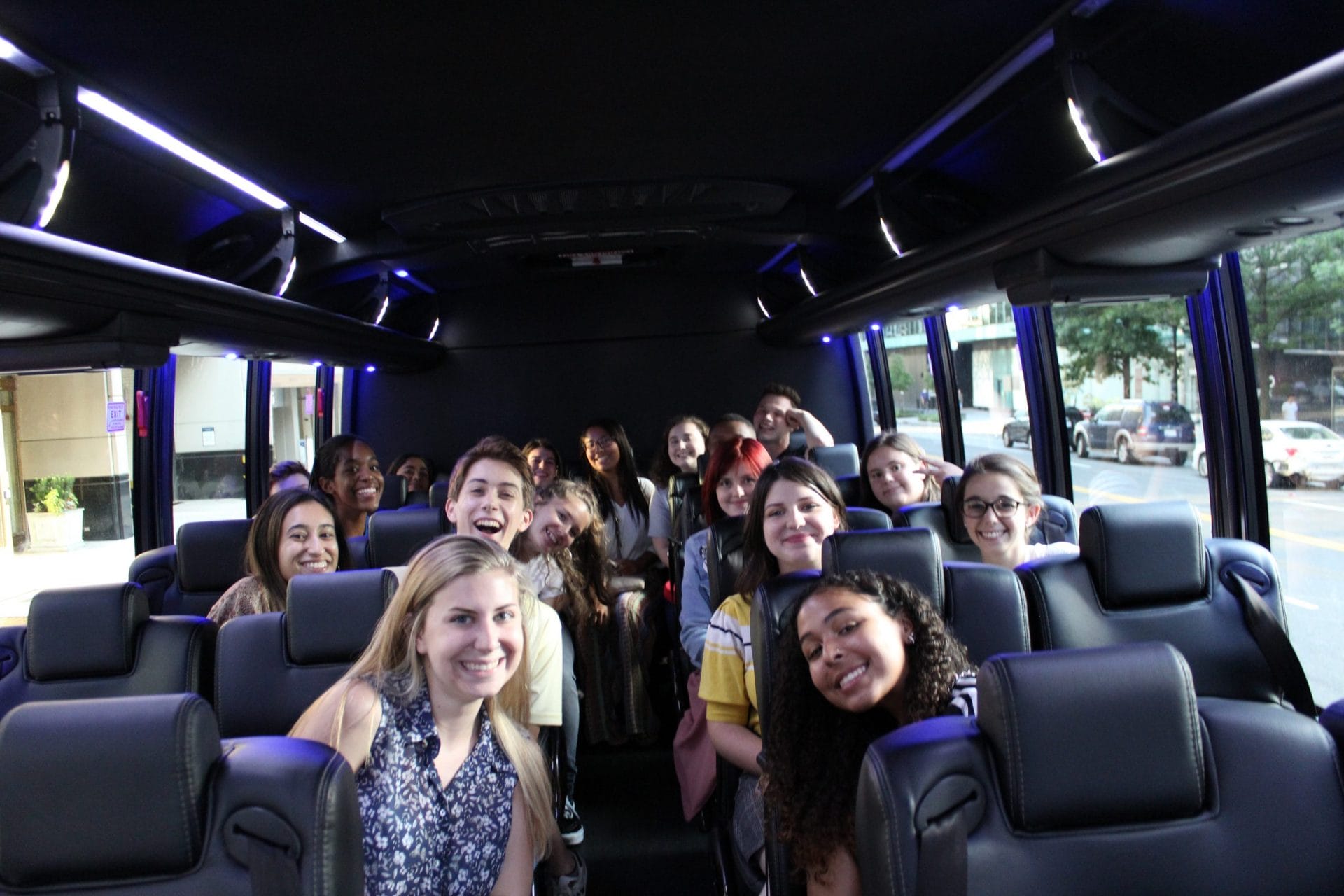 Meet the Third Class of Giffords Courage Fellows
Two years ago, Giffords launched our Courage Fellowship, inspired by the incredible youth activists of the March for Our Lives and the many youth activists speaking out against the everyday violence tearing apart communities in cities across the country. We've been in awe of the passion, courage, and creativity of our first and second classes of fellows ever since.
In light of the COVID-19 pandemic, we've had to reimagine what our Courage Fellowship looks like. In the past, our Fellows have taken trips to DC and spent time lobbying on the Hill; today, the Courage Fellowship—like so many other things—looks different.
But if I know anything about this group of young people, it's that they're resilient, adaptable, and bound to change the world. From the March for Our Lives in 2018 to the Black Lives Matter demonstrations that swept the nation this summer, these young people are at the forefront of lasting social change. They're questioning the status quo and pushing us to be better. They're not just the future—they're the present.
We couldn't be more thrilled to introduce you to the 2020 Giffords Courage Fellows.
Meet the 2020 Courage Fellows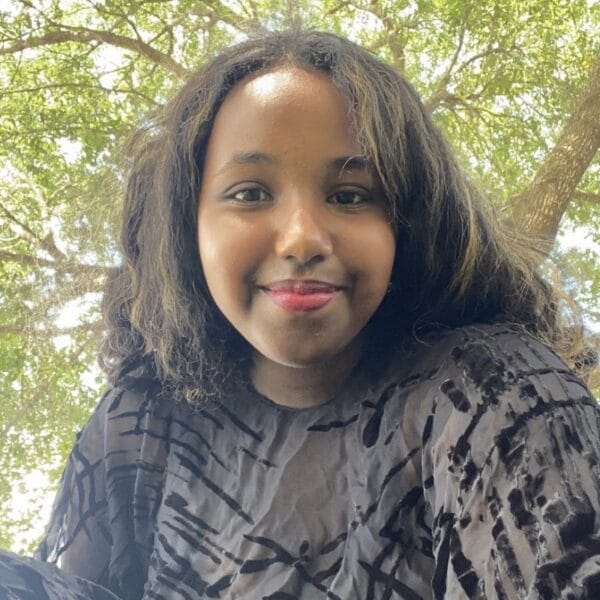 Hodan Barreh is a young Black activist from Austin, Texas. Hodan got involved in the world of gun violence prevention when she was affected by gun violence at a young age. The astonishing realization that the life of a loved one can be taken in mere seconds caused her to want to fight for a future where that doesn't happen. Growing up in a predominantly Black community, Hodan has seen how politicians have shifted the blame for gun violence onto Black communities. Too many politicians fail to acknowledge the pain and trauma inflicted by gun violence and how the police have also played a role in that. Hodan hopes she can use her voice to make it clear that gun violence is not a Black issue that stems from "Black-on-Black" crime; it's an issue that this nation has created, and it's time we change that.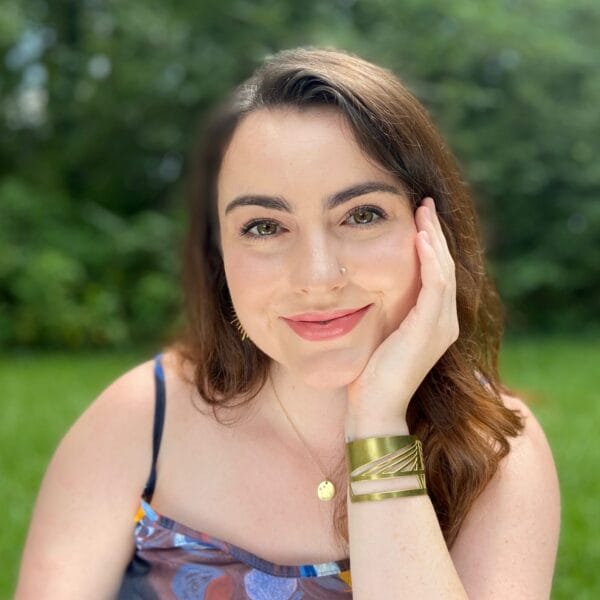 Charlotte Capers Snoad helped lead the March For Our Lives walkout at her high school in Greenville, South Carolina, in 2018, and was the featured student speaker at her city's march and rally. She has always been an activist, and most recently became passionate about connecting the movement to stop gun violence with the Black Lives Matter movement aimed at stopping police violence, recognizing that a culture of fetishizing guns has contributed to both. She is an outspoken student advocate in DC and in her own state's general assembly, and created an advocacy program for high school students where she trained 100 student lobbyists. She is a sophomore at Agnes Scott College in Atlanta, where she serves as the Peer Impact Advisor for Civic Engagement.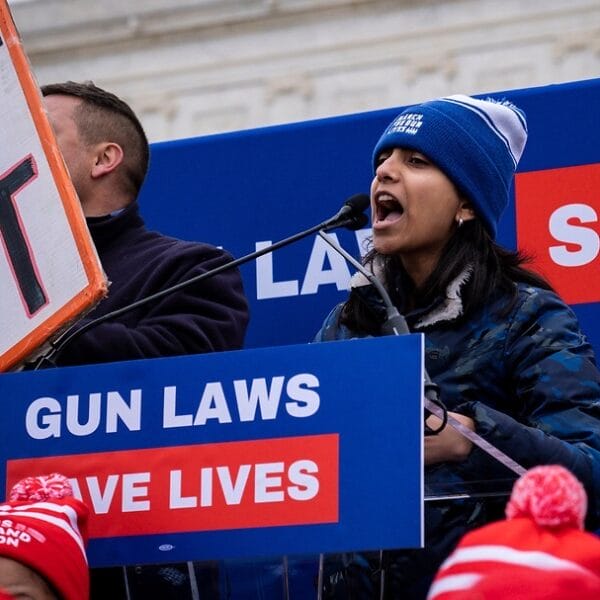 Simran Chowla is the Co-State Director for MFOL DC and the Lobbying Collective Lead for Team ENOUGH x MFOL DC's Youth Lobbying Collective. As a Collective Lead in Team ENOUGH's lobbying program, she has extensive experience with lobbying congressional members to advocate for gun violence prevention legislation. Simran uses that knowledge to organize and educate young people on gun violence and its policy solutions. Her advocacy in this space started after losing family and friends to gun violence and surviving a mass shooting, where she subsequently got shot and injured. Simran continues to advocate locally and federally because she doesn't want to lose any more loved ones to gun violence.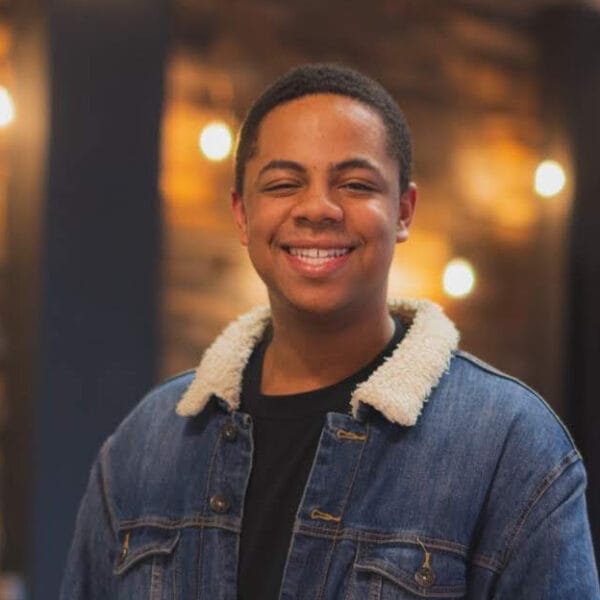 Xavier Copeland is an 18-year-old activist and organizer from Providence, Rhode Island. As a racial and social justice advocate, he has been involved in civic engagement, education reform, and gun violence prevention for over four years. Xavier started getting involved in his freshman year of high school, meeting with school and education policy officials about ways to improve the school system for its Black and Brown students while conducting surveys and collecting data on how students felt about their education and school environment. Since then, he has helped lead student walkouts, protests, and rallies; lobbied state legislators for gun violence prevention bills; and co-founded the Rhode Island chapter of March For Our Lives. Xavier now works with an organization called Voters of Tomorrow, which aims to increase and promote civic engagement in young people and fight for issues they care about.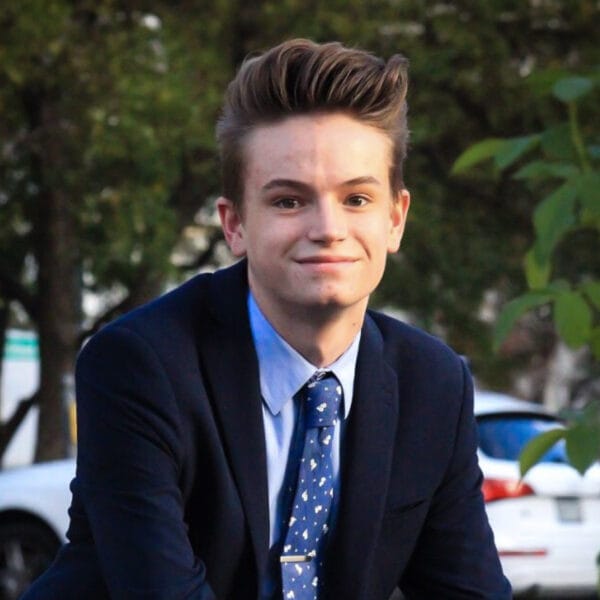 Ian Gaskins was born and raised in Colorado. He has been involved in politics and activism since the age of 15. He now attends the University of Colorado, Boulder, where he is double majoring in Political Science and Philosophy with a minor in Classics. Ian got involved in gun violence prevention work after the Parkland shooting and helped organize the March For Our Lives in Denver. He is currently serving on the State Board for March For Our Lives Colorado as the Director of Political Affairs and is a member of the steering committee for Gun Owners for Safety Colorado.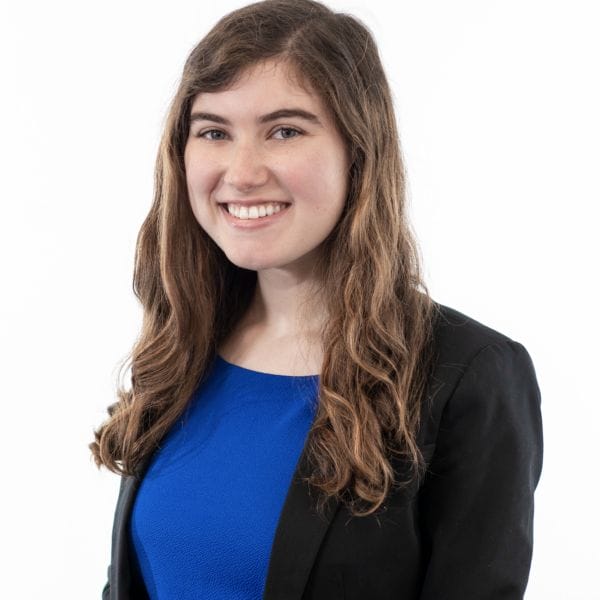 Lindsay Josephs is a gun violence prevention activist who believes we can end gun violence through intersectional research and advocacy. She is interested in researching racial disparities in gun violence and is writing her senior honors thesis on the effects of race and proximity to community gun violence. Lindsay's passion for gun violence prevention activism has led her to serve as a Summer Activist Fellow for Students Demand Action, a volunteer researcher for Texas Gun Sense, and a member of March For Our Lives – Houston. She is currently a senior at Rice University studying psychology.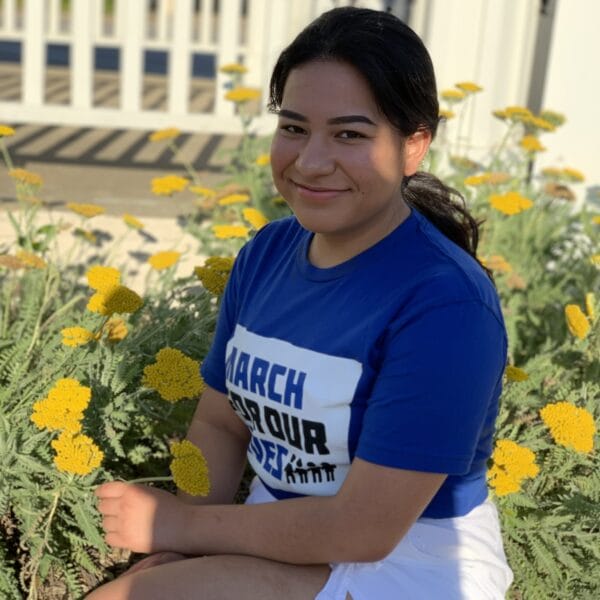 Giselle López Estrada was first exposed to advocacy work through the Friends Committee on National Legislation's (FCNL) Spring Lobby Weekend. Her newfound passion for advocacy led her to establish the Dallas March For Our Lives Chapter, where she called for a special Texas legislative session along with the Dallas Texas House Democratic Caucus in response to the shootings in El Paso and Odessa. Giselle was also part of FCNL's Advocacy Corp class of 2019–2020, where she lobbied and advocated for universal background checks. She currently serves as a board member for March For Our Lives Texas.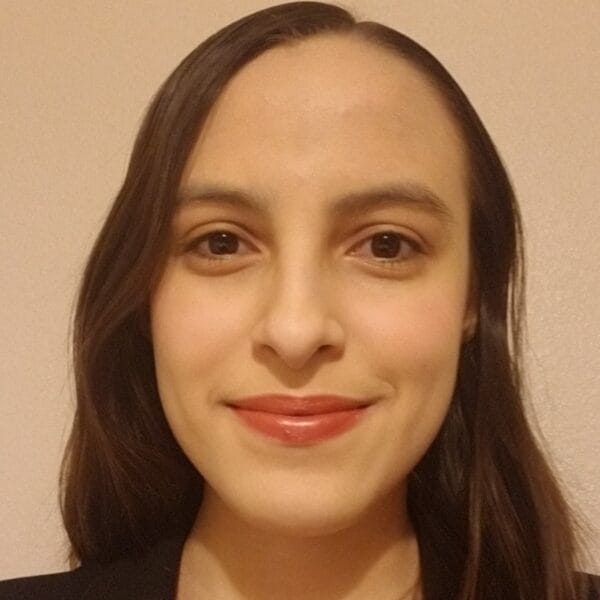 Mariana Meza is a high school junior from El Paso, Texas, who proudly identifies with her border community and is excited to contribute to and learn about the issue of gun violence prevention in this new capacity. Prior to starting the March for Our Lives El Paso chapter, Mariana recognized the work of March for Our Lives, along with other community-based organizations, as a crucial step to altering the culture of gun violence. She hopes to join the ranks of passionate Giffords fellows who work is grounded in improving the wellbeing of their communities, and dedicate her efforts to fighting for sensible gun violence prevention policies, ensuring that those who hold office are held accountable for the lives of their constituents.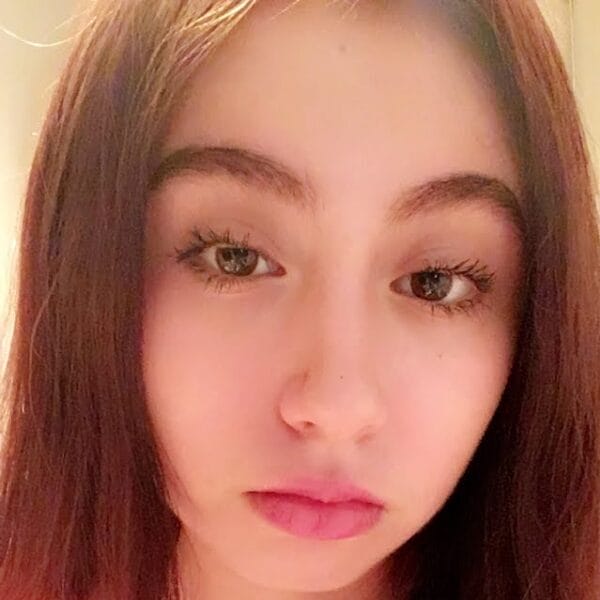 Azul Mora is the outreach chair for March For Our Lives San Diego and a Guns Down America ambassador. She is also a writer and poet for digital magazine Zenerations, a Peer Health Advocate for San Ysidro Health Teen Clinic, a former teen leader volunteer for Elizabeth Warren, and a current teen leader volunteer for Joe Biden. Azul recently started the #LoveMeMoreThanYourGuns project, which consists of activists and gun violence survivor testimonies that she turns into short phrases to reveal the fear Americans feel because of our gun violence epidemic.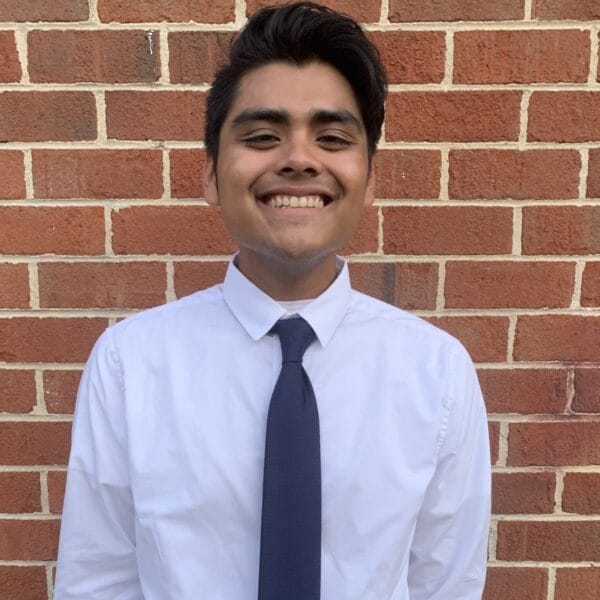 Joe Pineda is a native of Birmingham, Alabama, and a sophomore at the University of Alabama. Joe is pursuing a Bachelor of Arts in creative media with a focus in Film and Television production and a minor in political science. He is also one of two state organizing directors for the March for Our Lives Alabama chapter, as well as the founder of the UA chapter. Joe hopes to document injustices through varying forms of media and amplify silenced voices, particularly those within communities of color. He believes that the fight for gun reform in the South is especially critical because the South is arguably the hardest area in the nation to make the case for gun safety laws, even considering the region is disproportionately impacted by many types of gun violence.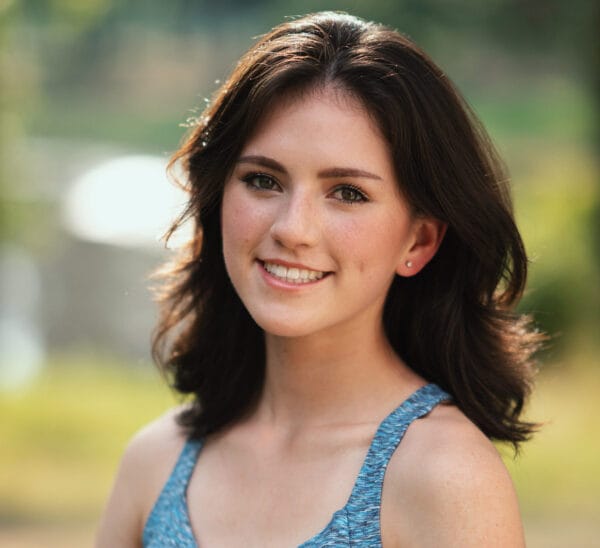 Whitney Toutenhoofd is a nationally exhibiting art photographer who makes conceptual work about school shootings in America. This year she has participated in shows at the Academy Art Museum, the Spiva Center for the Arts, and the Barrett Art Center, among others. Whitney has also competed in biathlon since she was eight years old. As a gun owner, she feels a personal responsibility to prevent gun violence in her community and on a national scale. For this reason, Whitney joined Colorado Gun Owners for Safety in 2019, where she and other gun owners advocate for commonsense gun laws and reform.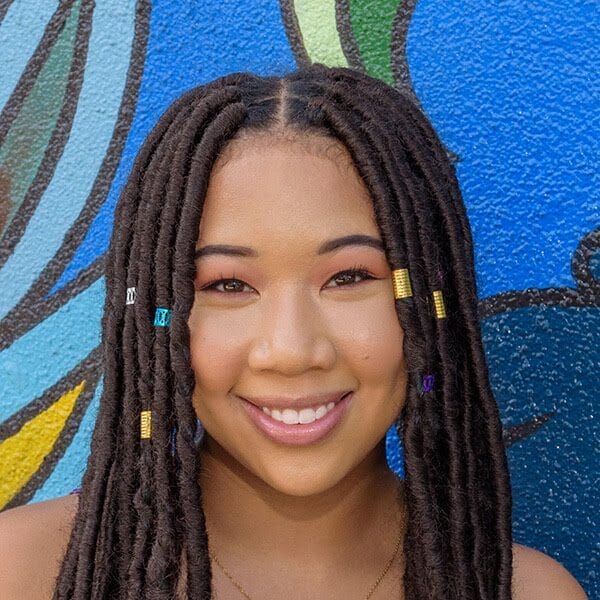 Amira Tripp Folsom is an 18-year-old gun violence prevention activist from Portland, Oregon. She is a first-year Frederick Douglass Distinguished Scholar at American University studying International Service and Economics. In high school, Amira was a leader of the organization Re-Innovate Evolve Prevent (REP). REP used community engagement as a means to highlight the intersection between racial inequities and gun violence. Through the Courage Fellowship, Amira plans to combat gun violence through closing the racial wealth gap in the United States. Socioeconomic inequality and a lack of resources are in direct correlation with higher rates of crime. Amira hopes to help enact systemic change as a means to end gun violence in Black and Brown communities by helping families build generational wealth and practice civic engagement.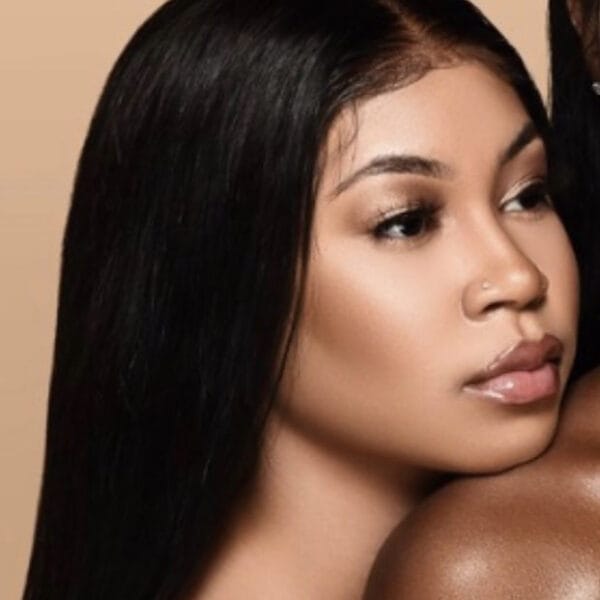 Ramani Wilson, a sophomore at George Washington University majoring in International Affairs with a minor in Africana studies. Ramani is committed to improving the lives of communities both local and international. An elected member of Washington DC's Young Women's Advisory Council, Ramani helped develop the "Blueprints for Action" that guided the group's research, grantmaking, and advocacy efforts. She spoke at the United State of Women's Summit in Los Angeles, as well as the In Solidarity We Rise Conference in Atlanta, Georgia, in front of thousands of people, including former First Lady Michelle Obama. She was elected twice as the Ward 4 representative for former DC Mayor Marion Barry's Youth Government Association, and is currently a program assistant of the organization's community outreach committee.