GUN LAWS SAVE LIVES
The research is clear: gun laws work. The nation's courts agree: gun laws are fully compatible with the Second Amendment. And the American people have spoken: our weak gun safety laws are killing nearly 40,000 Americans every year. Something must change. 

For 30 years, Giffords Law Center has been at the forefront of the fight for justice and legislative reform. And we won't stop until we've put an end to this epidemic once and for all.
GUN VIOLENCE IS A PUBLIC HEALTH CRISIS—SOLUTIONS EXIST, BUT WE NEED LEADERS WITH THE COURAGE TO ACT.
BY THE NUMBERS
200+
Americans shot and injured every day
On average, at least 200 Americans are non-fatally injured with a firearm each day. The majority of these injuries are gun assaults, while less than 5% are suicide attempts.
Source
Based on three most recent years of complete data (2013, 2014, and 2016). Agency for Healthcare Research and Quality, Healthcare Cost and Utilization Project, last accessed June 25, 2020, hcupnet.ahrq.gov.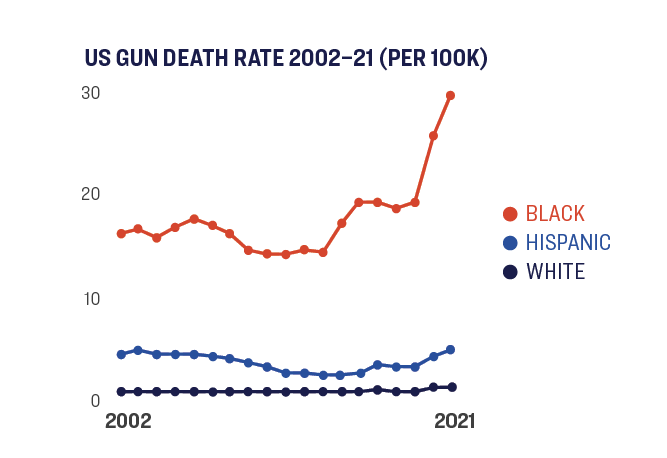 BLACK AMERICANS ARE AT HIGHER RISK OF GUN HOMICIDE
Source
Centers for Disease Control and Prevention, National Center for Health Statistics. Underlying Cause of Death 1999-2020 on CDC WONDER Online Database, released in 2021. Data are from the Multiple Cause of Death Files, 1999-2020, as compiled from data provided by the 57 vital statistics jurisdictions through the Vital Statistics Cooperative Program. Accessed at http://wonder.cdc.gov/ucd-icd10.html on Mar 17, 2022. Calculations were based on five years of the most recently available data: 2016 to 2020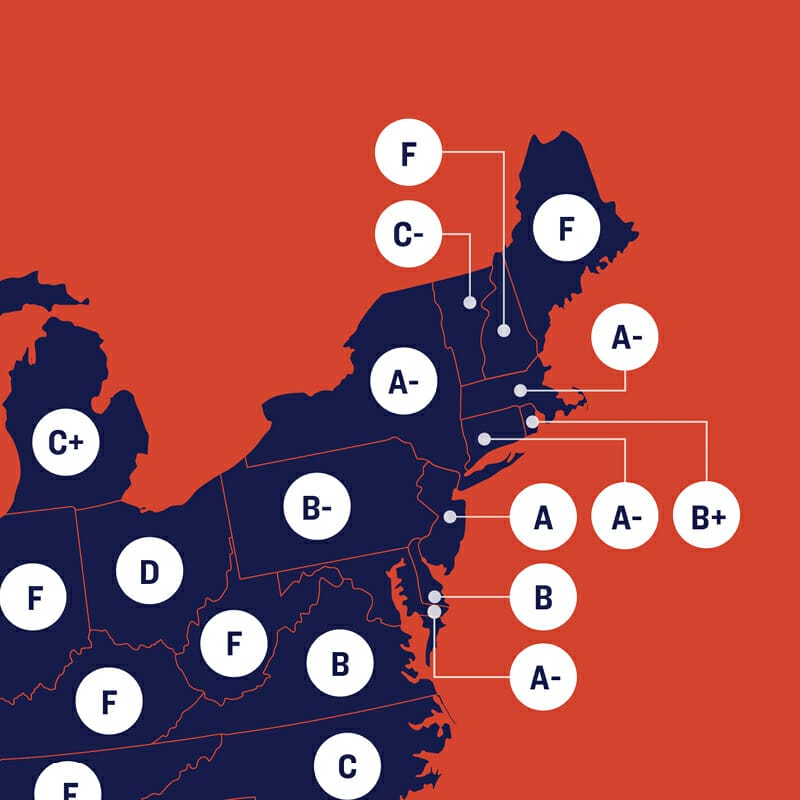 SPOTLIGHT
GUN LAW SCORECARD
The data is clear: states with stronger gun laws have less gun violence. See how your state compares in our annual ranking.
Read More
Educating & Informing the Public
We combine deep expertise with tenacity and fierce dedication to lasting systemic change. We arm advocates, legislators, and the media with the tools they need to understand the facts about this crisis and the solutions that will solve it. The resources we make available to the public are intended to help others stand with us in this fight. 
Help Giffords Law Center build a safer America.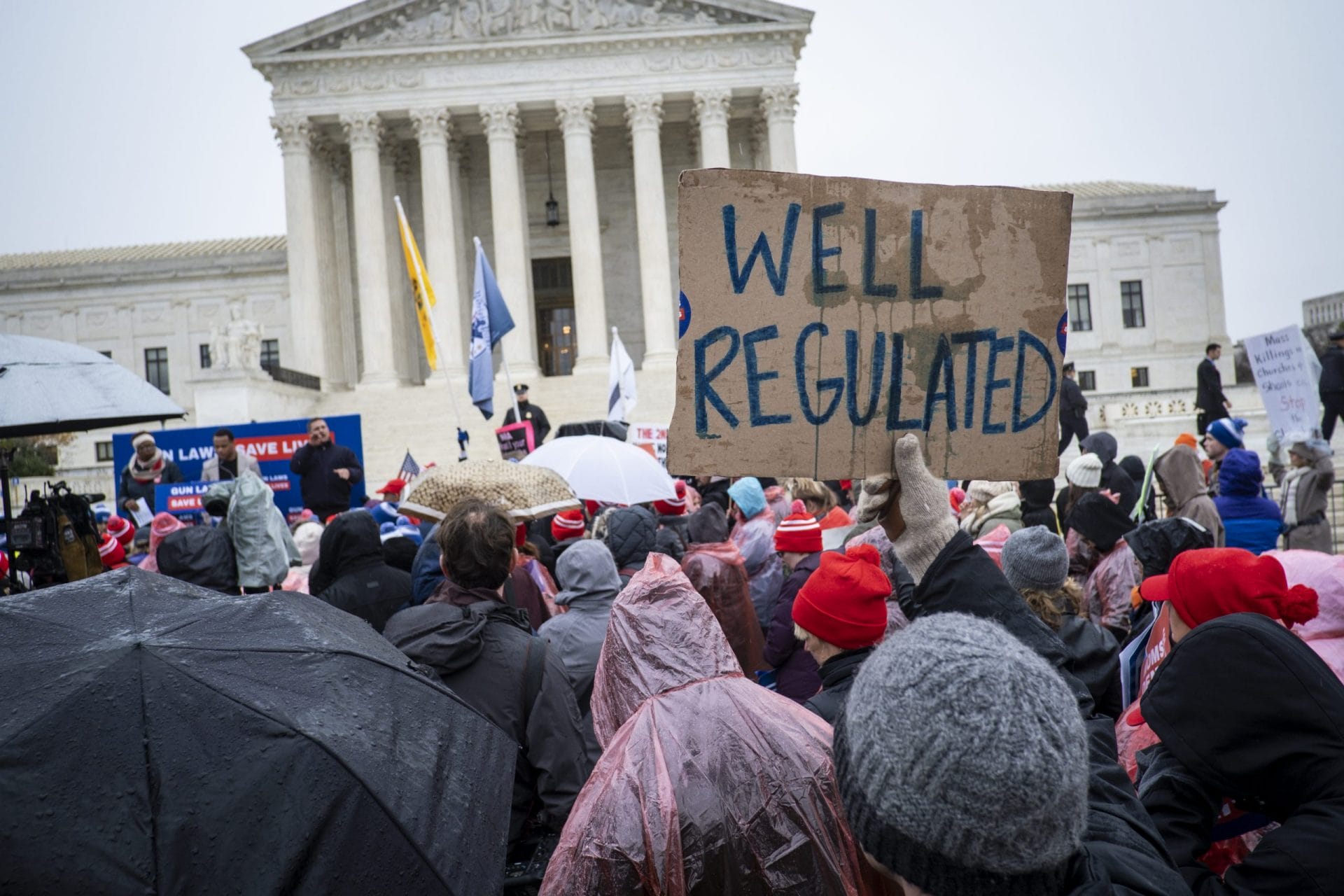 LItigation
the courts
Explore our work defending lifesaving gun laws in the courts and fighting to debunk the gun lobby's dangerous arguments about the Second Amendment.

Read More
Gun Safety Laws in the States
In the wake of federal inaction, a number of states have taken up the mantle of gun safety. Since the tragedy at Sandy Hook Elementary in December 2012, 45 states have enacted more than 350 gun safety laws. 
Giffords Law Center helped draft and defend many of these laws, which research has demonstrated make residents safer from gun violence. But this inconsistent patchwork of state gun laws leads to guns being trafficked from states with weak laws to those with strong laws, putting all Americans at risk. 
Browse
gun laws by state
, and filter
gun laws by state and policy area
.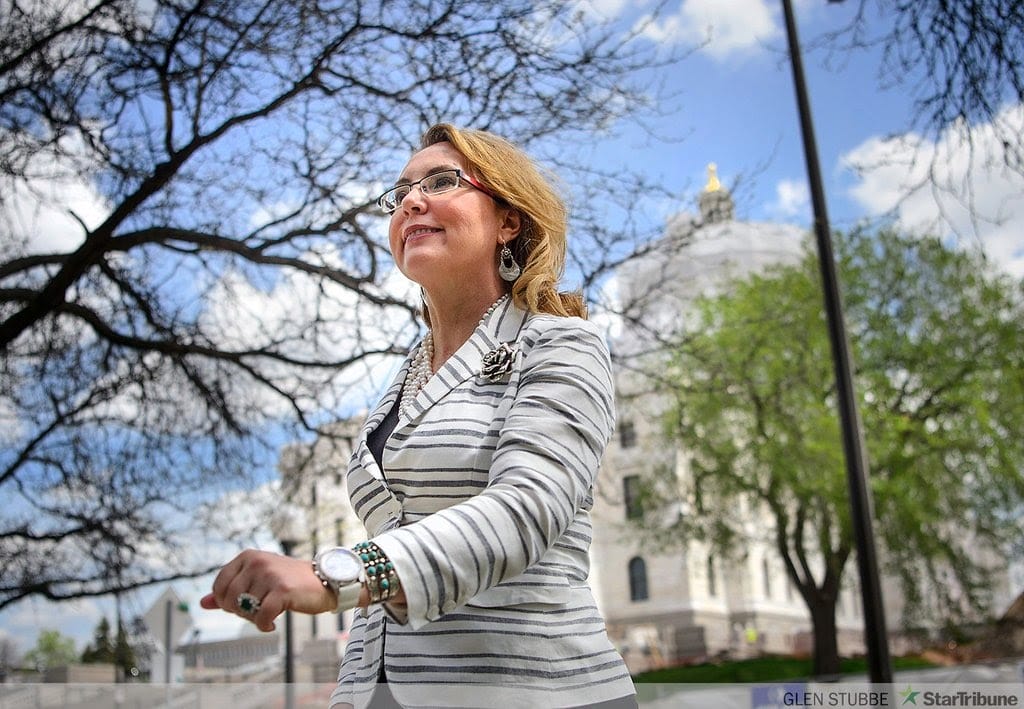 MAKE A GIFT
Every day, the experts at Giffords Law Center work tirelessly to craft, enact, and defend the gun safety policies and programs that save lives. A safer America is within reach, but we need your courage and commitment to get there.
GET INVOLVED
If you're a legislator looking for policy assistance, a law firm interested in standing up to the gun lobby, or a donor seeking more information, we can help.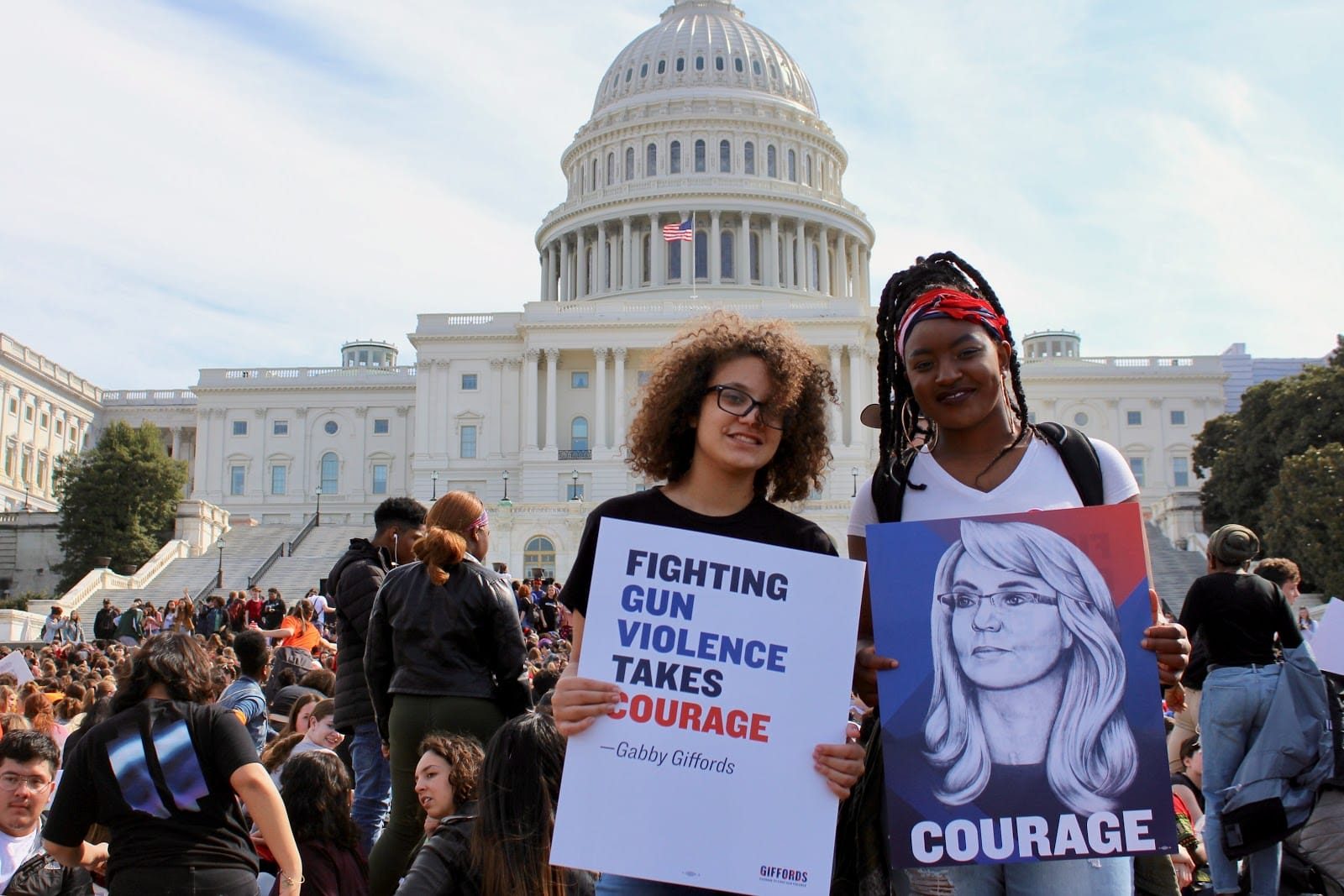 JOIN THE FIGHT
Nearly 40,000 Americans lose their lives to gun violence every year. Giffords Law Center is leading the fight to save lives by championing gun safety policies and holding the gun lobby accountable. Will you join us?