Giffords Law Center offers free Continuing Legal Education (CLE) courses for law firms and attorneys who wish to learn more about gun laws and Second Amendment jurisprudence.
Over the course of the year, Giffords Law Center to Prevent Gun Violence provides opportunities to learn about the complex and engaging details of firearm-related law through our CLE courses.
Giffords Law Center is an accredited CLE provider and handles all registration and CLE recording for our events. Each seminar provides one hour of general CLE credit.
We would love to host a free CLE at your firm. We ask that firms provide a room that is suitable for the program, offer lunch or hors d'oeuvres for attendees, and internally promote the event.
Email lawcenter@giffords.org for the list of available seminar topics and descriptions.
HERE TO HELP
Interested in partnering with us to draft, enact, or implement lifesaving gun safety legislation in your community? Our attorneys provide free assistance to lawmakers, public officials, and advocates working toward solutions to the gun violence crisis.
CONTACT US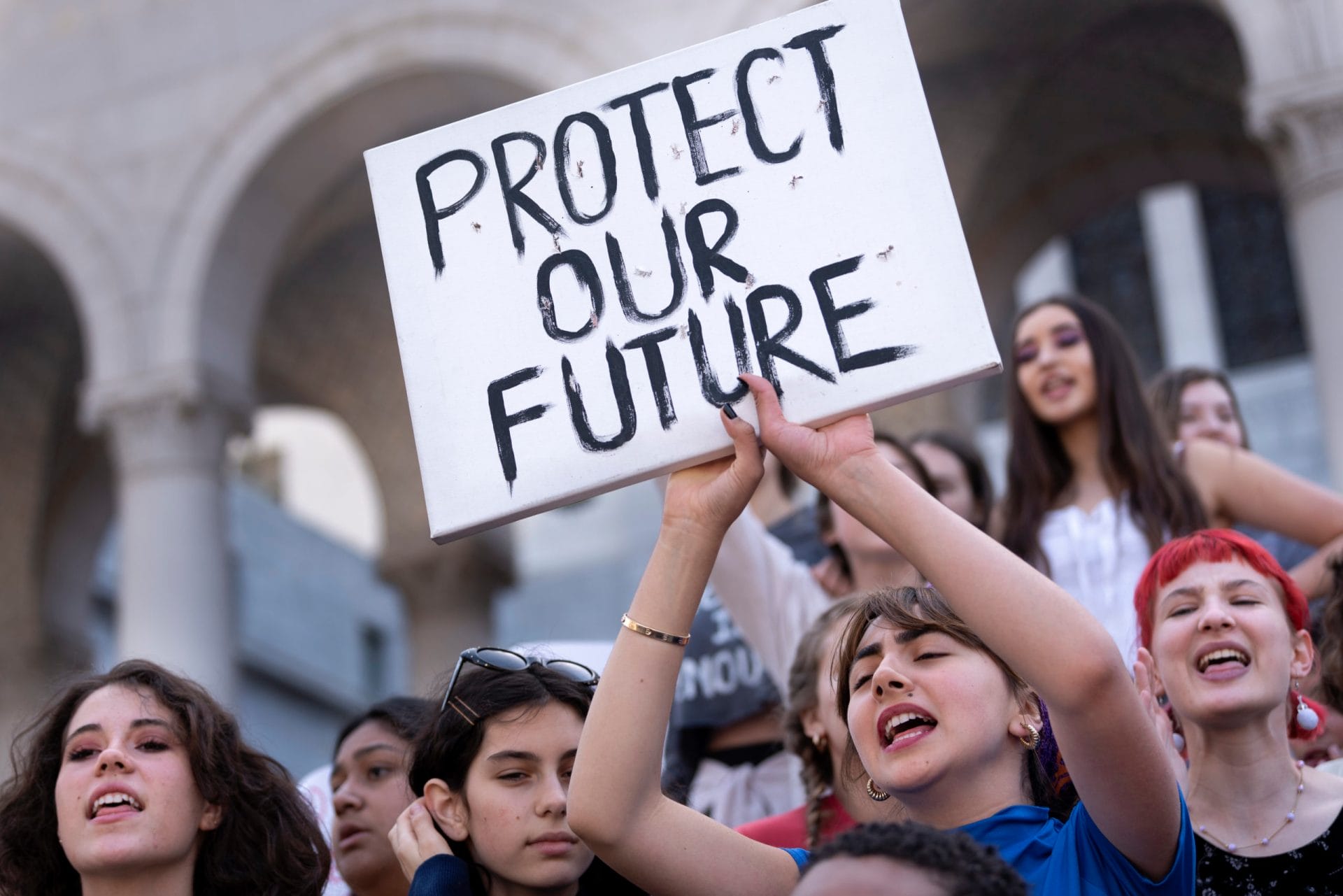 OUR WORK
Understand our gun violence crisis—and what we can do about it.
Take a deep dive into every major gun safety policy area, from universal background checks and extreme risk laws to community violence intervention.
Explore our work defending lifesaving gun laws in the courts and fighting to debunk the gun lobby's dangerous arguments about the Second Amendment.