Everything You Need to Know
Giffords Law Center produces leading-edge analysis and research that explores the complexities of our country's gun violence epidemic.
We track and
evaluate gun safety bills
,
rank each state
on the strength of their gun laws,
file amicus briefs
in critical cases, and
conduct original research
that then gets disseminated to advocates, legislators, and the media. Our latest reports and products highlight the changes our country needs to make to save lives from gun violence.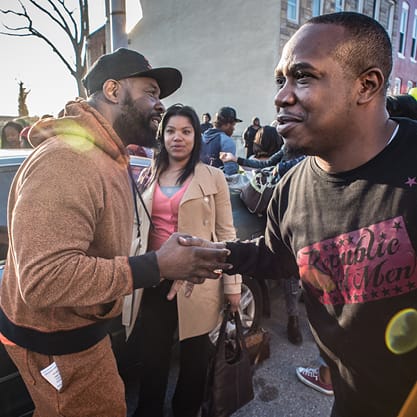 SPOTLIGHT
REDUCING RISK
Explore the options and strategies available for addressing specific types of gun violence and reducing the risk of a dangerous situation ending in tragedy.
Read More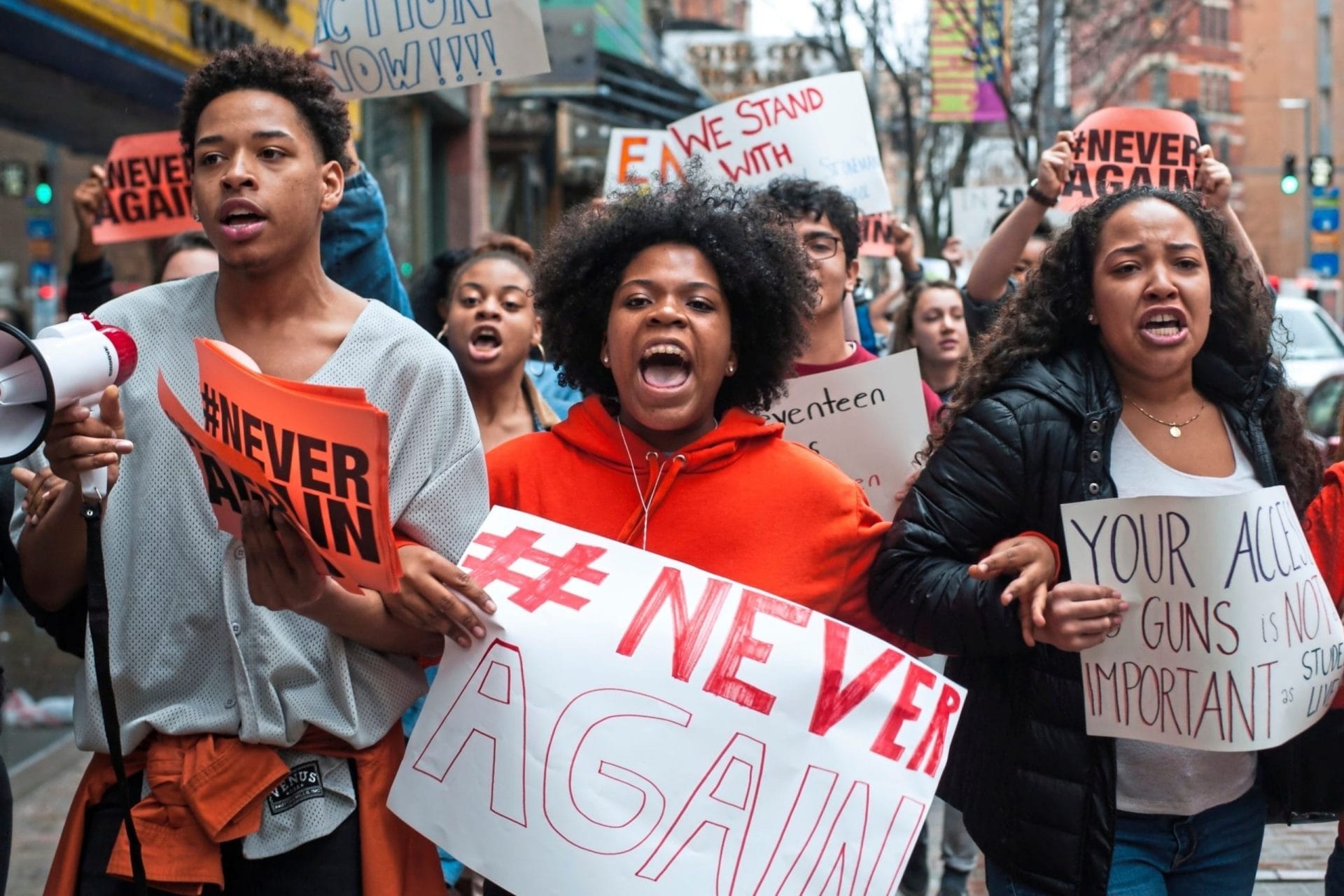 TAKE ACTION
Students, veterans, survivors: Americans from all walks of life across the country are standing up for commonsense gun reform. If you're fed up with politicians who care more about protecting gun lobby profits than your safety, stand with us in this fight. 
Join Us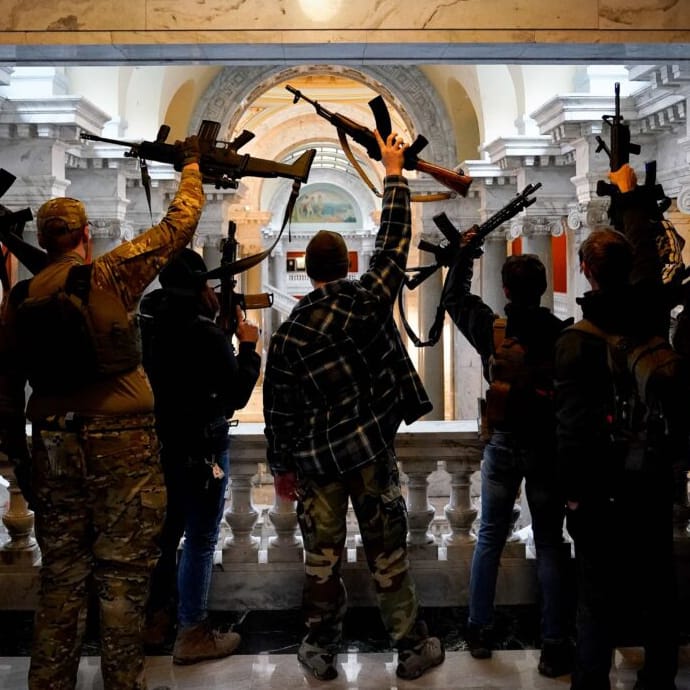 SPOTLIGHT
GUNS & DEMOCRACY
The use of guns to intimidate and threaten voters, elected officials, and peaceful demonstrators poses a serious threat to our democracy. We've gathered resources on the deadly connection between guns and extremism, and how to stop it.
Read More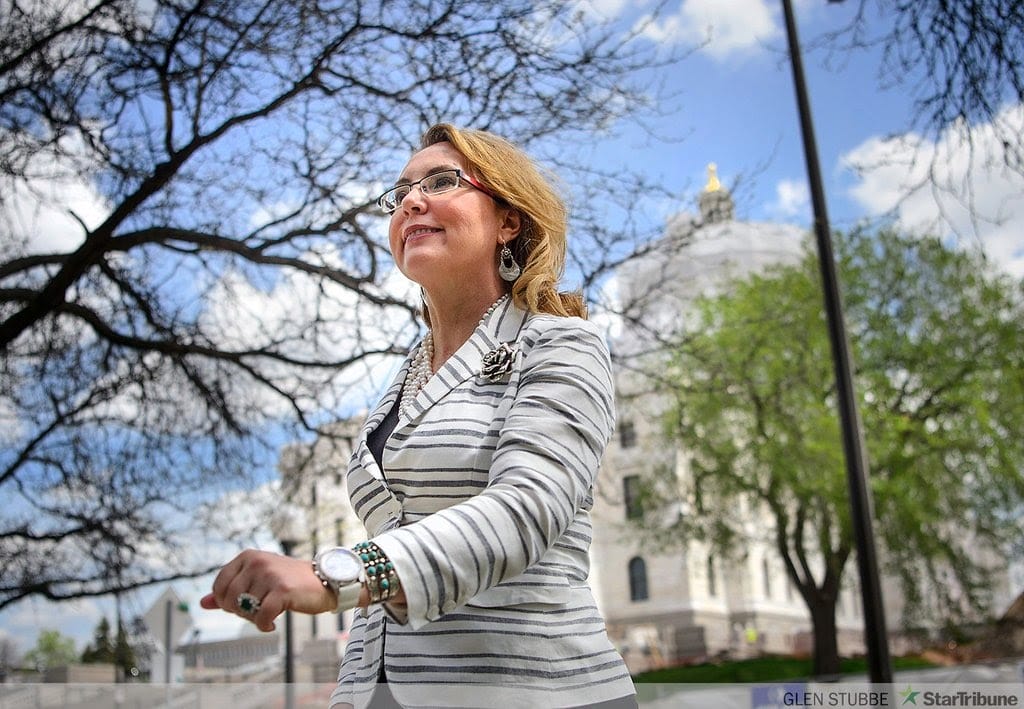 MAKE A GIFT
Every day, the experts at Giffords Law Center work tirelessly to craft, enact, and defend the gun safety policies and programs that save lives. A safer America is within reach, but we need your courage and commitment to get there.