strategies that save lives
Community violence intervention is
the most effective approach
to prevent shootings and homicides in our most vulnerable communities. We're working across the country to educate the public—and lawmakers—about the benefits of intervention and to help secure funding for the programs proven to save lives.
Browse some of the resources
Giffords Center for Violence Intervention
has created, including our comprehensive
reports
on preventing gun violence in American cities, and explore our progress at the local, state, and national level. 
CONVERSATIONS WITH EXPERTS
Giffords Center for Violence Intervention's webinars explore different aspects of community violence through conversations with experts. 
WATCH NOW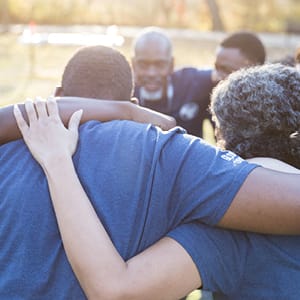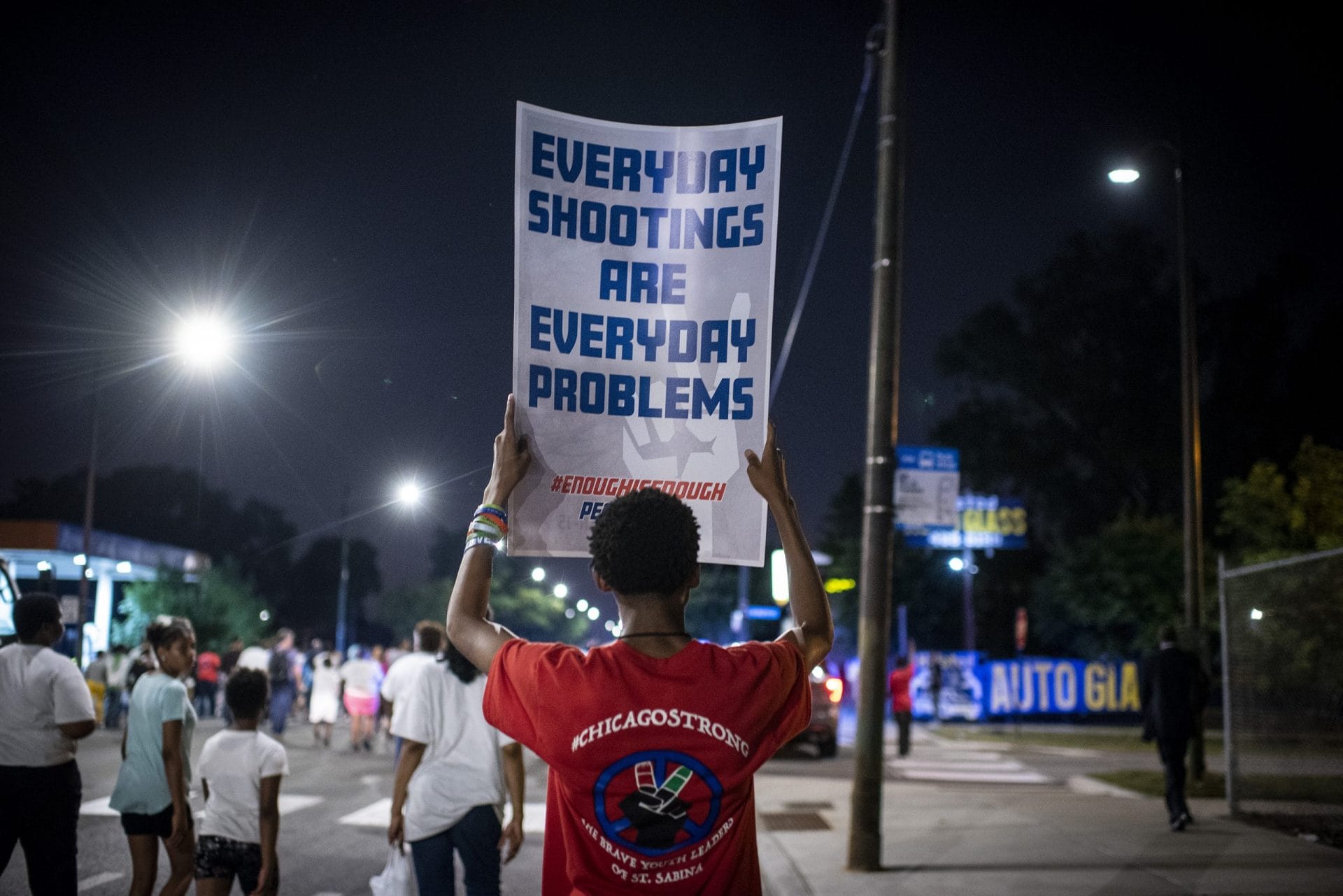 SPOTLIGHT
COMMUNITY INTERVENTION
Community violence intervention focuses on reducing the daily homicides and shootings that contribute to our country's gun violence epidemic. We created Giffords Center for Violence Intervention to champion community-based efforts to save lives and improve public safety. 
Read More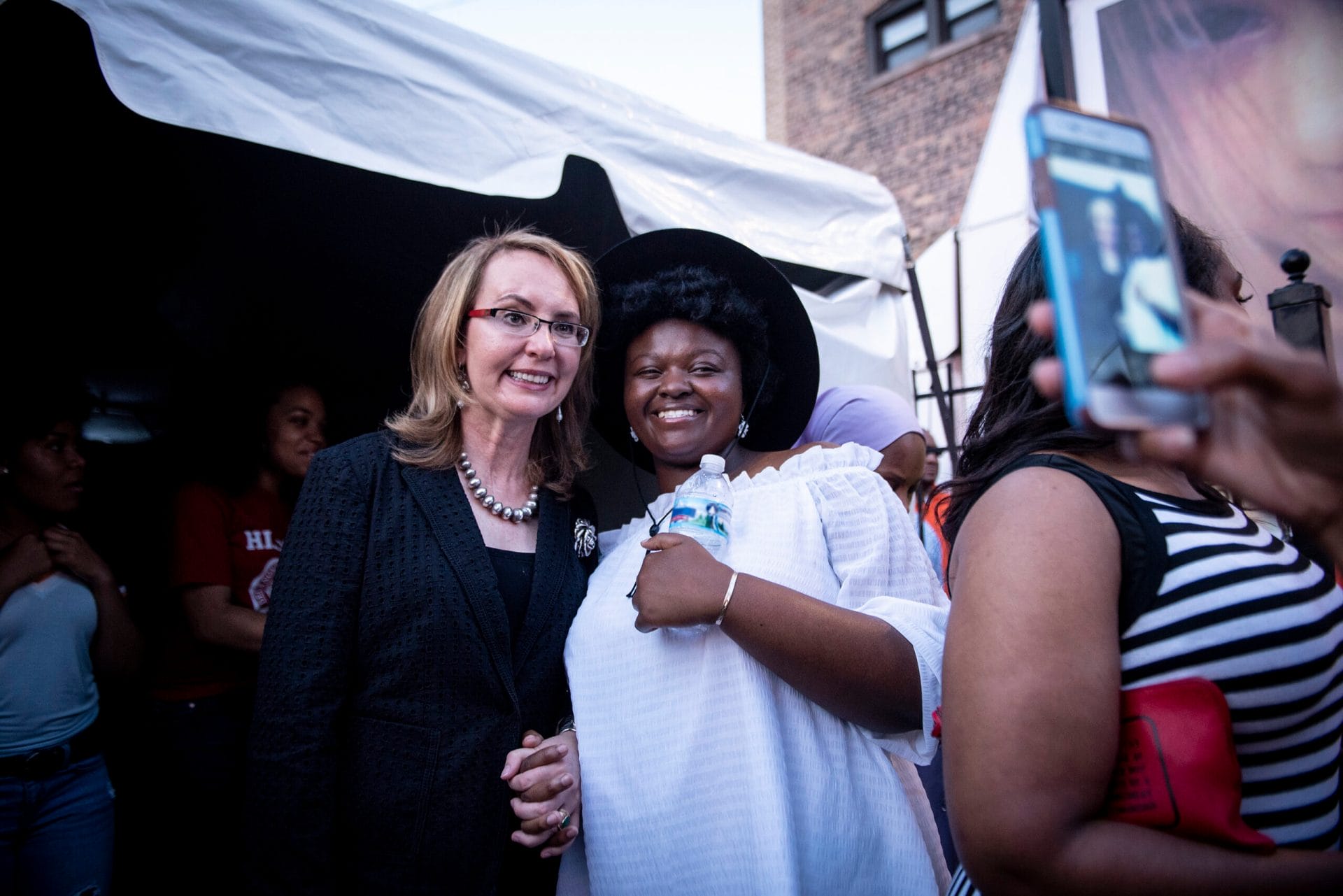 MAKE A GIFT
Giffords Center for Violence Intervention champions the strategies and solutions proven to save lives in the communities most vulnerable to gun violence. Help us keep the momentum going as we fight for a safer future.