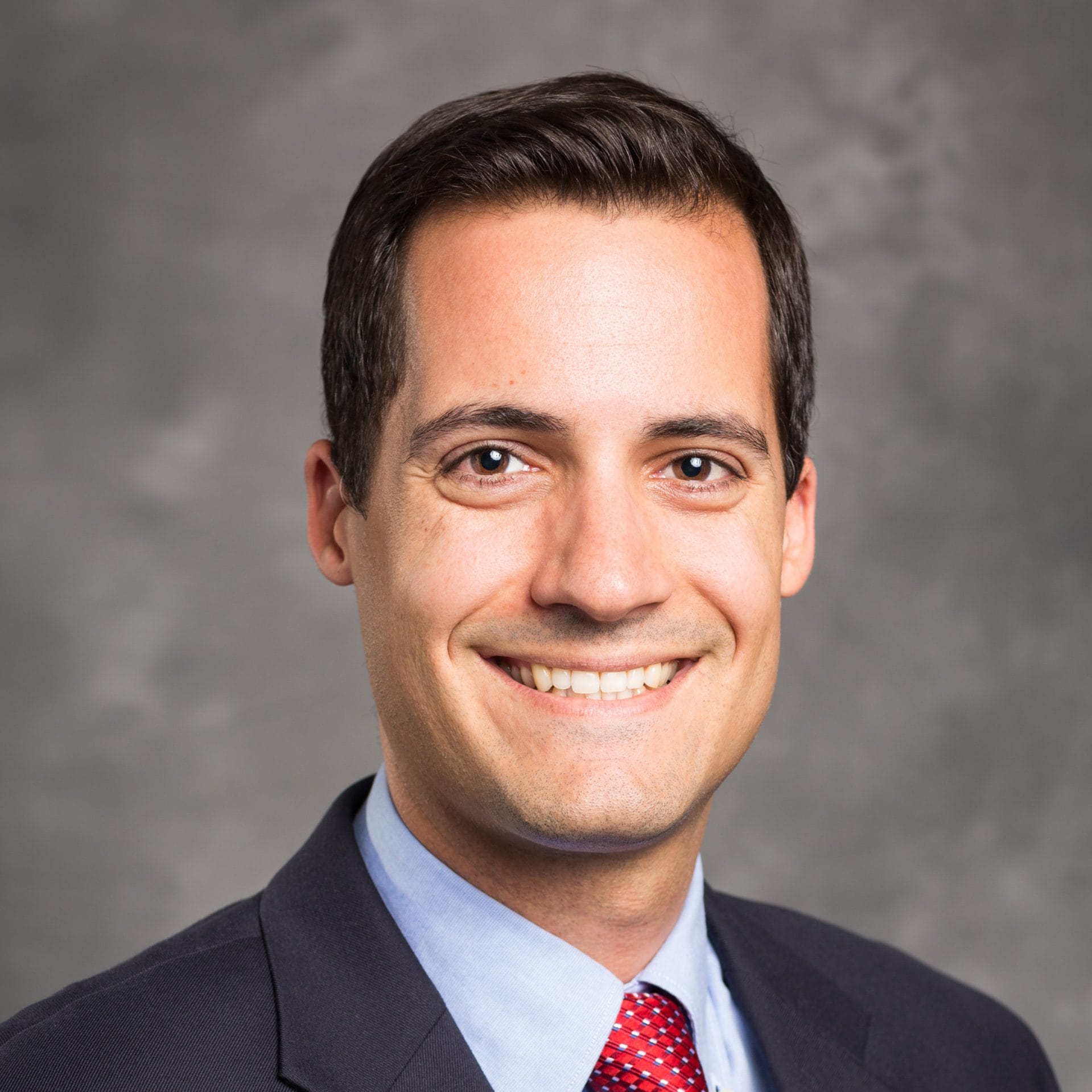 Giffords Expert
Mike McLively
Policy Director, Giffords Center for Violence Intervention
Mike McLively is a senior staff attorney at Giffords Law Center and the policy director of the organization's Center for Violence Intervention, which offers policy expertise, advocacy, organizing, and technical assistance to support and promote evidence-based violence intervention strategies in America's most impacted communities.
The author of many major reports on the topic of community violence, including 
America at a Crossroads: Reimagining Federal Funding to End Community Violence
, Mike has spoken in many public forums—and to many national, state, and local leaders across the country—about the need to address the day-to-day shootings that fuel America's gun violence epidemic and the promising community-based solutions that have gone unrecognized and underfunded for too long.
An expert on gun policy, Mike has discussed and debated issues related to gun violence on national television, including CNN's 
The Lead with Jake Tapper
, and has appeared on a variety of radio programs on NPR and other networks. Mike has also been quoted extensively in articles covering gun violence in publications such as the 
New York Times
, the 
Los Angeles Times
, CNN, VICE News, and
 Mother Jones
.
MEDIA REQUESTS
Our experts can speak to the full spectrum of gun violence prevention issues. Have a question? Email us at media@giffords.org.
Contact