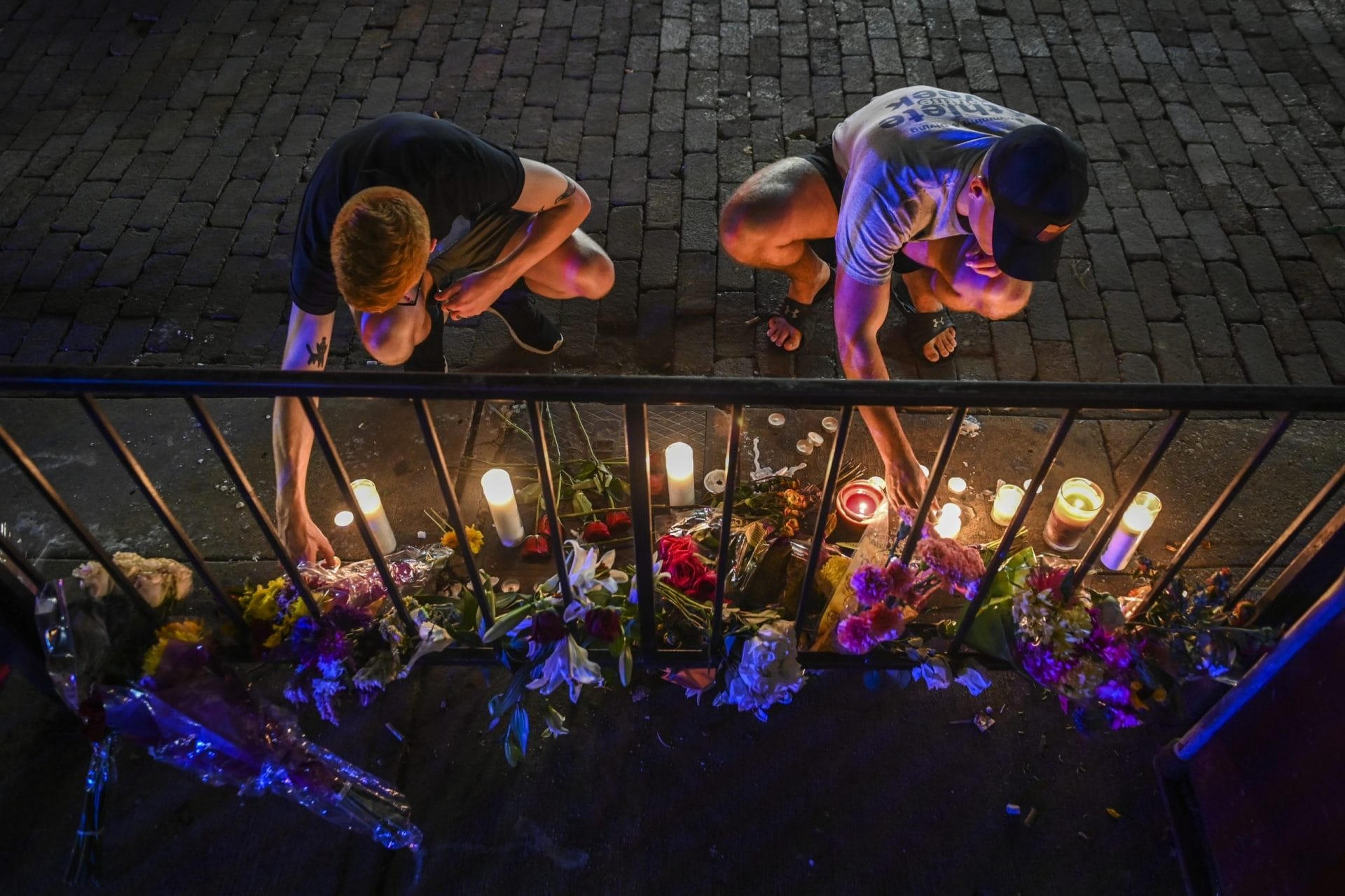 No other industrialized nation experiences mass shootings with this frequency. This is not normal. 
Mass shootings are a uniquely American epidemic. These all too frequent tragedies have created a culture of fear in American society, making it so no public place feels safe, and taught a generation of children to hide under desks during active shooter drills.
There's a reason this doesn't happen anywhere else. Our country makes it far too easy for people who shouldn't have guns to get their hands on weapons of war designed to maximize casualties. This needs to change.
Why This Matters
Telemachus (Tel) Orfanos was 27 years old when he survived the Las Vegas shooting in October 2017—the worst mass shooting in modern American history. 58 people were killed and over 800 more were injured, either by gunfire or in the ensuing chaos.
Tel was a Navy veteran who moved back to his hometown after serving. During the day, he worked at a car dealership, and at night, he worked part-time as a security guard at the Borderline Bar and Grill in Thousand Oaks, California.
During the Las Vegas shooting, Tel helped others escape as bullets rained down from above. Afterwards, he made a pact with a friend and fellow survivor: if they ever found themselves in a similar situation again, they would do what Tel had done in Vegas, and run back in to help.
A little more than a year after the Las Vegas massacre, Tel was hanging out at the Borderline with friends when a shooter equipped with a semi-automatic pistol and seven large-capacity magazines burst inside. Once again, Tel helped others get out, and then ran back in.
Tel was one of twelve people who lost their lives that night. Today, his parents advocate for gun safety laws, honoring their son's memory by fighting for change.
Only in the United States could someone survive one horrific mass shooting only to be killed in another barely more than a year later. On average, one mass shooting—defined as an event in which four or more people are killed or injured with a firearm—happens every day in the United States. And if we continue to do nothing, the problem will only keep getting worse.
The Problem
Temples. Bars. Movie theaters. Newsrooms. Classrooms. Yoga studios. Concerts. Churches. Office buildings.
Mass shooters have traumatized communities and the country by opening fire at all of these locations—and countless more. Though mass shootings are responsible for only a small fraction of annual gun deaths, they receive far more media attention than any other aspect of America's gun violence crisis. Some of these shootings were motivated by bias and hatred; for others, the motive may never be known.

These shootings are not inevitable. Mass shooters often show warning signs before they act, as the Parkland and Thousand Oaks shooters did. Dangerous loopholes in our gun laws allow people with prohibiting records, like the Charleston shooter, to easily get their hands on guns. Because gun laws vary so widely state to state and assault weapons and large-capacity magazines are extremely easy to obtain, mass shooters are able to exploit these weaknesses over and over again to inflict mass casualties on our communities.
For years, after every mass shooting, the gun lobby and the politicians they've bought and paid for told Americans not to "politicize" mass shootings. Instead, they offered thoughts and prayers to victims while refusing to take action. Eventually, public attention would drift away, and calls for reform would fade. No more.
Today, more leaders than ever are willing to stand up to the gun lobby and insist on having these conversations, not only in the difficult aftermath of high-profile mass shootings but also every other day of the year. We need to make sure these words lead to action by enacting laws that will make all Americans safer.
THE FACTS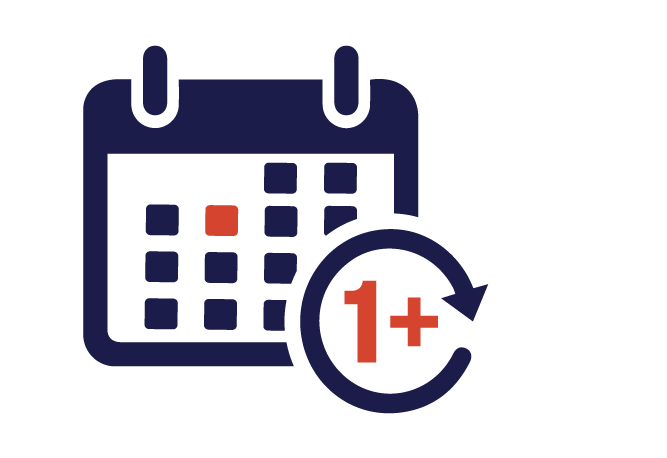 Mass Shootings Per Day
Since 2018, there has been an average of more than one mass shooting each day in the United States. The number of mass shootings continues to grow each year.
Source
Based on calculations made by Giffords Law Center staff. "Mass Shootings," Gun Violence Archive, <a href="https://www.gunviolencearchive.org/mass-shooting">https://www.gunviolencearchive.org/mass-shooting</a>.
70%
LOWER likelihood of mass shooting deaths
While the federal assault weapons ban was in effect, mass shooting fatalities were 70% less likely to occur.
Source
Charles DiMaggio et al., "Changes in US Mass Shooting Deaths Associated with the 1994–2004 Federal Assault Weapons Ban: Analysis of Open–source Data," Journal of Trauma and Acute Care Surgery 86, no. 1 (2019): 11–19.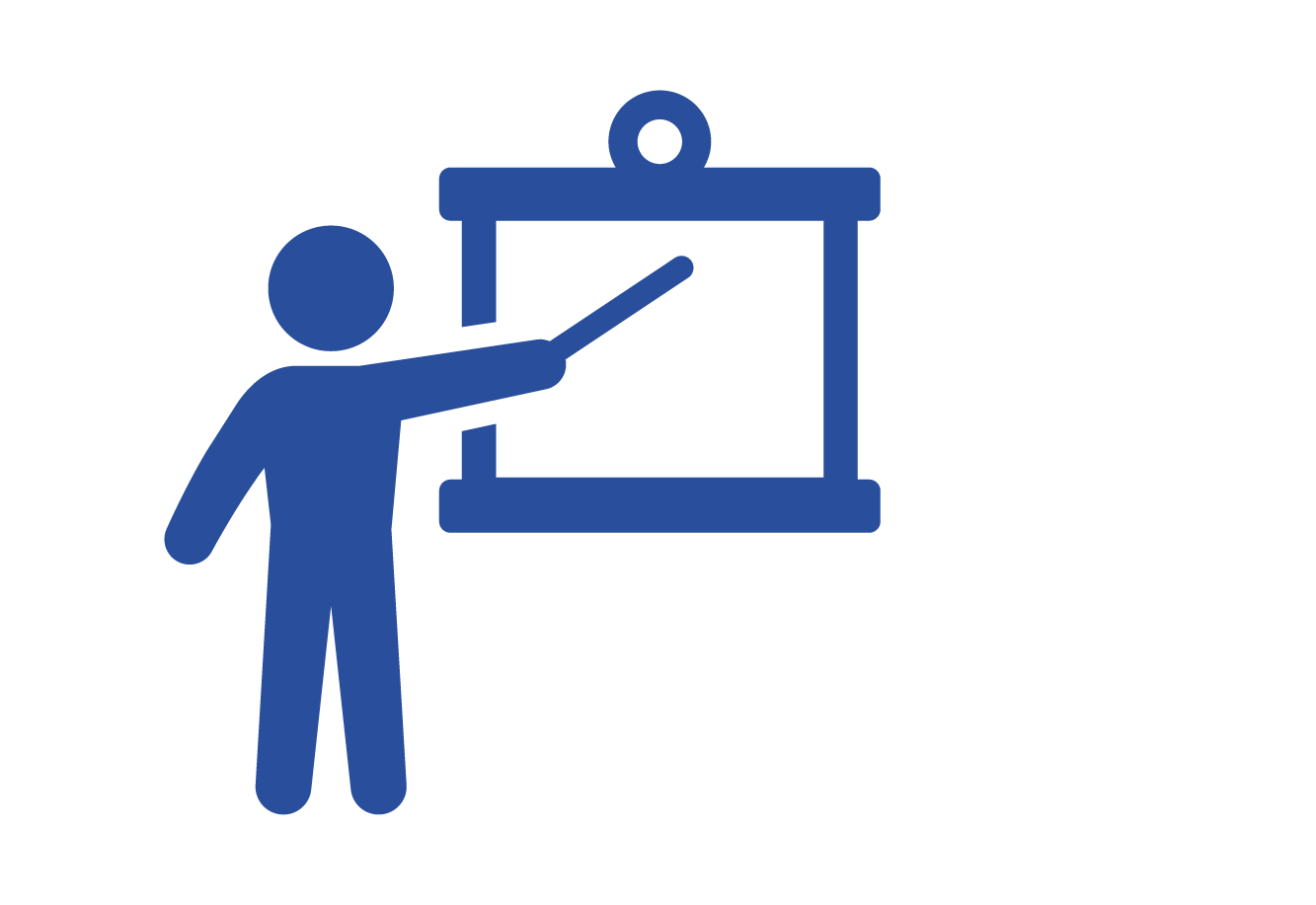 School shootings on the rise across America
School shootings have become an all-too-common facet of growing up in America. In 2018, a student's risk of dying in a school shooting reached its highest level in at least 25 years.
Source
Kristin M. Holland, et al., "Characteristics of School-Associated Youth Homicides — United States, 1994–2018," CDC Morbidity and Mortality Weekly Report 68, no. 3 (2019): 53–60.
The Solution
No single gun law will stop every mass shooting or every act of gun violence. But there are proven policies that will make our country safer—we just need leaders with the courage to enact them.
If we truly want to end the epidemic of mass shootings, we need to focus on evidence-based solutions supported by the majority of Americans. And that's exactly what fuels our fight.
OUR STORIES
We're youth activists, survivors, doctors, and gun owners. We're united in the fight to end gun violence. 
Read More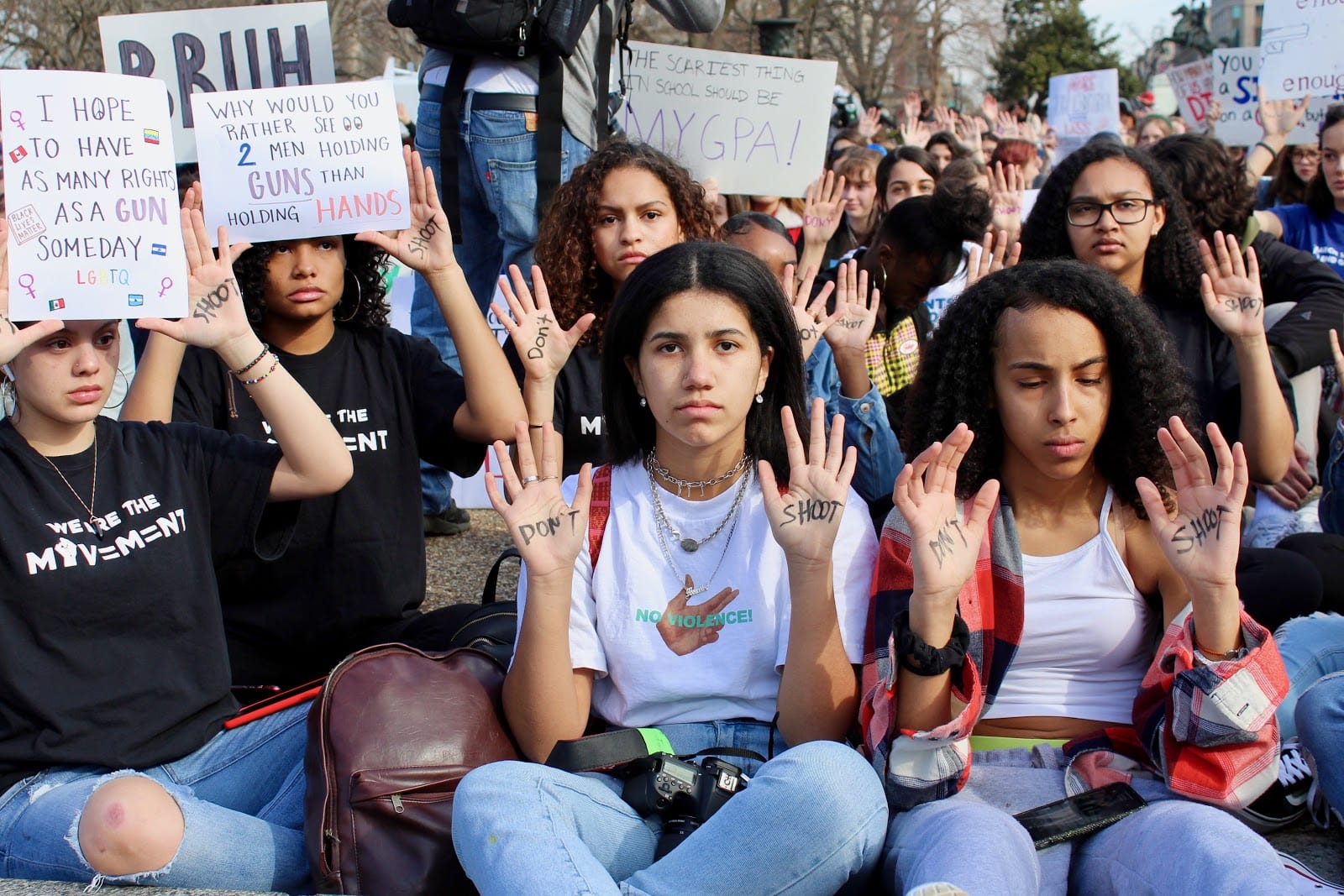 What Giffords Is Doing
Giffords is fighting hard to enact policies proven to save laws from gun violence. Since the mass shooting at Sandy Hook Elementary in December 2012, we've helped pass more than 350 gun laws in 45 states and DC.
We're fighting to close the background check and domestic violence loopholes, pass extreme risk laws in every state, ban large-capacity magazines, and regulate assault weapons. And we're winning: 19 states have passed extreme risk laws, most of them in the aftermath of the tragic shooting in Parkland, Florida. In February 2020, the United States House of Representatives passed H.R. 8, the Bipartisan Background Checks Act, the first piece of gun safety legislation to pass in the House in years.
In addition to assisting with the drafting, passage, and implementation of this lifesaving legislation, we also defend these laws from the gun lobby in court. In June 2020, we joined with survivors of the 101 California shooting, which led to the formation of Giffords Law Center, to file an amicus brief telling the stories of survivors who lost spouses, friends, and colleagues and illustrating the enormous harm that assault weapons wreak upon individuals, families, and communities.
Mass shootings like Newtown and Parkland outrage Americans and galvanize gun safety supporters, but we must not rely on an endless cascade of high-profile tragedies to yield change. We must make this change happen ourselves, with the support of courageous leaders unafraid to put the safety of their constituents above gun lobby profits.
SUPPORT GIFFORDS
We're in this together. To build a safer America—one where children and parents in every neighborhood can learn, play, work, and worship without fear of gun violence—we need you standing beside us in this fight.