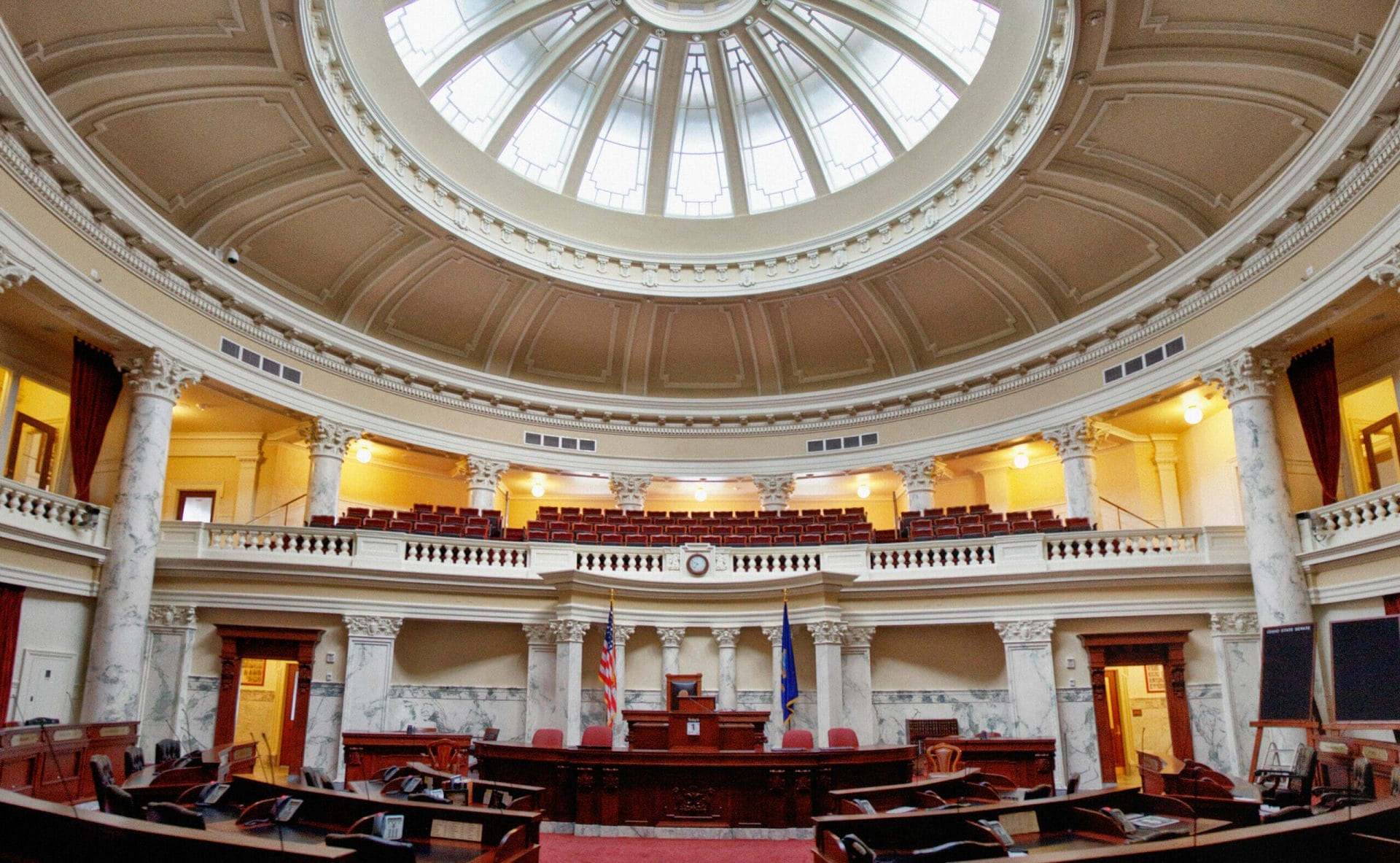 Fighting gun violence has never been more important. The GIFFORDS Champion Award recognizes up-and-coming candidates committed to building a safer America.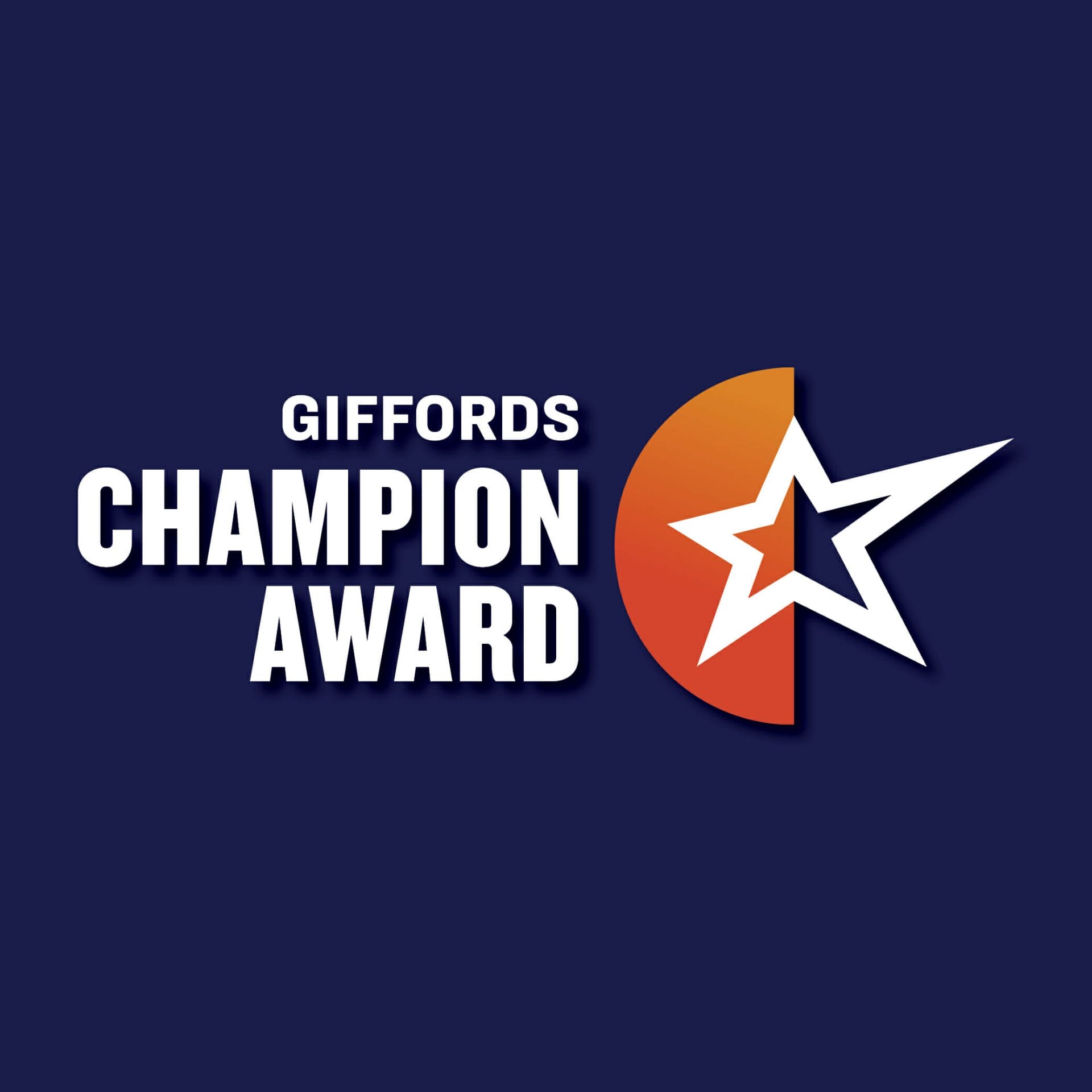 As more and more communities suffer the devastating toll of gun violence, new champions are stepping up across the country to protect their families, their neighborhoods, and their states. 
As part of our commitment to uplifting new voices in the movement to save lives and stop shootings, we've launched the GIFFORDS Champion Award. The award will spotlight up-and-coming candidates for elected office across the country who have made preventing gun violence their top priority. Winners will be selected by GIFFORDS PAC after an application and interview process and will receive substantial support for their campaigns if selected for this distinction.
Nominate a candidate for the GIFFORDS Champion Award.
Nominate yourself for the GIFFORDS Champion Award.
Application Deadline is October 25, 2023.
An ideal Giffords Champion is:
A new or first-time candidate or current elected official seeking a new, higher office.
Making gun violence prevention a focus of their campaign, or someone whose personal experiences with guns or gun violence has shaped their lives.
Committed to making gun violence prevention their top priority in office and working with GIFFORDS on gun safety legislation.
Ready to be a leader in the gun safety movement and part of the next generation of champions in the fight to save lives.
Note that the GIFFORDS Champion Award is separate from GIFFORDS PAC's general political endorsement process. If you are running for office and interested in securing the support of GIFFORDS PAC in your race but not pursuing this distinction, please reach out to our team directly at political@giffords.org.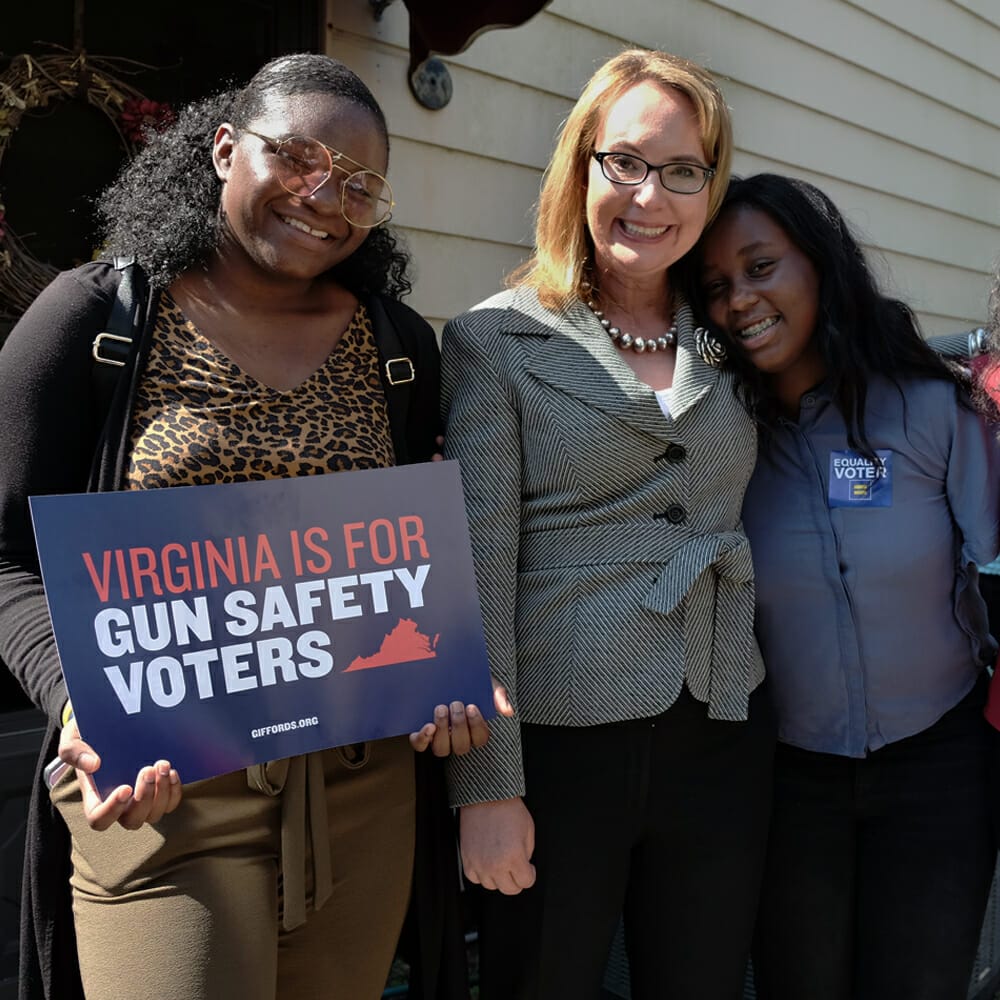 ELECTIONS
VIRGINIA IS FOR GUN SAFETY
A safer future is on the ballot this year in Virginia, and we're focused on the electing candidates who can flip the House of Delegates and protect the gun safety majority in the State Senate.
learn more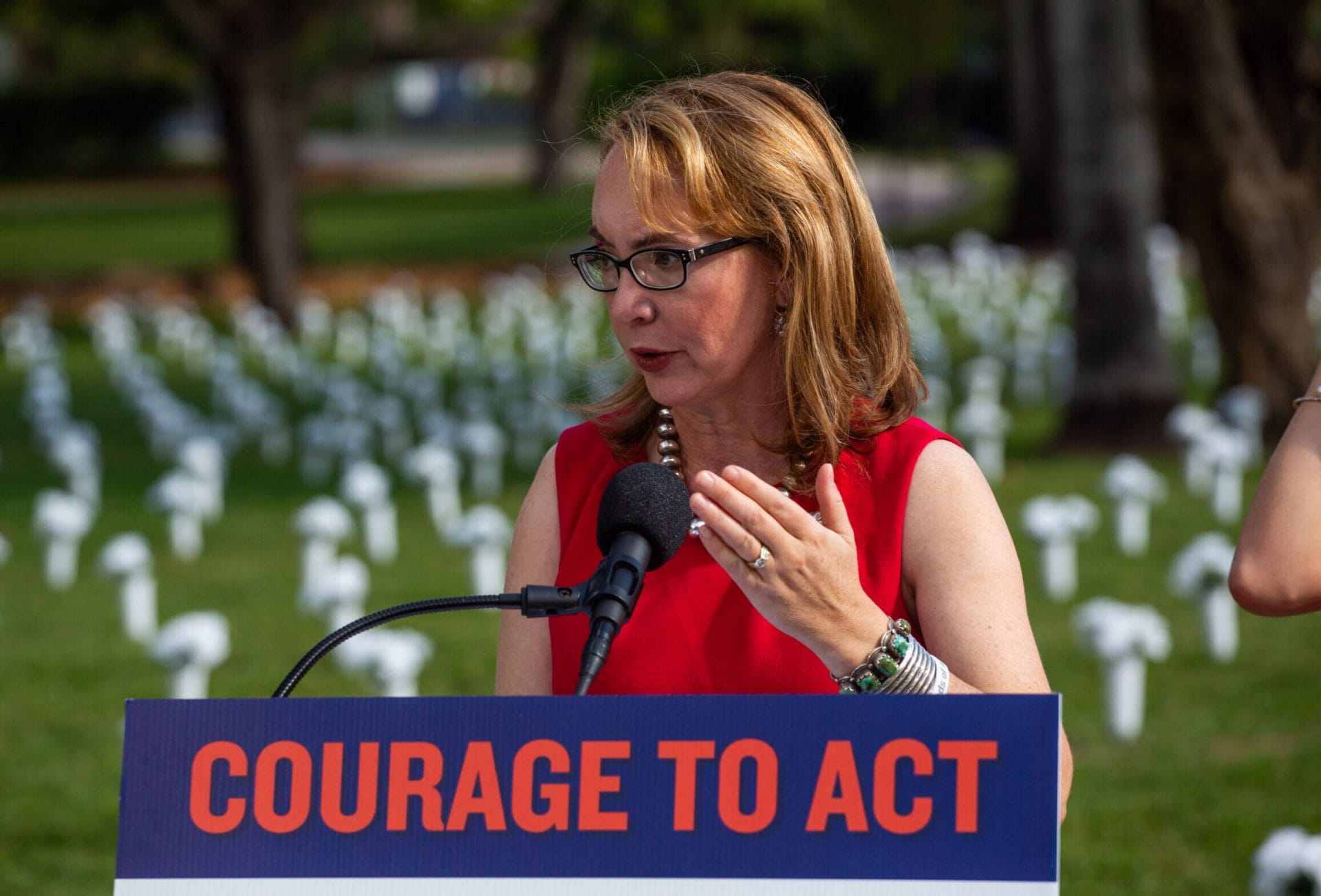 GUN SAFETY LEADERS
Americans are demanding leaders who fight for us, not the gun lobby. Across the country, courageous leaders are running on gun safety platforms—and winning. We can't let up now—we need to make our voices heard far and wide.
Join the fight