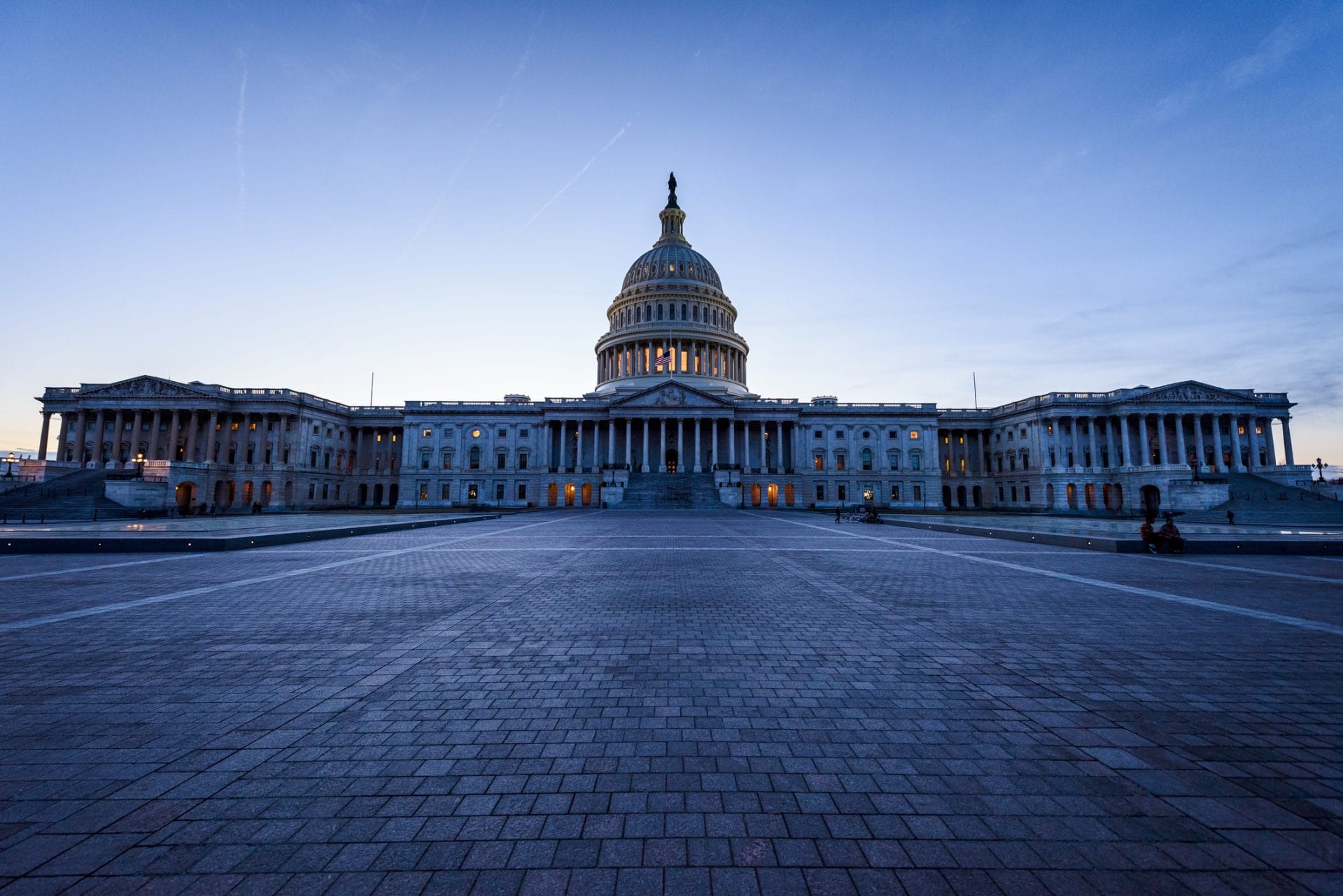 STATISTICS
Gun violence exacts an enormous toll on American society—claiming tens of thousands of lives each year. The below statistics lay out the devastating scope of this uniquely American crisis. 

Scroll
43,000 AMERICANS DIE FROM GUN VIOLENCE EVERY YEAR—AN AVERAGE OF more than 116 PER DAY1
Loading map…
Click the map to see annual state-specific totals.
Nearly every American will know at least one victim of gun violence in their lifetime.5
Over 1 million Americans have been shot in the past decade, and gun violence rates are rising across the country.6

In 2021, gun deaths reached their highest level in at least 40 years, with 48,830 deaths that year alone.7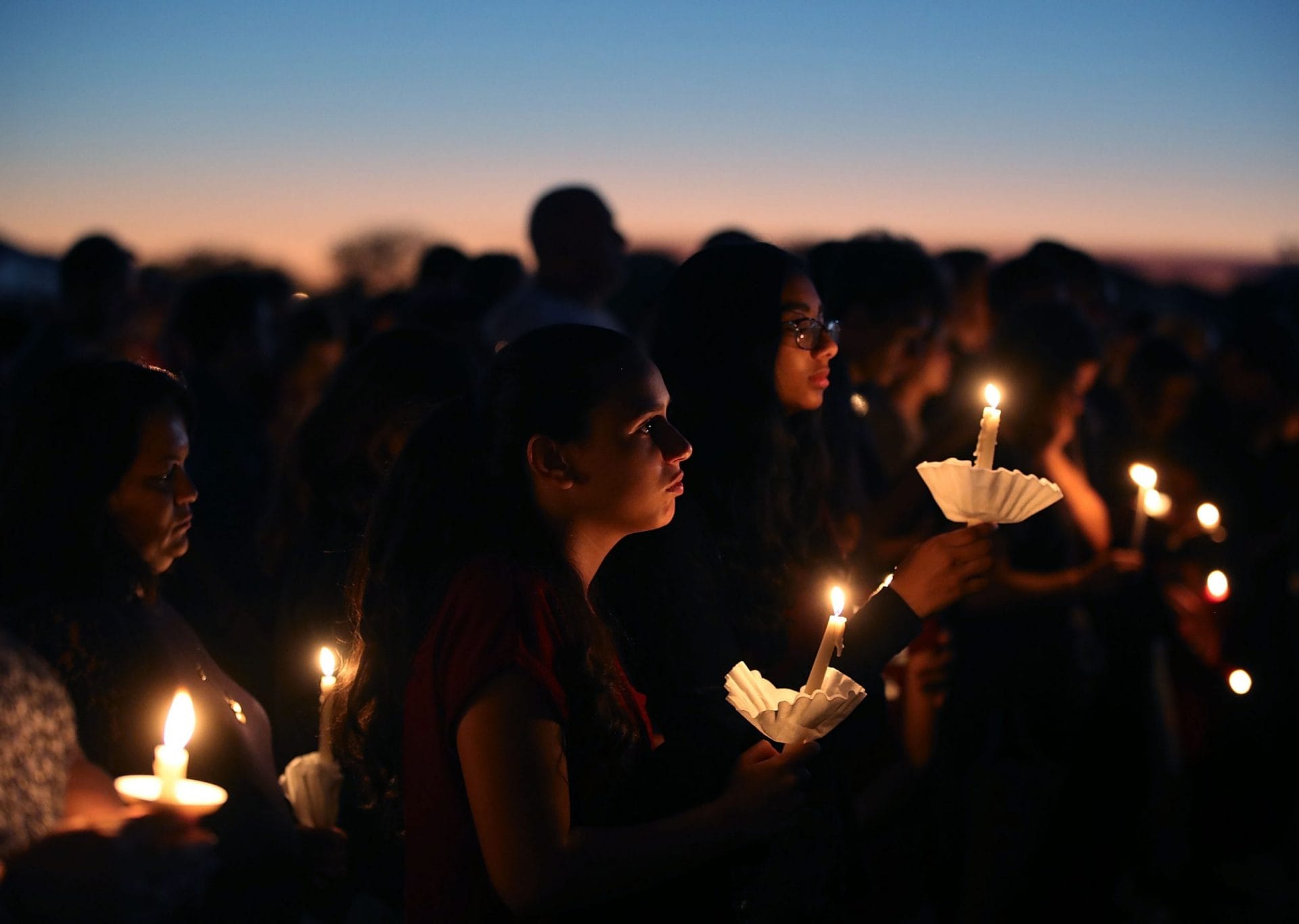 Suicides, homicides, police shootings—gun violence takes many forms, often dictated by who and where you are.
Gun homicide has a disproportionate impact on underserved communities of color in American cities.
Roughly half of all gun homicides take place in just 127 cities comprising less than a quarter of the total US population.10

Black men make up 52% of all gun homicide victims in the US, despite comprising less than 6% of the population.11
UNARMED BLACK CIVILIANS ARE FIVE TIMES MORE LIKELY TO BE SHOT AND KILLED BY POLICE THAN UNARMED WHITE CIVILIANS.12
Domestic violence victims are five times more likely to be killed when their abuser has access to a gun.13
25 million US adults have been threatened or nonfatally injured by an intimate partner with a firearm. 14

Women in the United States are 21 times more likely to be killed with a gun than women in other high-income countries.15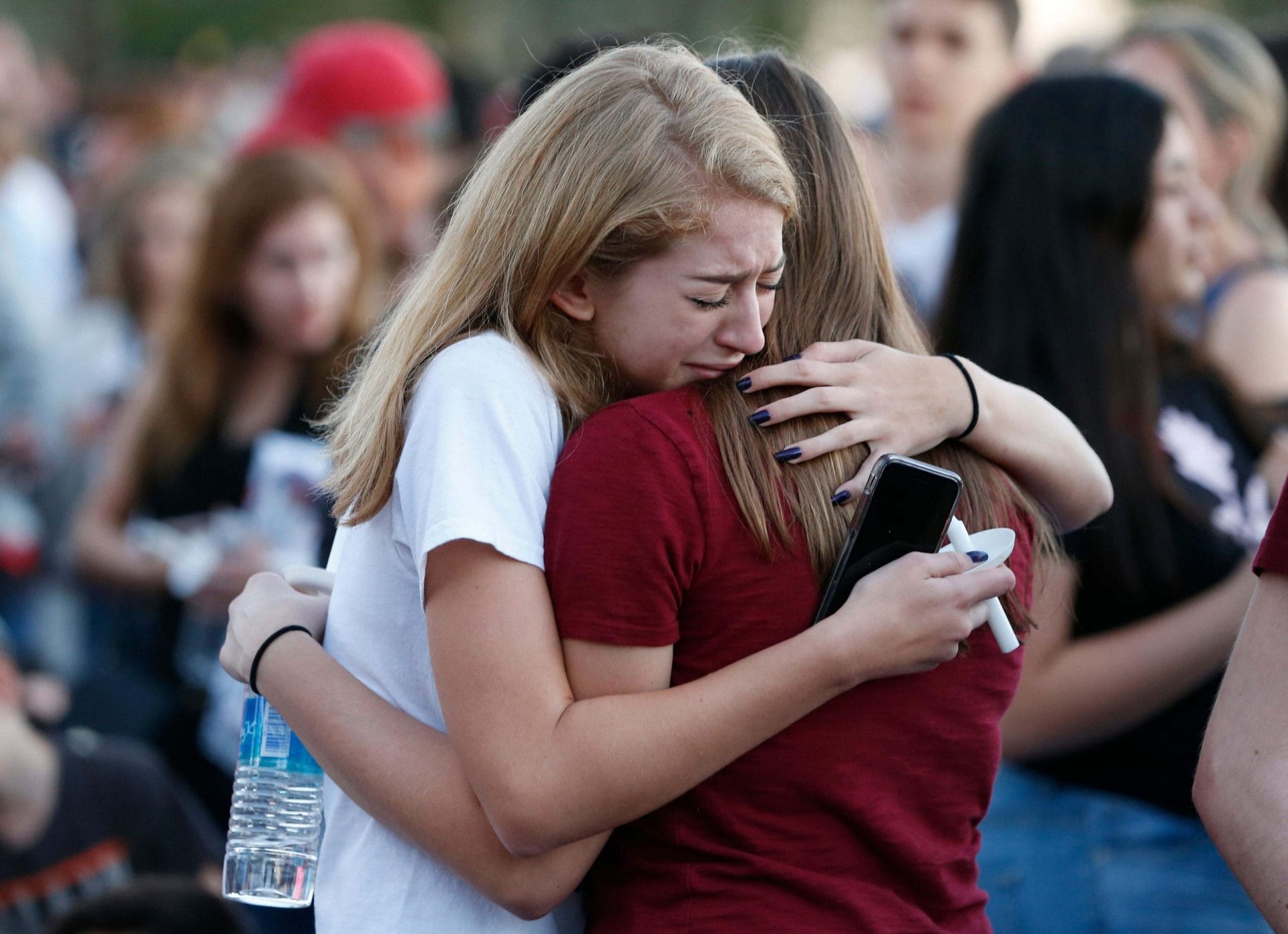 3 million children are directly exposed to gun violence each year, resulting in death, injury, and lasting trauma.16
THE TOLL OF GUN VIOLENCE IS ENORMOUS AND HORRIFIC. WE NEED LEADERS WITH THE COURAGE TO FIGHT IT.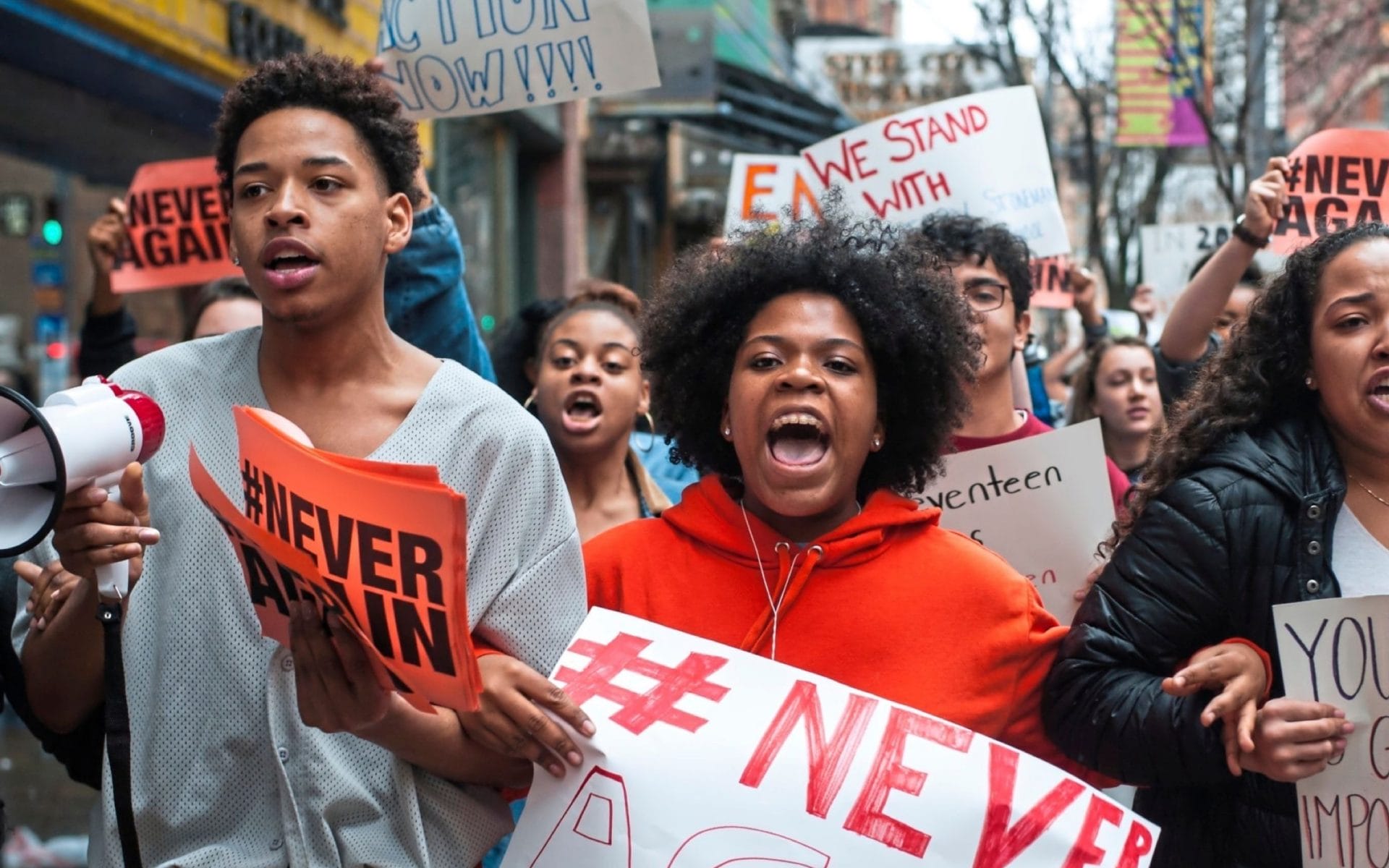 STATE BY STATE
America's gun violence problem is felt in every corner of the nation, but different states across the country experience the crisis in very different ways.