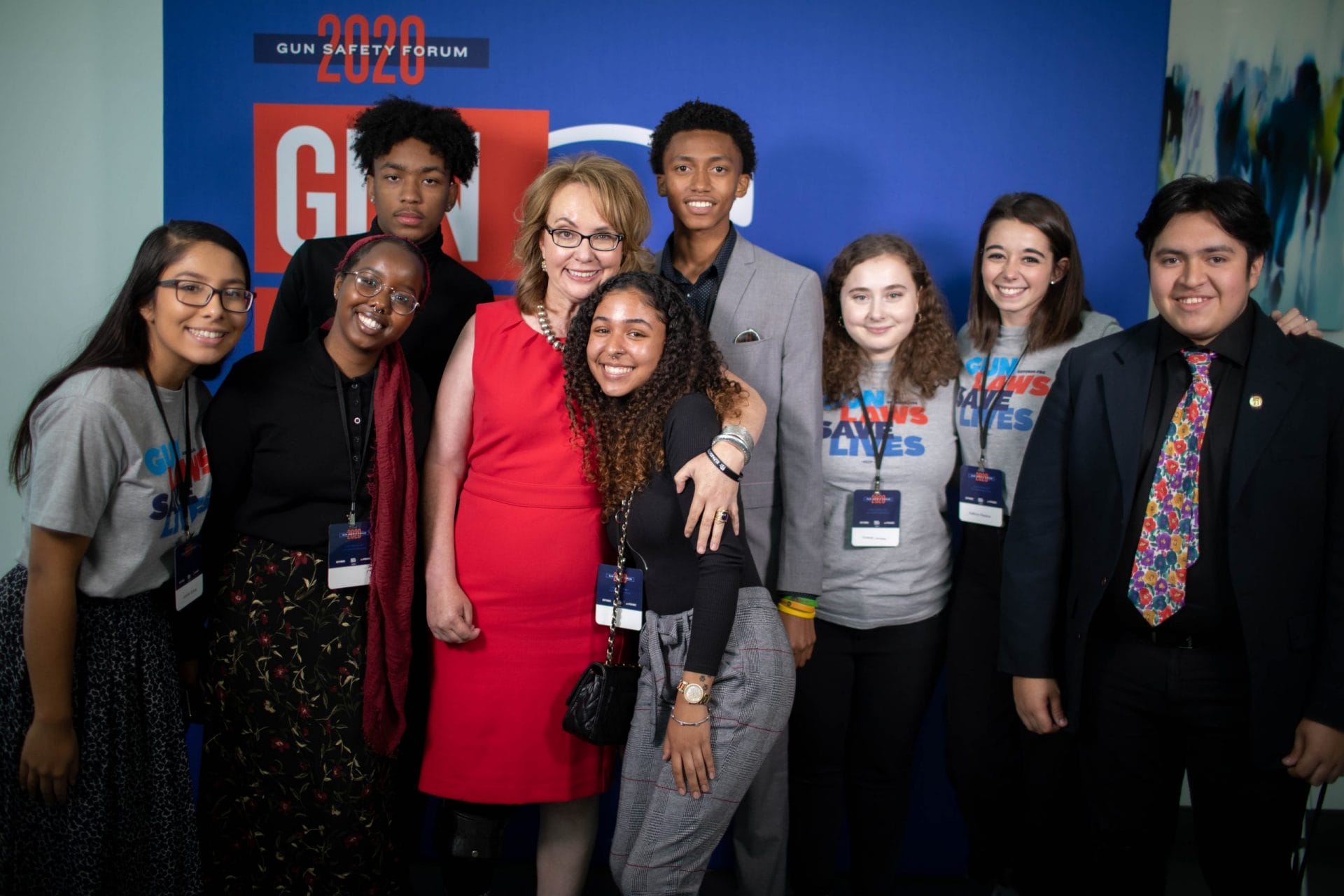 We're at the forefront of a movement that's only getting stronger. Your generosity and courage fuels our lifesaving work.
Giffords represents the gun lobby's biggest fear—and our nation's brightest hope for a safer future. We're organized, we're effective, and we're growing.
We know we can match the gun lobby's legislative prowess, but we can't yet match their vast resources. Building on our successes requires the support of impassioned donors who share our vision.
Help us keep the momentum going and bring an end to this uniquely American epidemic.
WAYS TO GIVE
Our organization has three distinct arms, fighting for a safer America by changing policy, challenging injustice, and electing leaders with courage.
Our 501(c)(4) nonprofit arm mobilizes lawmakers and the constituents they represent in support of gun safety. Contributions to Giffords directly fund our advocacy efforts at the local, state, and federal levels.
Our 501(c)(3) nonprofit writes, enacts, and defends the laws, policies, and programs proven to reduce gun violence. Contributions to Giffords Law Center enable our team of experts to keep fighting for safer gun laws.
Our political action committee empowers voters and supports elected officials who step up to fight the gun violence epidemic. Contributions to Giffords PAC help us empower voters and lift up gun safety candidates.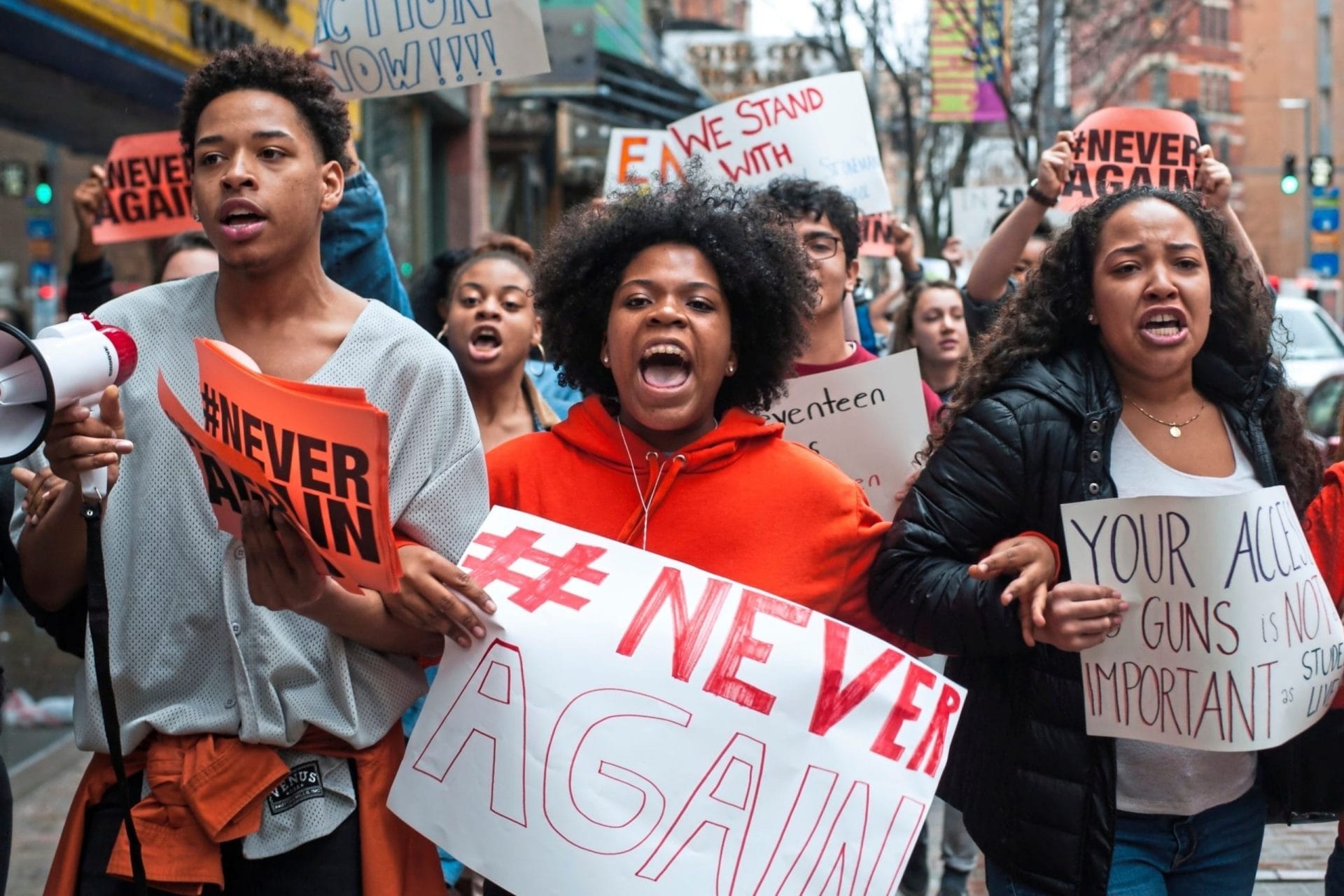 TAKE ACTION
Students, veterans, survivors: Americans from all walks of life across the country are standing up for commonsense gun reform. If you're fed up with politicians who care more about protecting gun lobby profits than your safety, stand with us in this fight. 
Join Us