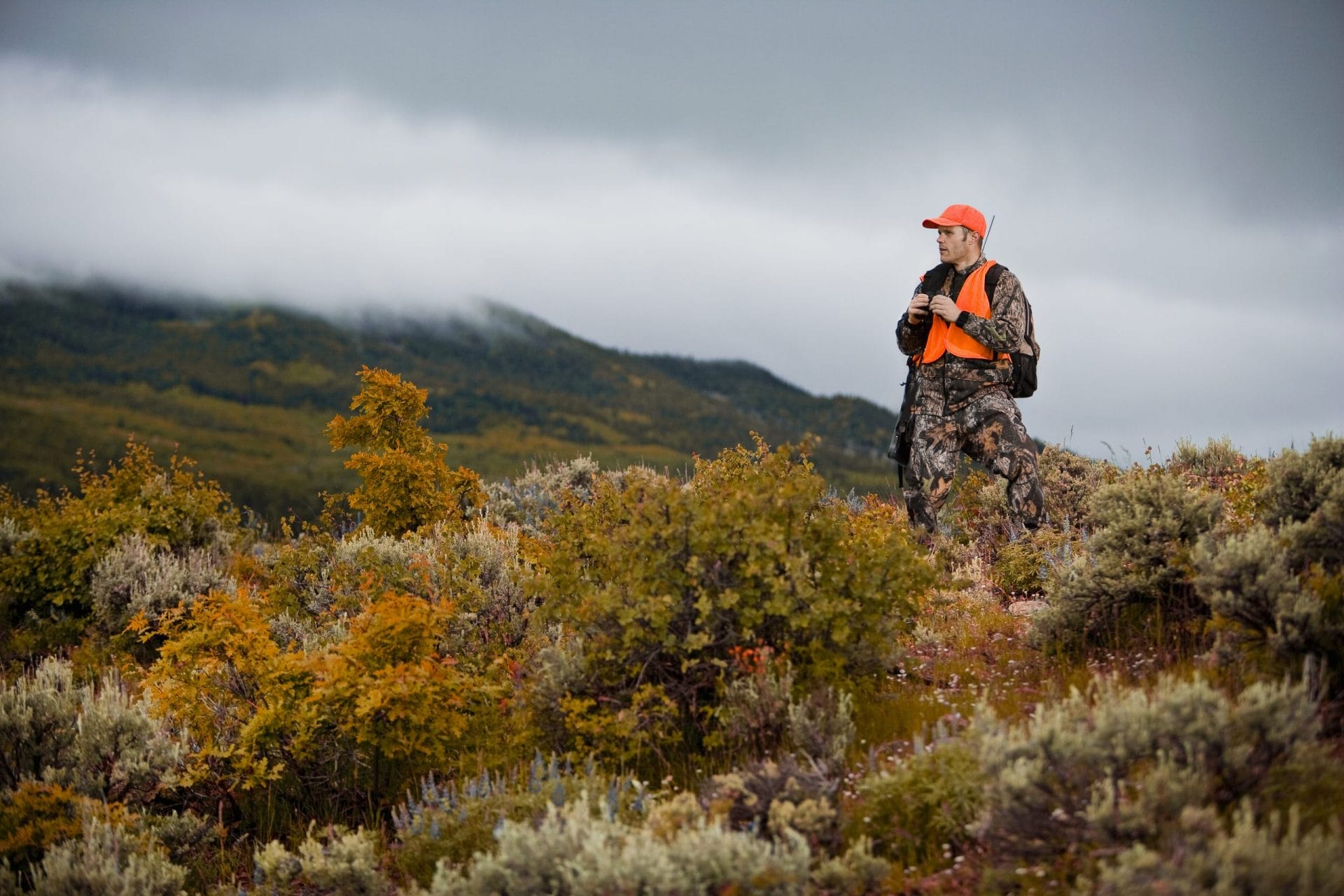 We can prevent gun violence while also supporting the Second Amendment. Gun Owners for Safety unites hunters, sport shooters, and collectors who want commonsense gun laws.
STAND UP FOR SAFETY
Americans are not as divided as it may seem. Join Giffords Gun Owners for Safety to stand in support of responsible gun ownership. We'll share ways to connect with fellow gun owners and support our fight for a safer America.
Protecting Rights. Protecting People.
As gun owners, we take our Second Amendment rights seriously. Gun ownership has always been a part of who we are in America—a fundamental right for generations of people from all backgrounds and political affiliations.
We also have a responsibility to help keep our families and communities safe. Right now, we're facing a real crisis in America: too many are losing their lives or loved ones to gun violence. But the vast majority of gun owners agree that there are responsible measures we can take to save lives. 

For too long, gun laws in our country have made it too easy to get a gun without a rigorous background check. Now more than ever, gun owners must work together to find smart solutions that will save lives and support the Second Amendment. It's time for sensible background checks and responsible gun laws. We can help save lives and protect our Second Amendment rights for generations to come.
Our Goals
Reduce gun violence through advocacy, public education, and policy change.
Shift the culture so Americans are informed about what makes them safer and inspired to fight for safer communities.
Promote responsible gun ownership through firearm safety—and holding special interests accountable.
Our Principles
Respect for the Second Amendment and commonsense gun violence prevention laws.
Devotion to modeling safe and responsible gun ownership practices in our homes and communities.
Compassion for the victims, survivors, and families impacted by horrific gun violence in America.
For years, the gun lobby has spread the myth that we face a binary choice: guns everywhere, or no guns at all. That's not true. Patriots of every stripe can agree that the Second Amendment goes hand-in-hand with commonsense measures like universal background checks. That's what we're about—bringing together unlikely allies to speak out for safety and responsibility.
Joining our Gun Owners for Safety coalition will connect you with other gun owners and opportunities to get involved. Gun Owners for Safety members have recently:
Written postcards to lawmakers in Texas
Delivered testimony before the US House of Representatives
Given statements to the media
Attended rallies, educational events, and conferences
As gun owners, we have a key role to play in fighting America's gun violence crisis. We can build a safer future for all of us—if we band together and take action to protect our communities, help law enforcement, and preserve our rights.
GET IN TOUCH
If you're interested in learning more about Gun Owners for Safety, we'd love to hear from you. Email us at gunowners@giffords.org and one of our staff members will be in touch.
Learn More