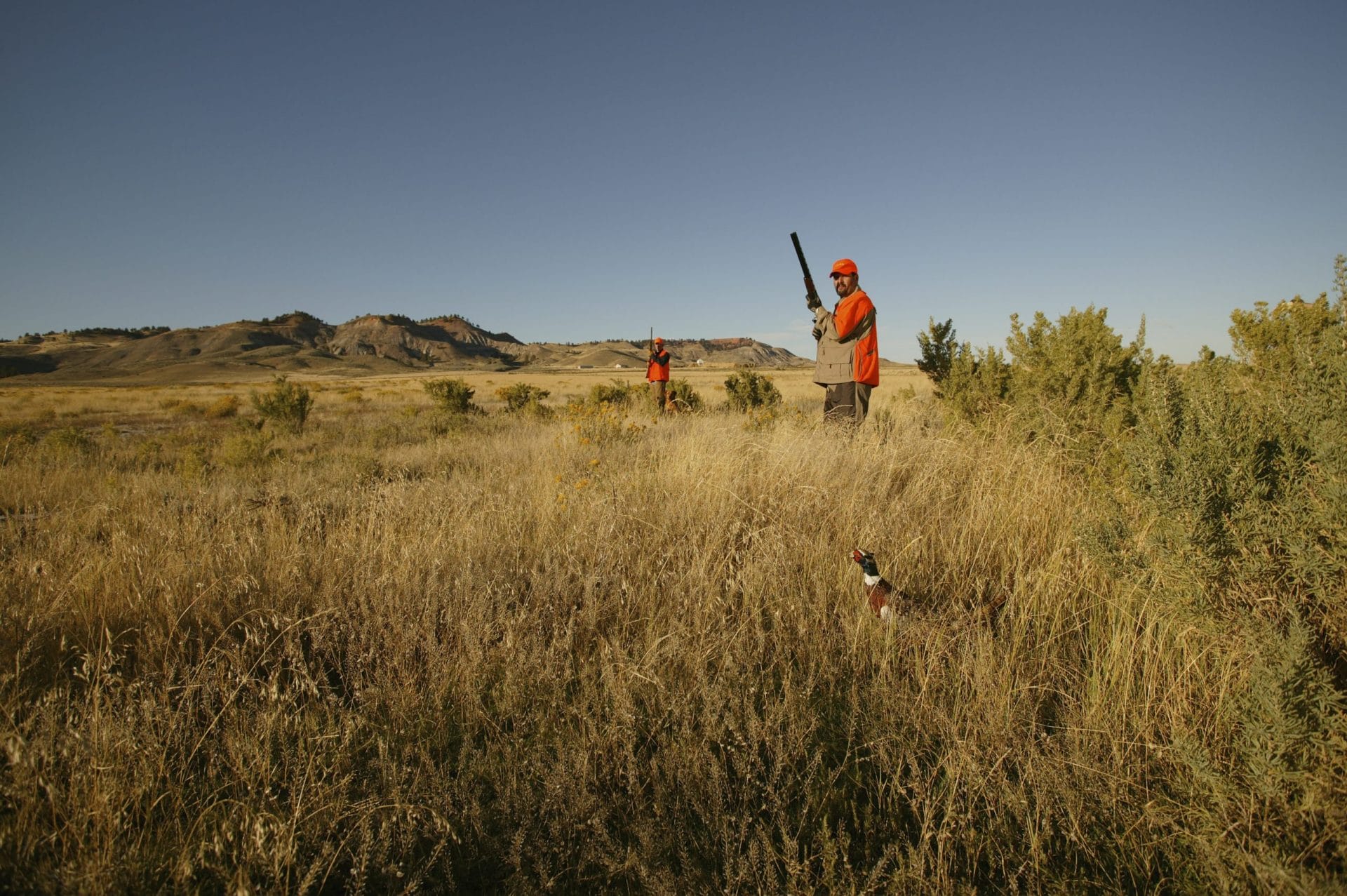 We're on the ground in several key states and expanding our work every day. Our state chapters have the most localized opportunities to get involved.
Gun Owners for Safety has established chapters across the country. We have chapters in Texas, Colorado, Minnesota, Michigan, Montana, Virginia, Pennsylvania, and Florida. In 2022, we hope to increase our established chapters as we build momentum around the country.
We are still recruiting and building energy throughout the country, and if you are from a state not listed above and would be interested in helping to build a chapter in your state, let us know by emailing gunowners@giffords.org.
STAND UP FOR SAFETY
Americans are not as divided as it may seem. Join Giffords Gun Owners for Safety to stand in support of responsible gun ownership. We'll share ways to connect with fellow gun owners and support our fight for a safer America.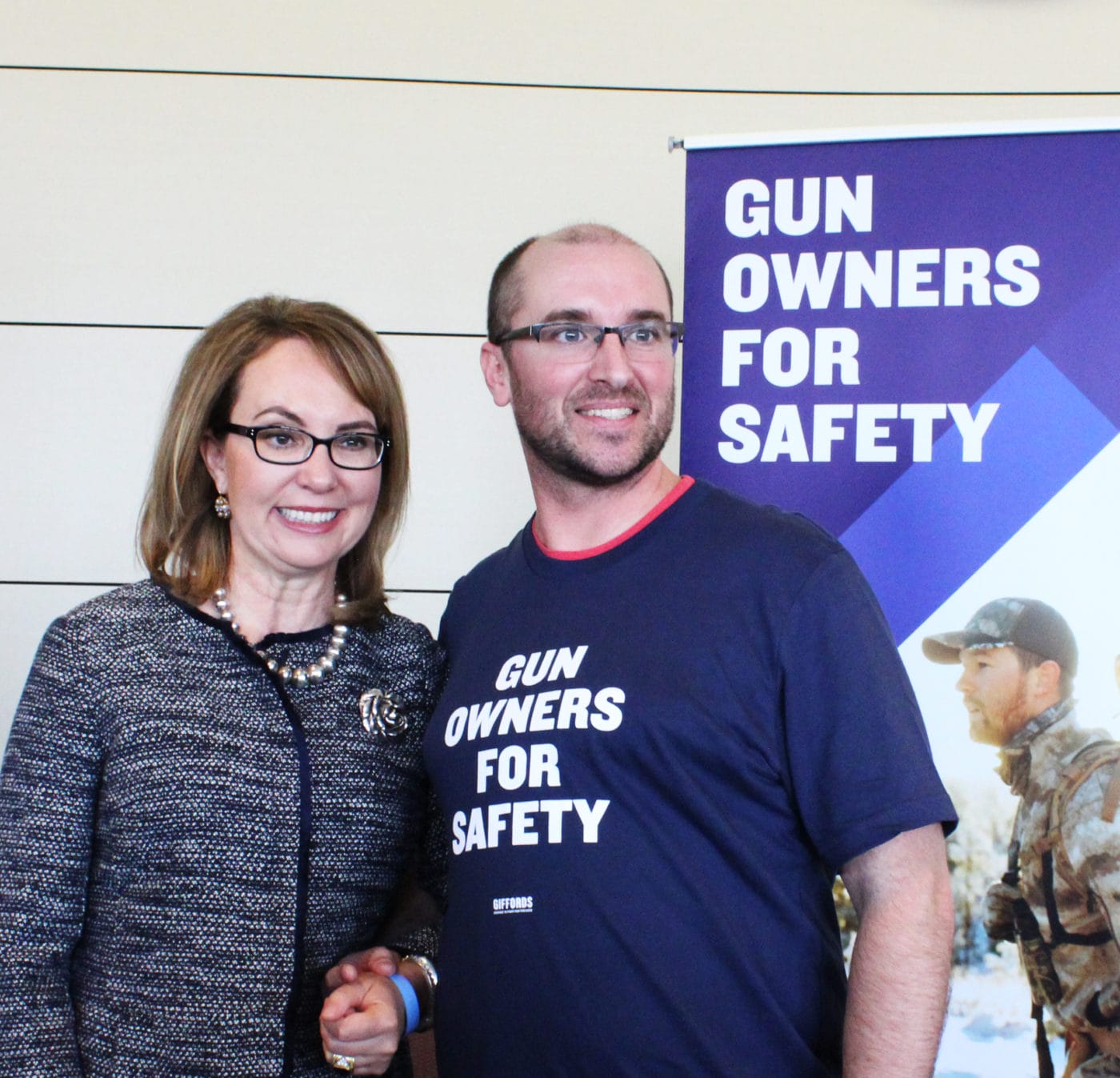 coalitions
GUN OWNERS FOR SAFETY
The NRA's extremist views don't represent the majority of gun owners. Responsible gun owners understand that commonsense gun laws go hand-in-hand with firearm ownership.
Read More