Law enforcement who respect the community they serve and earn their trust are critical partners in the ongoing struggle for peace and safety.
Working Together Toward a Safer Nation
Our nation's law enforcement are some of the foremost experts on guns and responsible gun ownership, and they know that with rights come serious responsibilities. They understand what guns can do in the hands of those trained to use them—and what can happen when guns fall into the hands of those who want to do us and our communities harm.
The Giffords Law Enforcement Coalition is a national initiative that brings together law enforcement officials from across the country who are committed to fighting for safer gun laws. Members of the Giffords Law Enforcement Coalition support the Second Amendment, believe that with freedom comes responsibility, and are focused on:
Combating dangerous legislation that would federally mandate concealed carry and lift restrictions on firearm silencers.
Supporting stronger gun laws and ensuring lawmakers and stakeholders have the resources and training they need to prevent gun tragedies.
Encouraging leaders to give law enforcement the tools they need to keep our communities safe.
Law enforcement officers have a deep understanding of the dangers posed by firearm misuse and negligence. We value their expertise and experience in the fight for gun safety, and invite those who share our goal of reducing firearm violence through commonsense legislation and community-based solutions to join our coalition.
JOIN OUR COALITION
If you're a current or former law enforcement officer who wants to get involved and make your voice heard, sign up here.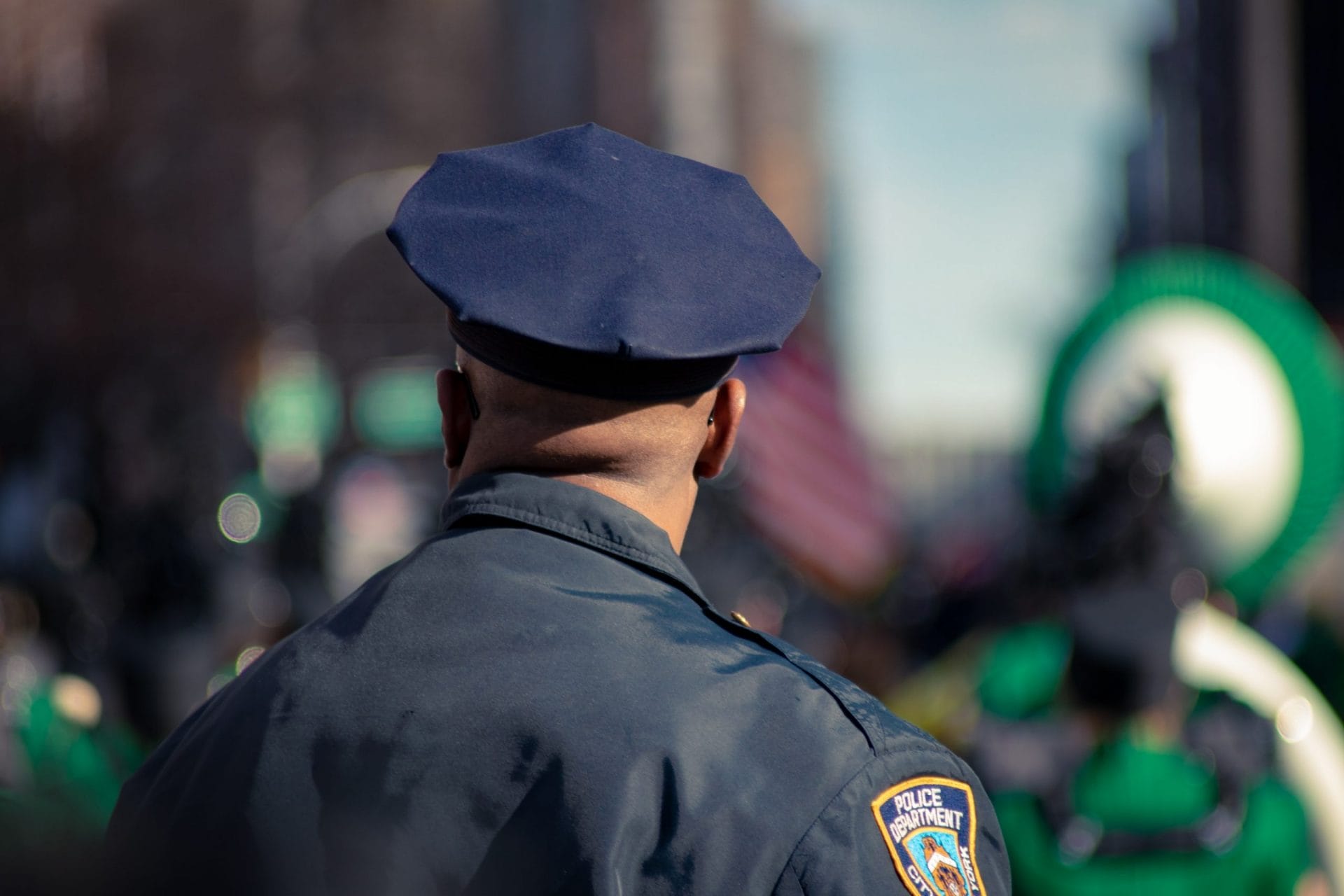 Advisory Committee
Commissioner John Barbieri, Springfield Police Department, Springfield, MA
Commissioner Charles Ramsey (Ret.), Philadelphia Police Department, Philadelphia, PA
Director B. Todd Jones (Ret.), Bureau of Alcohol, Tobacco, Firearms and Explosives
Sheriff Mike Reese, Multnomah County Sheriff's Office, Multnomah County, OR
Sheriff Lupe Valdez, Dallas County Sheriff's Department, Dallas, TX
Chief Andrew Bidou, Vallejo Police Department, Vallejo, CA
Chief Jim Bueermann (Ret.), Redlands Police Department, CA and President of the Police Foundation
Chief Robert Champagne (Ret.), Peabody Police Department, Peabody, MA
Chief Louis Dekmar, LaGrange Police Department, LaGrange, GA
Chief Ivan Fossen (Ret.), Glenwood Police Department, Glenwood, MN
Chief Michael Gahagan, Caribou Police Department, Caribou, ME
Chief Jeffrey Hadley, Chatham County Police Department, GA
Chief Scott Knight, Chaska Police Department, Chaska, MN
Chief Ron Louie (Ret.), Hillsboro Police Department, Hillsboro, OR
Chief Chris Magnus, Tucson Police Department, Tucson, AZ
Chief James Moore, Rocky Mount Police Department, Rocky Mount, NC
Chief Kathleen O'Toole, Seattle Police Department, Seattle, WA
Chief Michael Sauschuck, Portland Police Department, Portland, ME
Chief Paul Schnell, Maplewood Police Department, Maplewood, MN
OUR COALITIONS
We can prevent gun violence while also supporting the Second Amendment. Gun Owners for Safety unites hunters, sport shooters, and collectors who want commonsense gun laws.
Medical professionals have a front-row seat to the devastating effects of our country's gun violence epidemic. We need their voices and public health perspective in this fight.
Veterans have a unique role to play in the fight against gun violence, and their voices are critical to helping us achieve lasting progress on this issue.