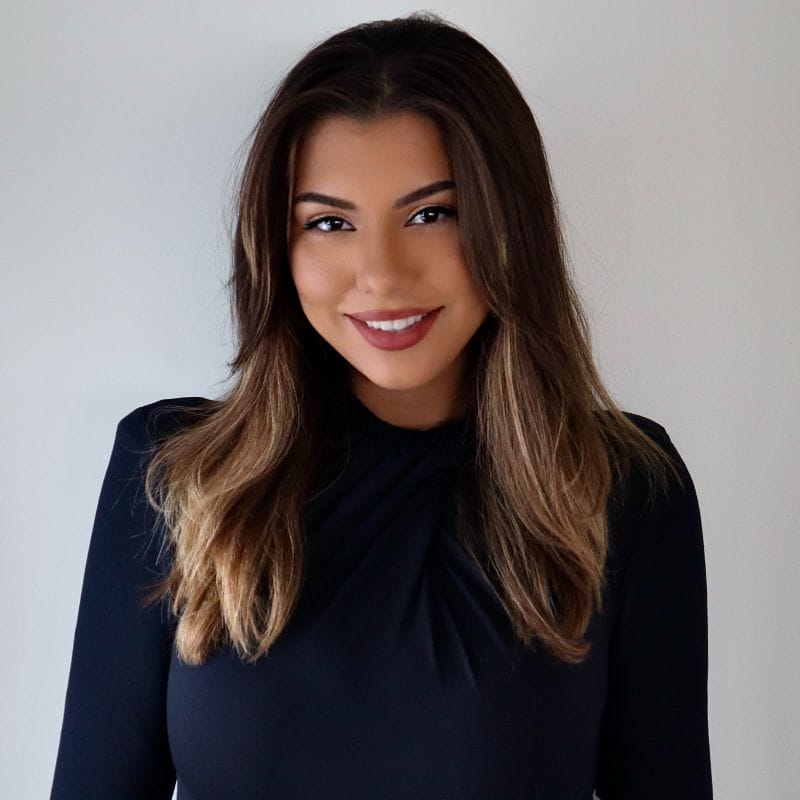 Giffords Expert
Jordan Costa
Project Manager, Giffords Center for Violence Intervention
Jordan serves as project manager for Giffords Law Center's Community Violence Initiative. In this capacity, she supports the efforts of those on the ground doing community violence work that centers the needs and voices of the most impacted. She comes to this work as someone who has personally experienced losing a parent to gun violence and aspires to contribute to efforts that keep families safe and whole.

Prior to joining Giffords, Jordan volunteered in hospital-based violence intervention programs in the DC metropolitan area connecting young men who had suffered violent injuries with the appropriate social services, and tutored both English and Spanish-speaking students for the GED inside local jails and prisons. She has also contributed to survivor-centered storytelling projects, such as "Life After the Gunshot." Additionally, Jordan has examined the issue of community violence from the non-profit and philanthropy lens through her work with Convergence Center for Policy Resolution and Arnold Ventures.

Currently, Jordan is finishing her PhD in Criminology and Criminal Justice at Rutgers School of Criminal Justice in Newark, New Jersey, and serves as a doctoral research fellow for New Jersey's Gun Violence Research Center where she examines community trauma, structural violence, and the wellbeing of violence intervention workers. Jordan holds a dual BA in Psychology and Criminology/Criminal Justice from the University of Maryland, College Park with a minor in Spanish Language and Cultures.

MEDIA REQUESTS
Our experts can speak to the full spectrum of gun violence prevention issues. Have a question? Email us at media@giffords.org.
Contact