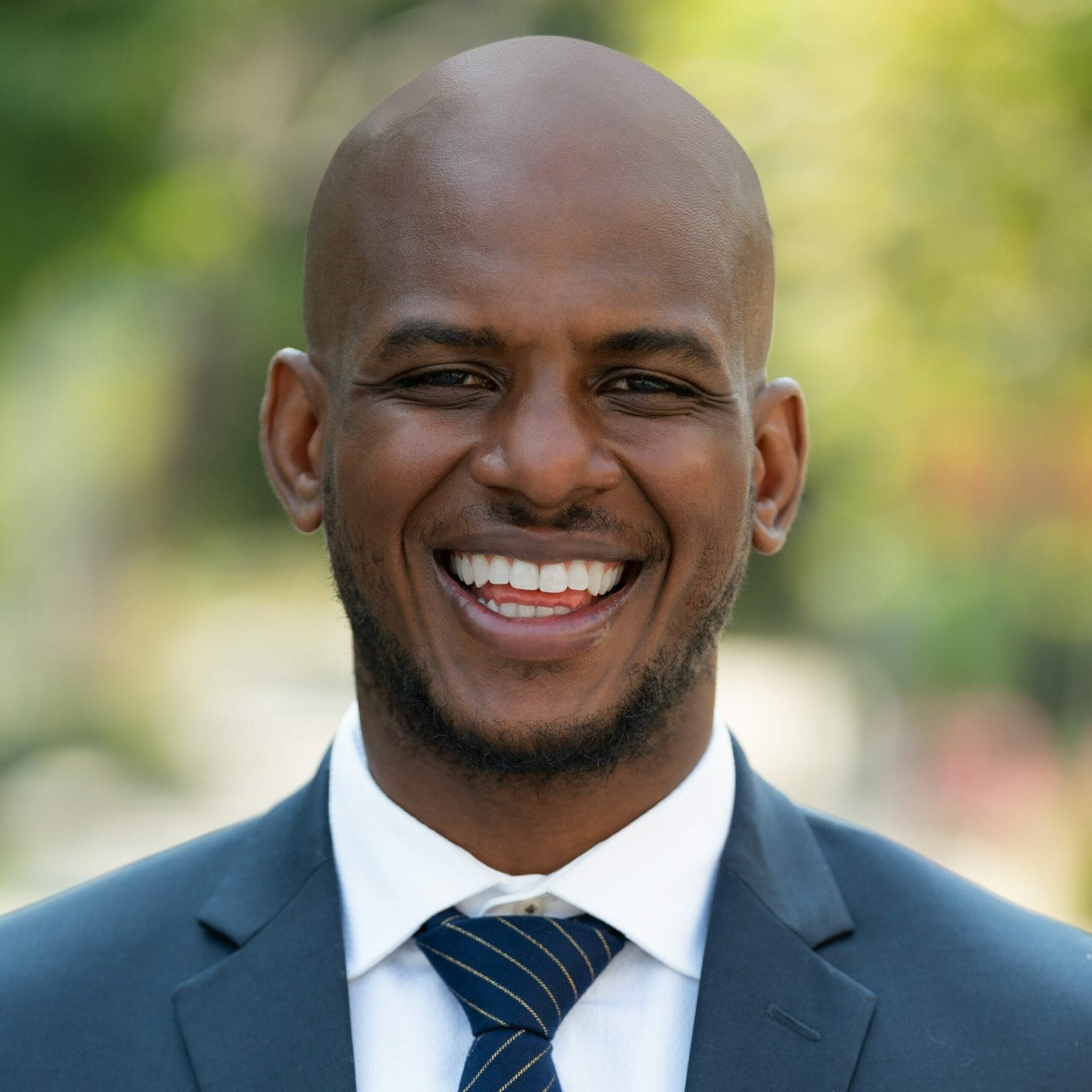 Contributor
Kristopher McLucas
Kristopher McLucas, LCSW, MPH, has been working with survivors of trauma for the past 13 years in various clinical, administrative, and consultant capacities for organizations in the greater South Los Angeles and Long Beach communities. 

Kristopher currently provides ongoing consultation and training focused on trauma-informed engagement and care for fathers, formerly incarcerated community members, survivors of violence, and other forms of complex trauma. Kristopher has also been invited to present on these topics to diverse audiences both locally and internationally.

Kristopher is a graduate of the University of Southern California School for Social Work, Yale School of Public Health, and is an alumni of the Health Equity Scholar Program with the Cambridge Health Alliance.  Additionally, Kristopher previously worked as an adjunct professor at the Smith College School for Social Work.