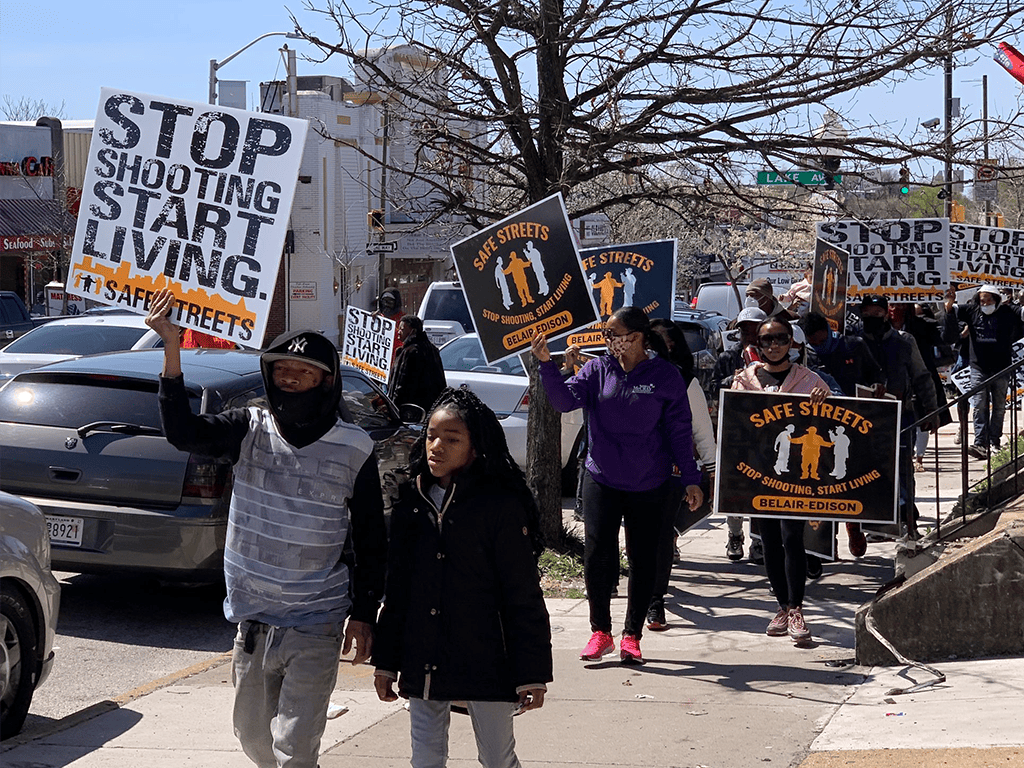 The New Giffords Center for Violence Intervention Will Transform Public Safety
Violence intervention work saves lives. We're making sure city, state, and local governments prioritize it.
Photo courtesy of Baltimore Safe Streets.
I've been involved in community violence intervention (CVI) work for most of my life.
I grew up in Southern Los Angeles, and at 21, I started my first job as a CVI worker. I learned quickly that community violence—the daily shootings that disproportionately impact underserved neighborhoods of color—is one of the main drivers of this country's gun violence epidemic.
Yet community gun violence, and some of the most effective solutions, often fail to make the headlines or factor into the national policy debate over public safety. We tasked ourselves with a mission to change this. Over five years ago, Giffords started building our community violence team, and in the years since, we have become a national leader in the movement to address daily gun violence. 
Now, with new federal funding from the Bipartisan Safer Communities Act, the CVI field has more resources than ever before. As we formalize and expand our platform as Giffords Center for Violence Intervention, we're working harder than ever to advocate for funding and resources on behalf of the CVI field.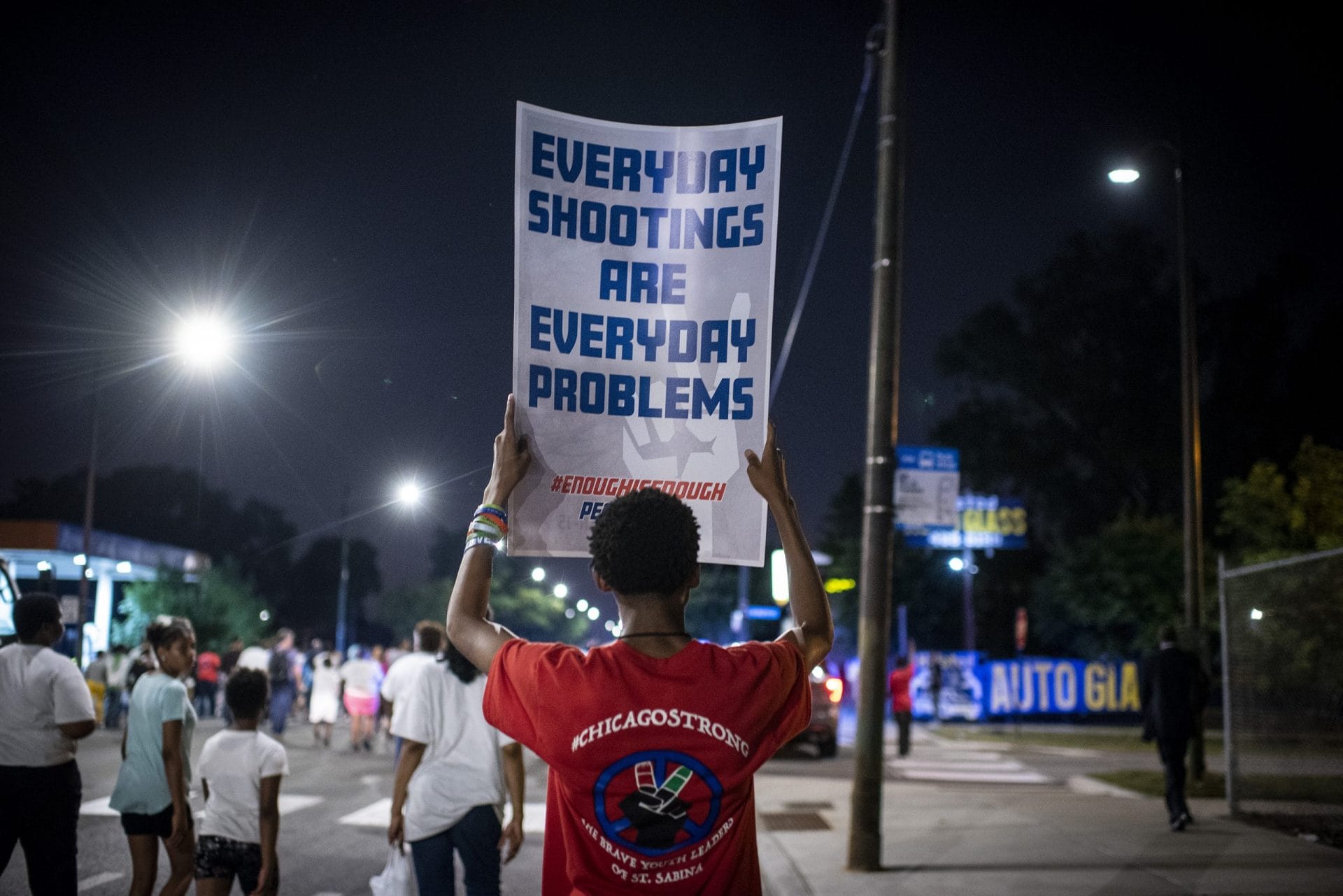 SPOTLIGHT
COMMUNITY INTERVENTION
Community violence intervention focuses on reducing the daily homicides and shootings that contribute to our country's gun violence epidemic. We created Giffords Center for Violence Intervention to champion community-based efforts to save lives and improve public safety. 
Read More

Violence Intervention Strategies Work
And we're already seeing big results. America is witnessing a historic moment in terms of awareness and support for CVI strategies, which can include street outreach work, hospital-based violence intervention programs, and other approaches that work with credible messengers to directly address the root causes of violence and intervene with individuals at the highest risk.
Giffords Center for Violence Intervention's ongoing advocacy—and that of our many partners—has helped establish these solutions as priorities for the Biden administration and for states across the country. Between 2017 and 2021, state investments in CVI strategies increased by more than $600 million. Cities are launching Offices of Violence Prevention and using federal funds through the American Rescue Plan Act to expand their CVI infrastructure.
This is incredible progress, and Giffords Center for Violence Intervention is well-positioned to make sure that we take the movement for community-based public safety to the next level.
Our Center Champions CVI Workers
We're dedicated to uplifting CVI work and national best practices. In cities across the country, CVI programs have been a crucial part of efforts to bring about the lowest levels of homicides and shootings in decades—but this isn't widely known.
CVI workers are routinely underpaid and face job insecurity. In a survey we conducted of 200 CVI workers in four major cities, 86% of workers said they have occasional or frequent worries about losing their jobs due to a lack of funding. Three-quarters of full-time CVI workers reported making between $30,000 and $50,000 per year.
Community Violence Intervention: What You Need to Know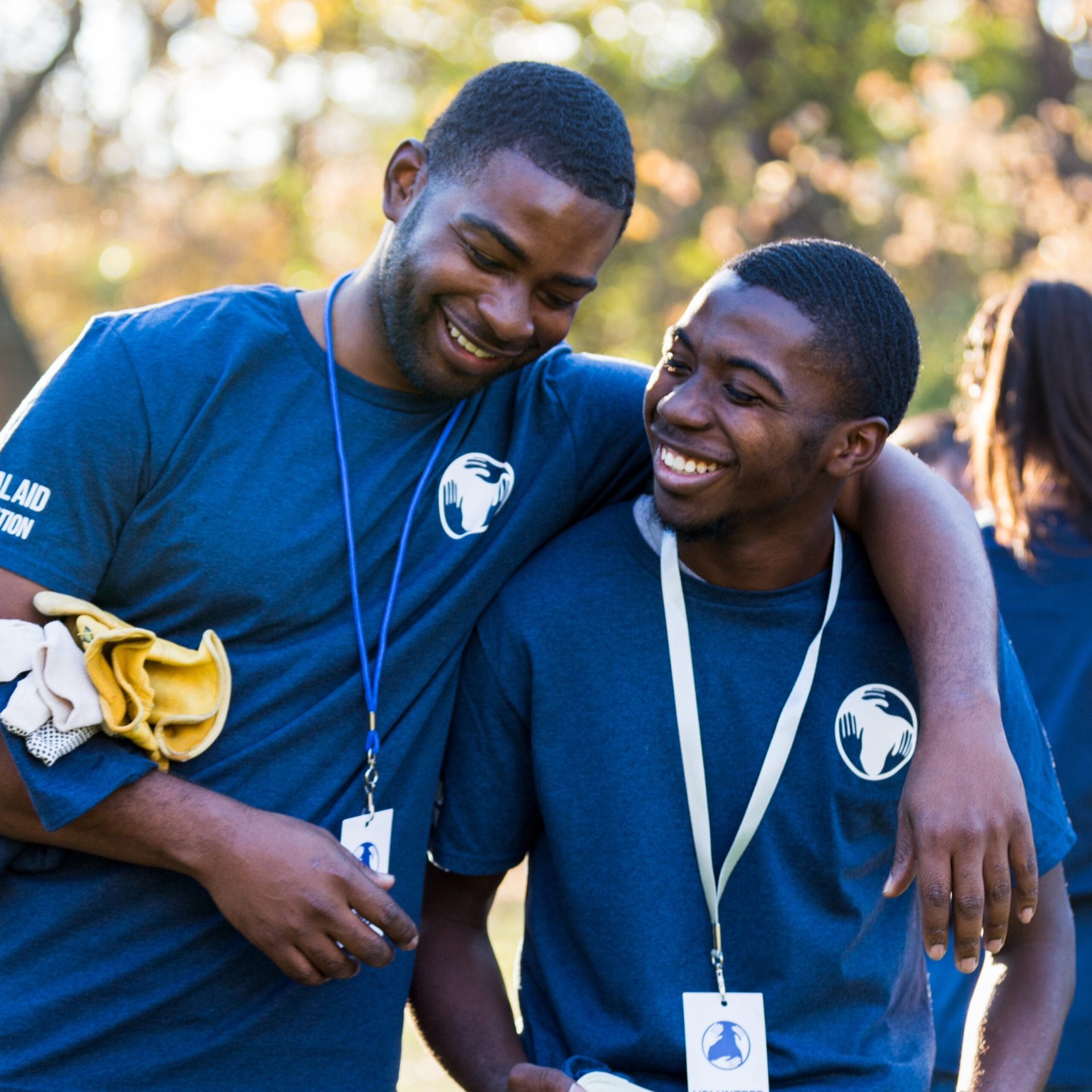 Download PDF
Through groundbreaking reports, webinars, policy briefings, and more, Giffords Center for Violence Intervention will continue to serve as a national thought leader in the public safety conversation. But we can't stress enough that our work is only possible because of the unrelenting endeavors of groups on the ground who are fighting each and every day for the safety of their friends and neighbors.
Together, we've also helped dramatically increase public support and overall investments for CVI strategies, leading to a historic level of federal support for this work. But there's always more to be done. We must sustain this work and ensure that frontline CVI workers are receiving the appropriate resources and funding for their tremendous, lifesaving skill set. We're not shying away from this fight, and we're on the ground talking to CVI workers about their needs. 
While it's one thing to pass CVI funding or support for programs, it's another to effectively implement it. We're uniquely positioned not only to provide direct technical assistance to localities and community-based organizations, but also to tap into our pool of nationally-recognized partners to do the same. The collective expertise of the CVI field is vast, and sometimes it's just a matter of connecting the right people and organizations.
MEDIA REQUESTS
Our experts can speak to the full spectrum of gun violence prevention issues. Have a question? Email us at media@giffords.org.
Contact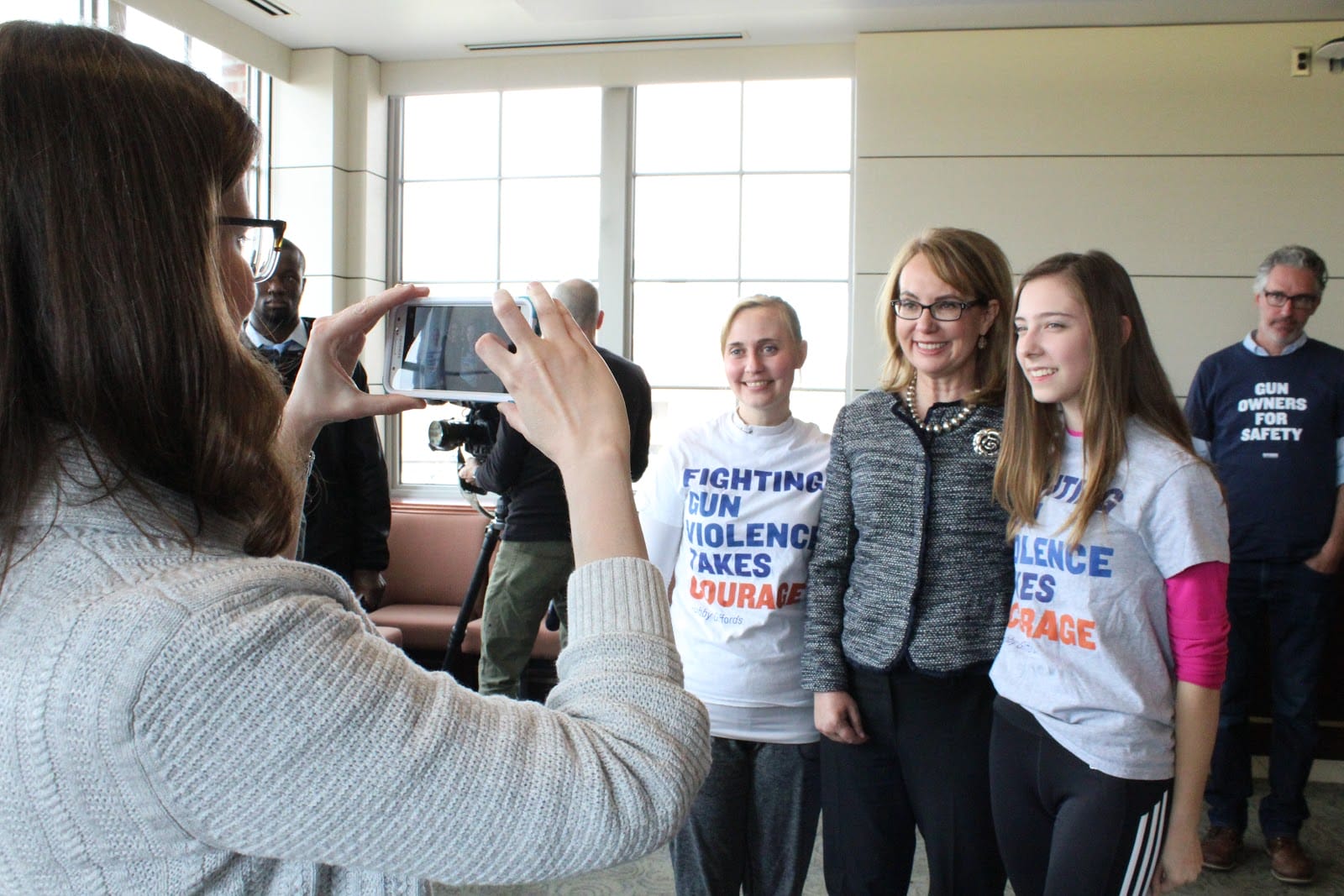 We've Come So Far, and We Aren't Slowing Down
The concerted efforts of CVI coalitions across the country to create a vibrant, well-connected American CVI field are working. The groups doing this lifesaving work on the ground often don't always have the resources to advocate at the state and federal levels, so we work in partnership with them to make sure they get the funding they deserve.
Giffords Center for Violence Intervention has built a wide network of practitioners, policymakers, survivors, and researchers in this space, and we're here to serve as a resource and an advocate for CVI programs. Between our dynamic team of CVI subject matter experts and Giffords's reputation as the nation's foremost survivor-led gun violence prevention organization, we know we can help scale up the strategies and structures that have changed communities and saved lives.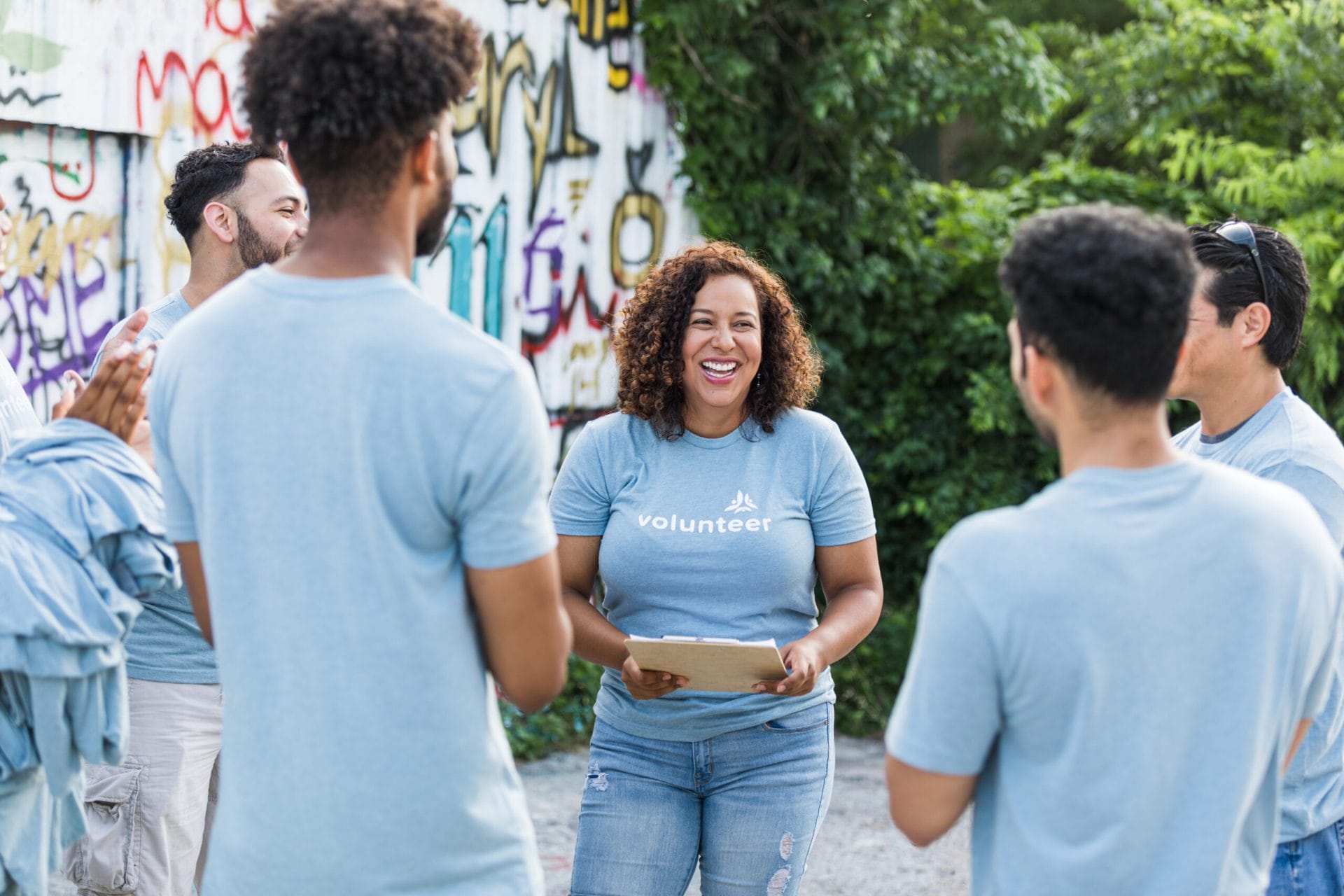 STAY CONNECTED
Interventions are most effective when they are supported by strong community networks. Sign up for Giffords Center for Violence Intervention's newsletter to learn more about what's happening in the field, relevant legislation, and funding opportunities.