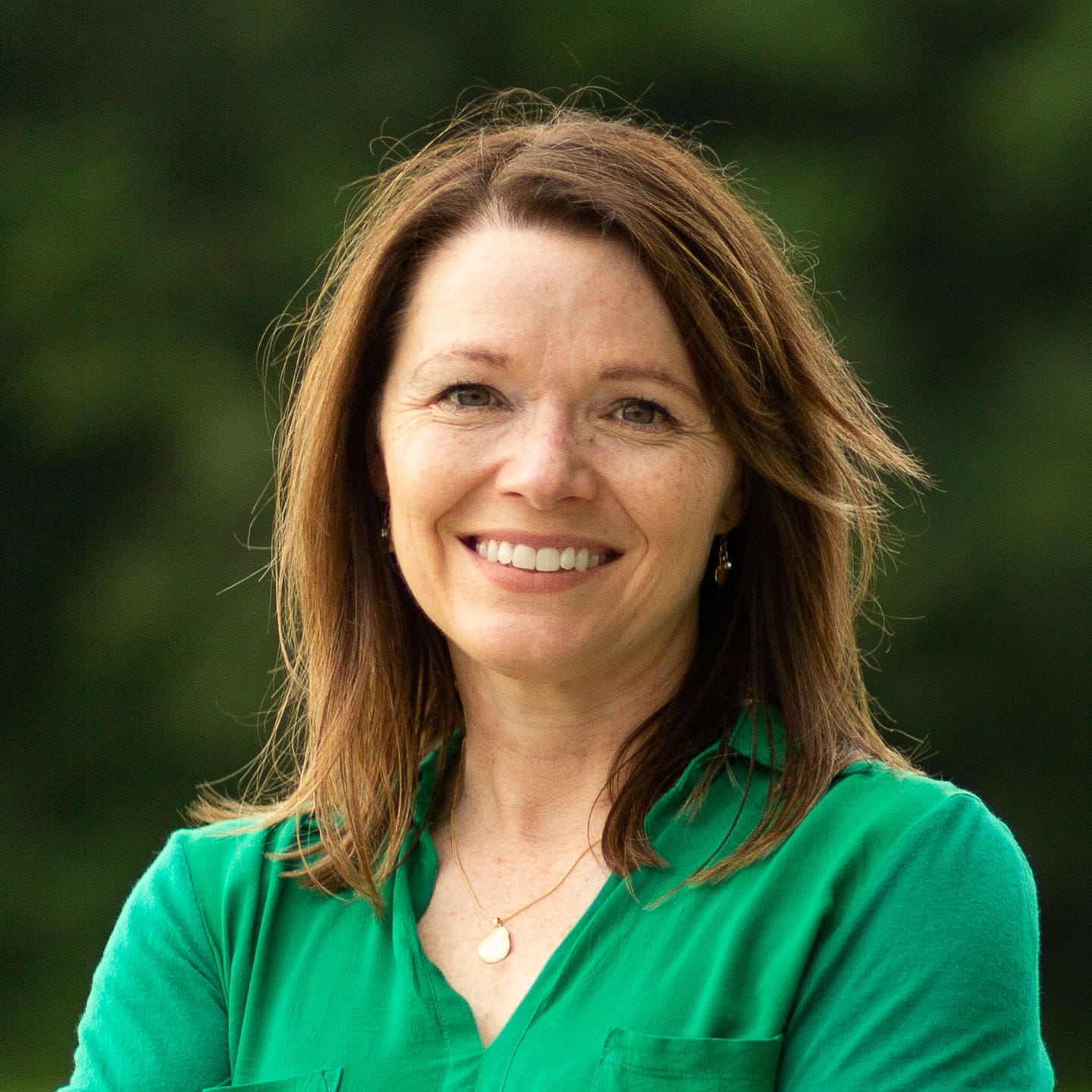 Candidate
Christina Bohannan
US House
Iowa — 1st District
Democrat
State Representative Christina Bohannan grew up in a rural area where firearms were common, and she regularly hunted with her father and brother as a child. As a law professor specializing in the US Constitution, Representative Bohannan supports the Second Amendment, but also recognizes that commonsense reforms—like expanding background checks and implementing extreme risk protection order laws—play a key role in keeping communities safe from gun violence. As a longtime member of Moms Demand Action who has twice been designated as a Gun Sense Candidate of Distinction, she knows that our children deserve better, and she's ready to make real change in Washington DC if elected. 
While serving in the Iowa legislature, Representative Bohannan has consistently spoken out against harmful policies pushed by Republican leadership, including a "strict scrutiny" amendment to the state constitution that would threaten to eliminate Iowa's prohibition on gun possession by individuals convicted of a felony and those who commit domestic abuse, gut the state's background requirements, and undermine public safety. In 2020, Representative Bohannan's NRA-backed opponent won in this swing district by just six votes—setting up the battle for this seat as one of the most competitive and closely watched races in the country this fall. 
Now more than ever, we must replace opponents of gun safety legislation with committed champions, and we know that Representative Bohannan is exactly the candidate we need to flip this seat. Southeastern Iowans deserve better, and we know that with Representative Christina Bohannan in office, they will once again have a sensible legislator who always puts their interests over those of the gun lobby.
We are proud to endorse Christina Bohannan for the US House of Representatives.