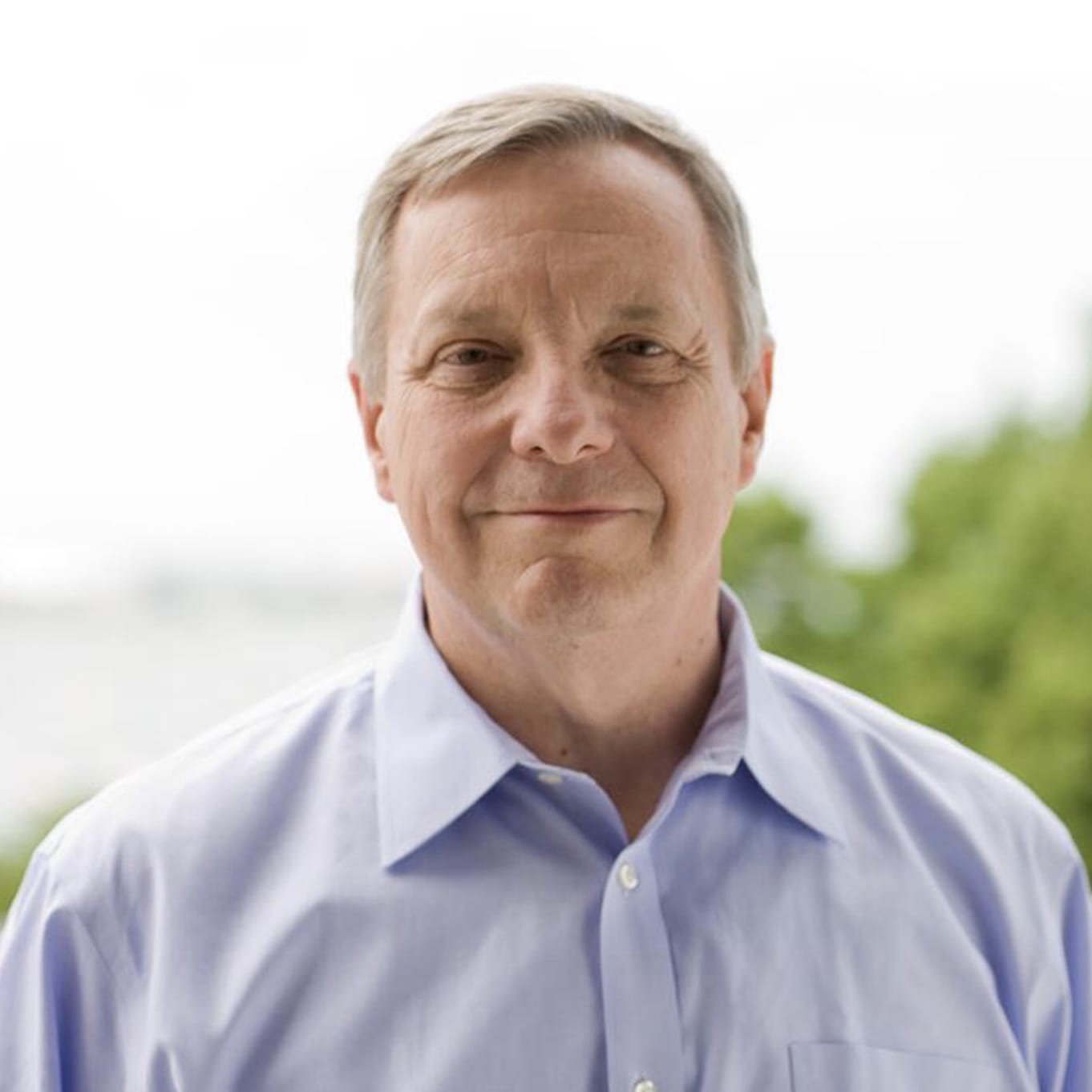 Candidate
Dick Durbin
US Senate
Illinois
Democrat
Senator Dick Durbin's distinguished career in public service dates back to 1982, when he was elected to represent what was then Illinois's 20th District in the US House of Representatives before being elected to the US Senate in 1996.
As the senior senator from Illinois and the Senate Democratic Whip, Senator Durbin has led on gun safety, fighting for commonsense reforms even before they were at the forefront of public conversation. In the 1990s and early 2000s, he voted to require background checks at gun shows and against prohibiting lawsuits against gun manufacturers, early versions of bills that are still being debated in the halls of Congress today. Recently, Senator Durbin has been outspoken about funding gun violence research and expanding background checks, all while calling out his Republican colleagues for their corruption and inaction. Senator Durbin is an invaluable partner in the fight for gun safety, and his experience will only be more essential when a new gun safety majority is elected to join him in the Senate this year.
We are proud to endorse Dick Durbin for the US Senate in 2020.
TAKE ACTION
The gun safety movement is on the march: Americans from different background are united in standing up for safer schools and communities. Join us to make your voice heard and power our next wave of victories. 
GET INVOLVED