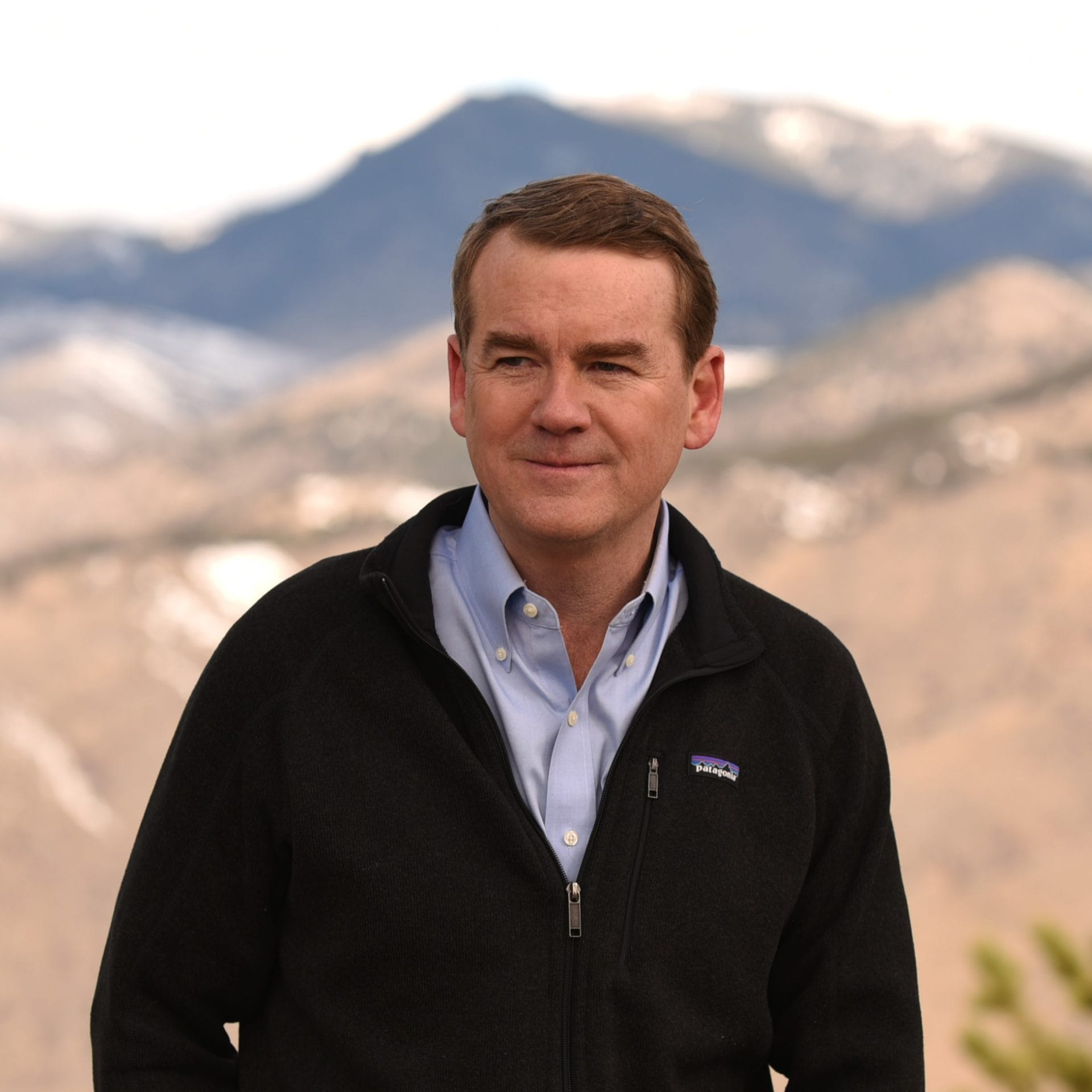 Candidate
Michael Bennet
US Senate
Colorado
Democrat
When Michael Bennet was first appointed to the Senate in 2009, he brought a new, pragmatic way of thinking and a spirit of independent leadership to Washington DC. Grounded in his career in education as the superintendent of Denver Public Schools, Senator Bennet put the children and families of Colorado first from the start, and his commitment to doing right by his constituents hasn't wavered since. As Colorado's senior senator, he has consistently pushed for commonsense solutions to the issues impacting people of all walks of life across his state, and Colorado residents have sent him back to the Senate to continue this important work—reelecting him to a full term in 2010 and again in 2016.
Senator Bennet knows all too well that we must act to prevent senseless acts of gun violence from occurring by keeping firearms out of the hands of individuals who seek to do harm. In the wake of tragic mass shootings like those in Aurora and Boulder, Senator Bennet has passionately called for comprehensive, bipartisan solutions to stop the violence plaguing cities and towns across our country. After the Colorado legislature took decisive action by closing dangerous loopholes in its own gun laws, Senator Bennet called for the US Senate to follow his state's example by expanding universal background checks to all gun sales at the federal level. During his nearly 13 years in the Senate, he has championed legislation to bar perpetrators of domestic violence from being able to access firearms and repeatedly urged his colleagues to reauthorize the Violence Against Women Act. Now more than ever, it's incumbent upon all of us to protect our gun safety majority in the Senate in order to get these priorities passed into law. We must reelect sensible legislators with the courage to act, starting with Senator Michael Bennet in Colorado.
We are proud to endorse Michael Bennet for the United States Senate.
TAKE ACTION
The gun safety movement is on the march: Americans from different background are united in standing up for safer schools and communities. Join us to make your voice heard and power our next wave of victories. 
GET INVOLVED