North Dakota law authorizes a court that is issuing a domestic violence protection order to require the respondent to surrender for safekeeping any firearm in the respondent's immediate possession or control or subject to the respondent's immediate control, if the court has probable cause to believe that the respondent is likely to use, display, or threaten to use the firearm in further acts of violence.1 Law enforcement officers are authorized to arrest the respondent if he or she fails to comply.2 For additional information, see the section entitled Domestic Violence and Firearms in North Dakota.
North Dakota has no other law requiring the removal of firearms from persons who have become prohibited from possessing them.
MEDIA REQUESTS
Our experts can speak to the full spectrum of gun violence prevention issues. Have a question? Email us at media@giffords.org.
Contact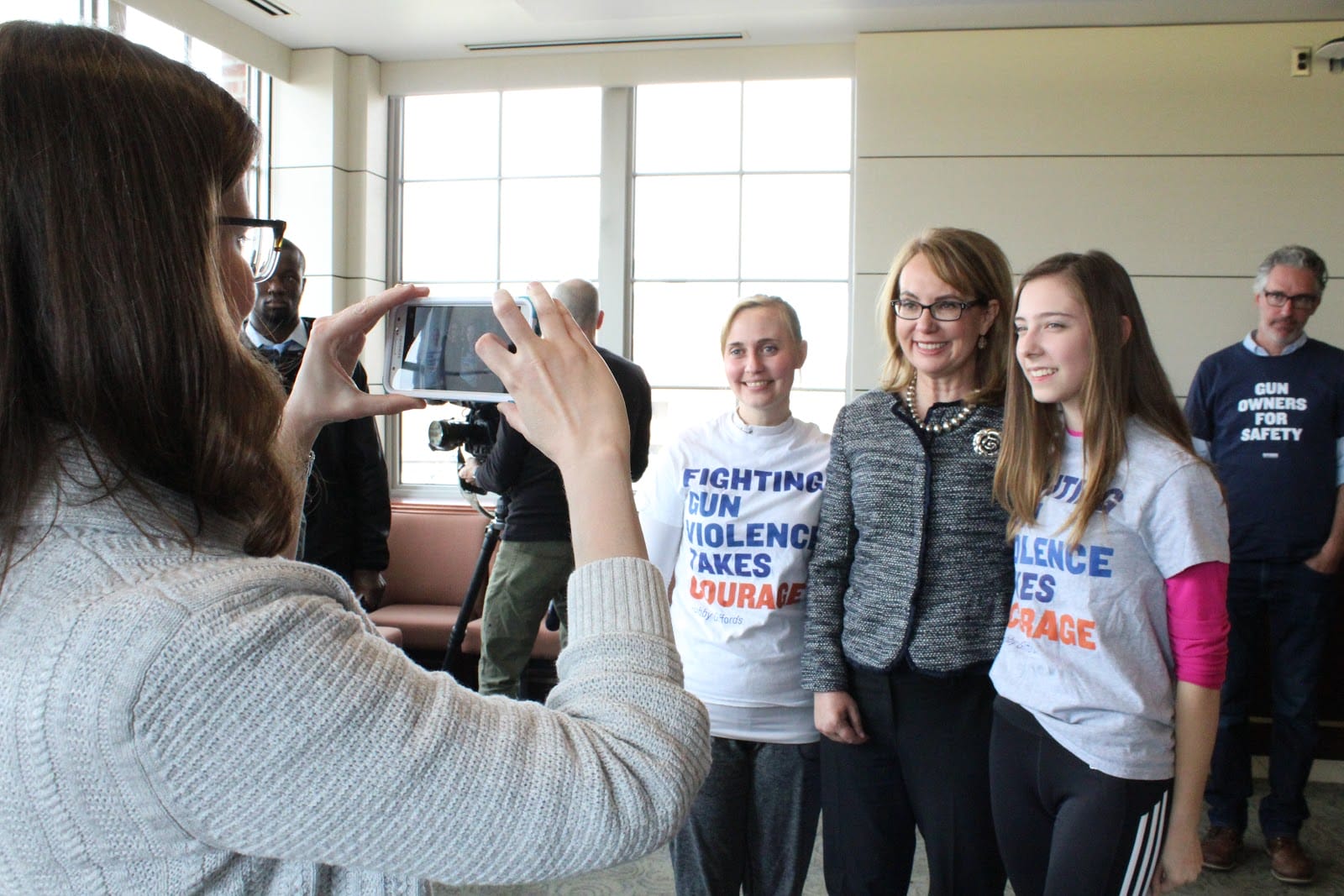 N.D. Cent. Code § 14-07.1-02(4)(g).[↩]
Id.; N.D. Cent. Code § 14-07.1-11.[↩]