In 2019, Oregon enacted laws requiring people to verify that they lawfully relinquished their firearms when they become subject to domestic violence restraining or protective orders or are convicted of domestic violence crimes.1
Outside the context of these domestic violence restrictions, and Extreme Risk Protection Orders, Oregon has no other law requiring the removal of firearms from persons who have become prohibited from possessing them.
MEDIA REQUESTS
Our experts can speak to the full spectrum of gun violence prevention issues. Have a question? Email us at media@giffords.org.
Contact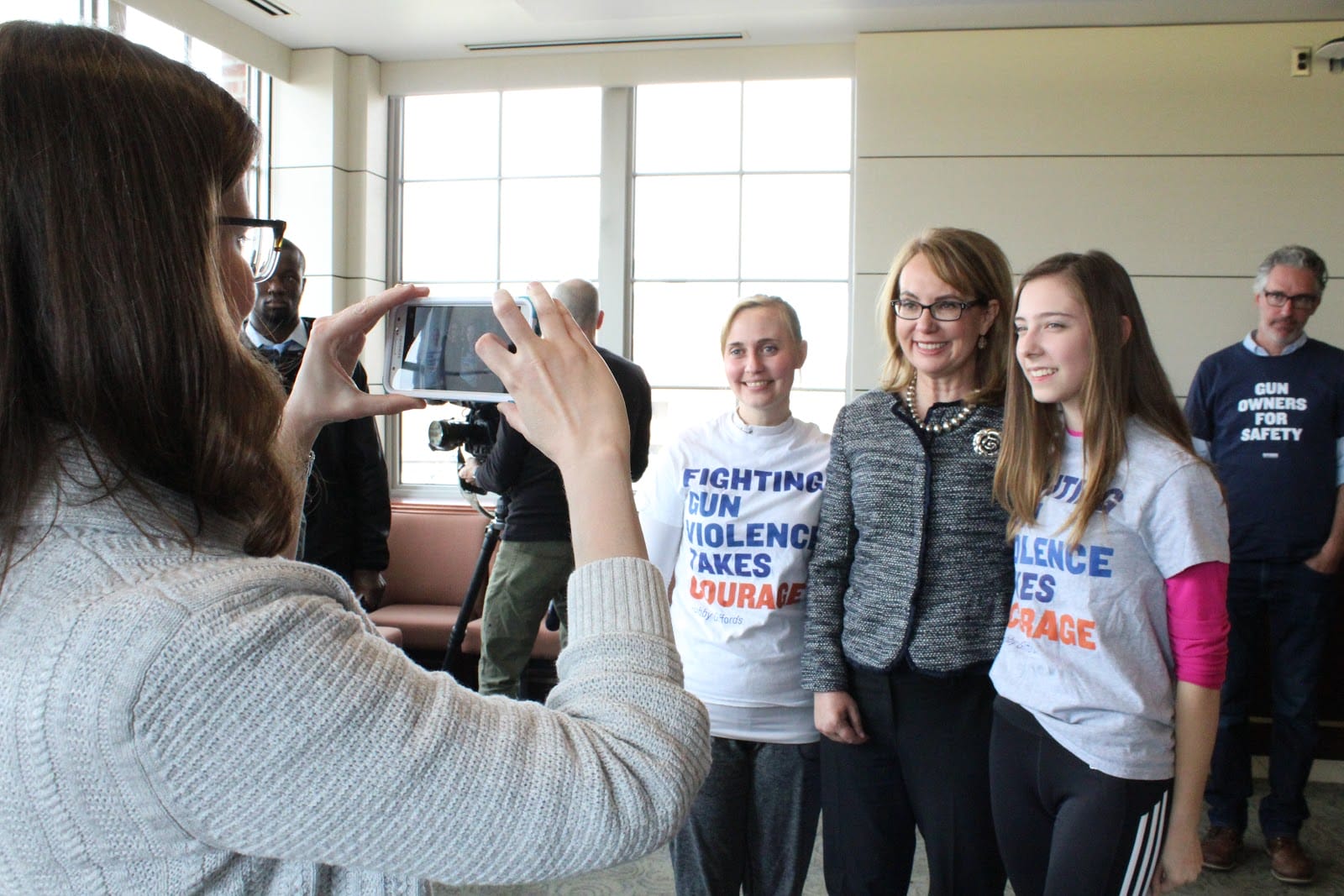 Or. Rev. Statutes §§ 166.256, 166.259.[↩]