Colorado does not require firearms to be registered. Colorado prohibits a local government, including a law enforcement agency, from maintaining a list or other form of record or database of:
"(a) Persons who purchase or exchange firearms or who leave firearms for repair or sale on consignment; (b) Persons who transfer firearms, unless the persons are federally licensed firearms dealers; (c) The descriptions, including serial numbers, of firearms purchased, transferred, exchanged, or left for repair or sale on consignment."1
For information about the Colorado laws requiring gun dealers to maintain records of gun sales, see the page on the Retention of Sales Records in Colorado.
MEDIA REQUESTS
Our experts can speak to the full spectrum of gun violence prevention issues. Have a question? Email us at media@giffords.org.
Contact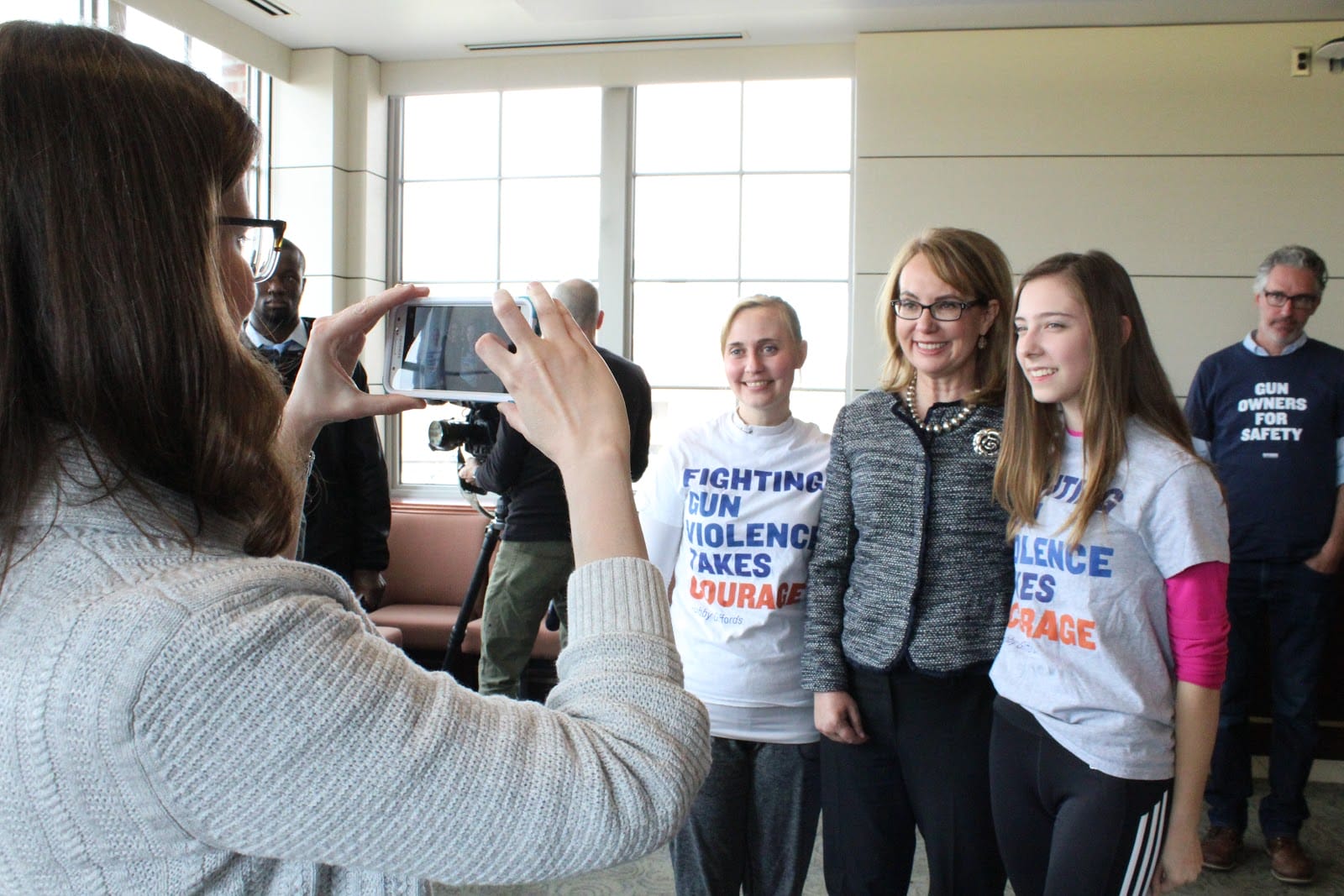 Colo. Rev. Stat. § 29-11.7-102(1).[↩]