New Hampshire prohibits any person, even the holder of a license to carry a loaded handgun, from carrying any firearm into a courtroom or area used by a court.1
New Hampshire has no laws prohibiting firearms in the following places, although administrative regulations may apply:
Parks;
Hospitals;
Bars and other places where alcoholic beverages are sold or served;
Places of worship;
Sports arenas;
Gambling facilities; or
Polling places.
MEDIA REQUESTS
Our experts can speak to the full spectrum of gun violence prevention issues. Have a question? Email us at media@giffords.org.
Contact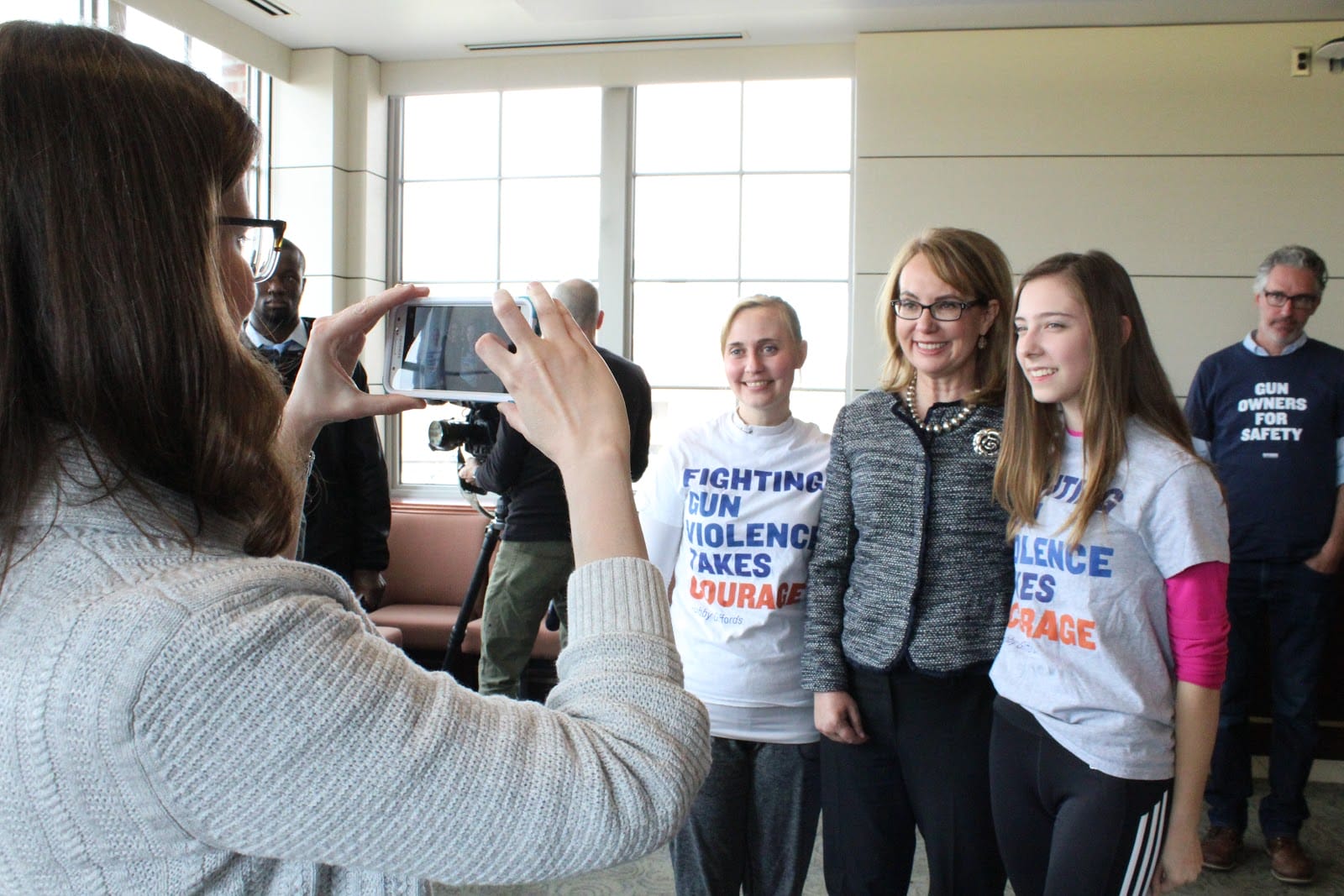 N.H. Rev. Stat. Ann. § 159:19.[↩]