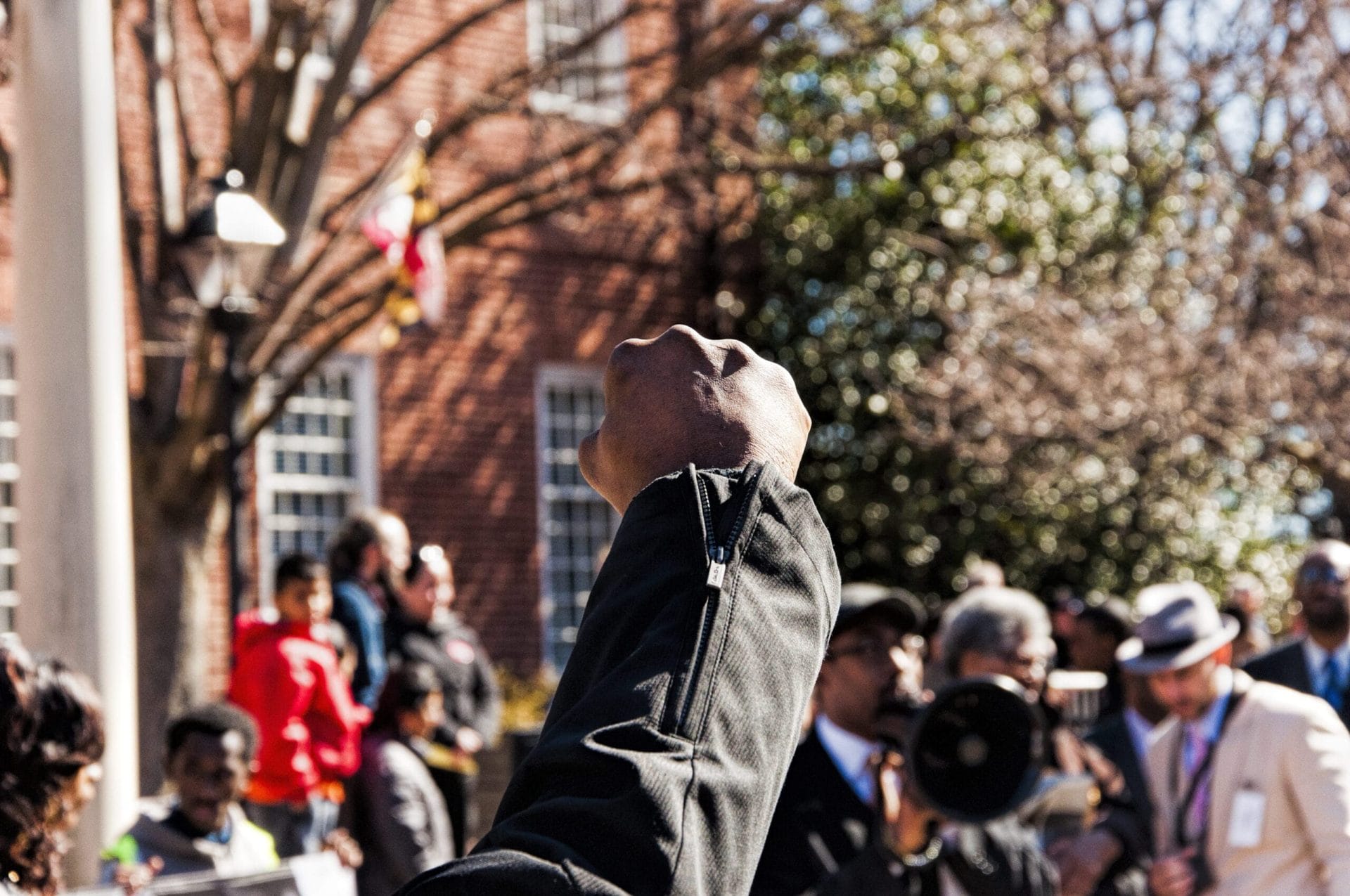 Getting Paid for Treatment to Prevent Homicides
A Practical Guide and Call to Action for Providers to Leverage the New Medi-Cal Benefit for Violence Prevention
On November 29, GIFFORDS Center for Violence Intervention and the California Children's Trust will be hosting a webinar on the report at 12:30 pm PT. Register to attend the webinar.
—
Violence is a critical public health issue that profoundly impacts individuals, communities, and society at large.
Yet until recently, programs in California working to prevent violence in our communities had no clear path for funding through the health system. In 2022, California created a benefit to allow "Violence Prevention Professionals" to bill Medi-Cal for the lifesaving services they offer. The goal of this resource guide, co-published with California Children's Trust and the California Wellness Foundation, is to help community-based violence prevention programs, and the advocates working in the community with them, to better leverage Medi-Cal as an essential and sustainable funding source to address the public health issue of violence in our communities. 
what Is the New Medi-Cal Benefit for Violence Prevention?
Getting Paid for Treatment to Prevent Homicides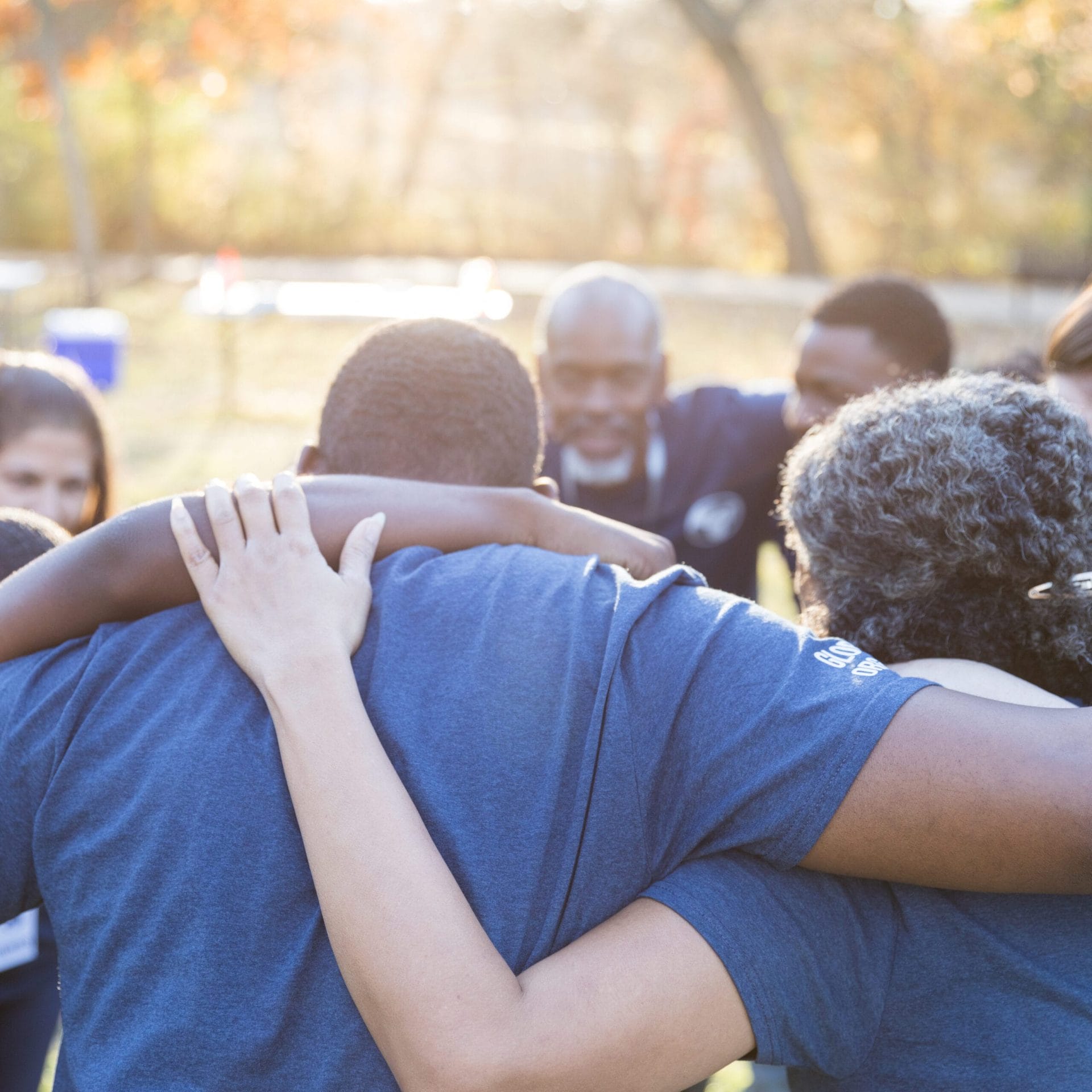 Download PDF
The state is now requiring local health plans (also called Managed Care Plans or MCPs or Managed Care Organizations or MCOs)—the companies providing Medi-Cal health insurance to people—to offer their members access to "health navigation," "health education," "screening and assessment," and "individual support or advocacy" to prevent violent injury or reinjury and promote recovery from trauma. This means many of the direct services already being provided by violence prevention programs—including hospital-based violence intervention, violence-focused street outreach, and violence interruption—can now be covered by MCPs and MCOs. However, these services must be provided by a certified VPP, and can be offered only to Medi-Cal covered patients recommended by a "licensed provider" who meet certain criteria which are broadly inclusive of communities impacted by violence.
This report outlines the new Medi-Cal benefit for violence prevention, discusses the opportunities it introduces to the field, and explains how violence prevention providers can use this benefit. The table of contents includes:
Introduction
Background
What is the New Medi-Cal Benefit for Violence Prevention?
Medi-Cal Rates for Violence Prevention Providers
How to Claim Medi-Cal to Cover the Work of Violence Prevention Professionals
Opportunities
Barriers
A Call to Action: Opportunities for Future Advocacy and Learning
Recommended Next Steps for Violence Prevention Service Providers
Resource Guide Glossary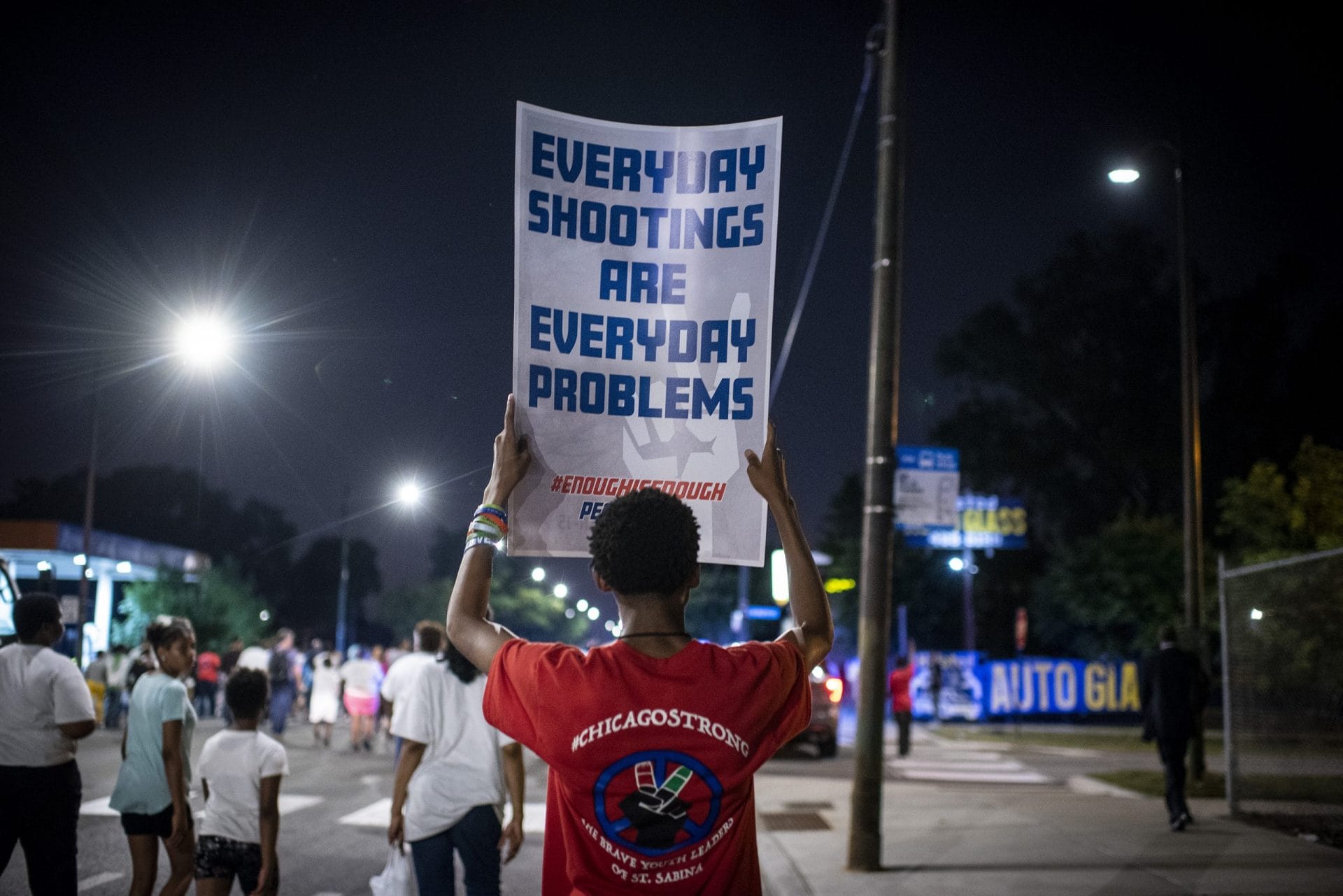 SPOTLIGHT
COMMUNITY INTERVENTION
Community violence intervention focuses on reducing the daily homicides and shootings that contribute to our country's gun violence epidemic. We created Giffords Center for Violence Intervention to champion community-based efforts to save lives and improve public safety. 
Read More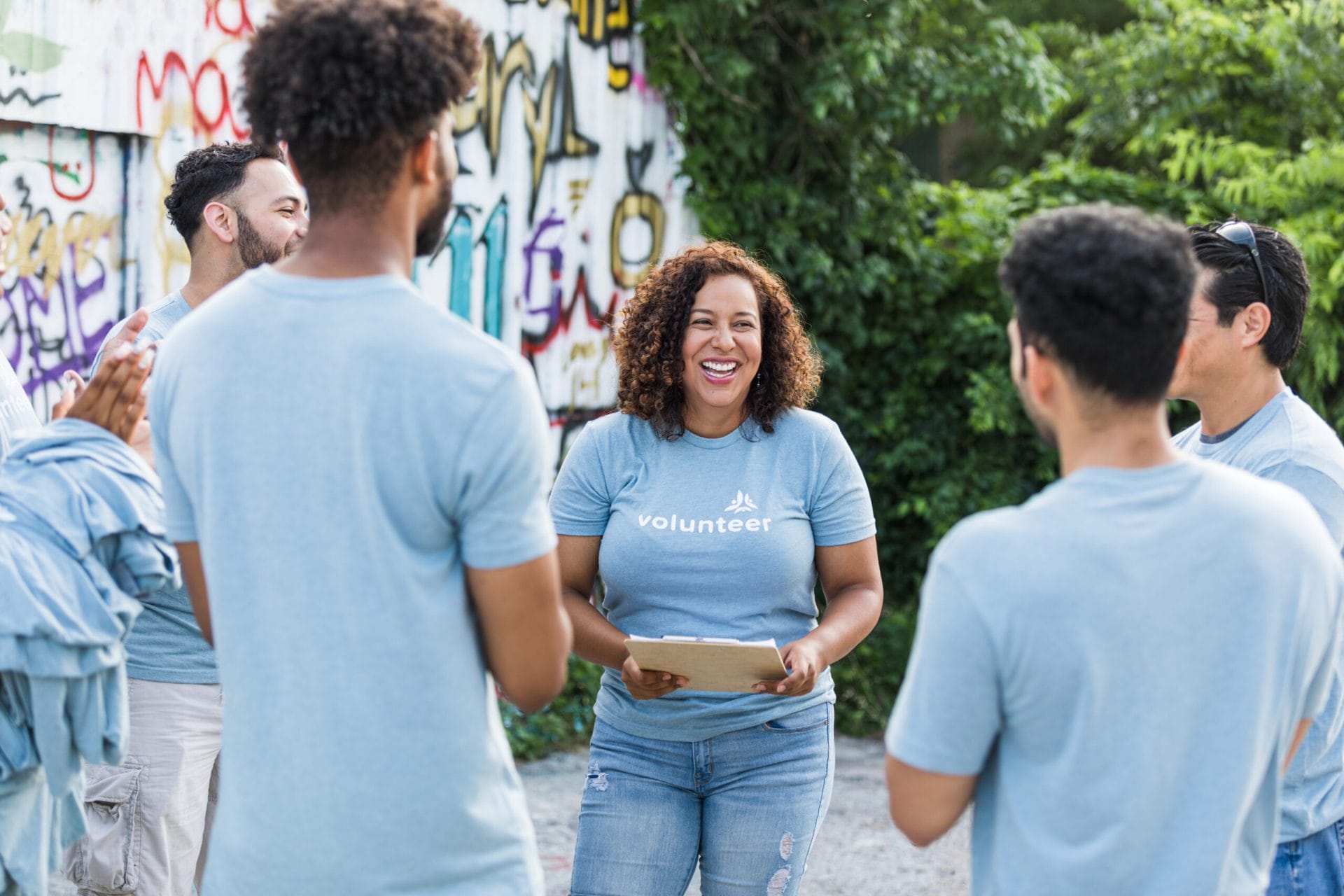 STAY CONNECTED
Interventions are most effective when they are supported by strong community networks. Sign up for Giffords Center for Violence Intervention's newsletter to learn more about what's happening in the field, relevant legislation, and funding opportunities.