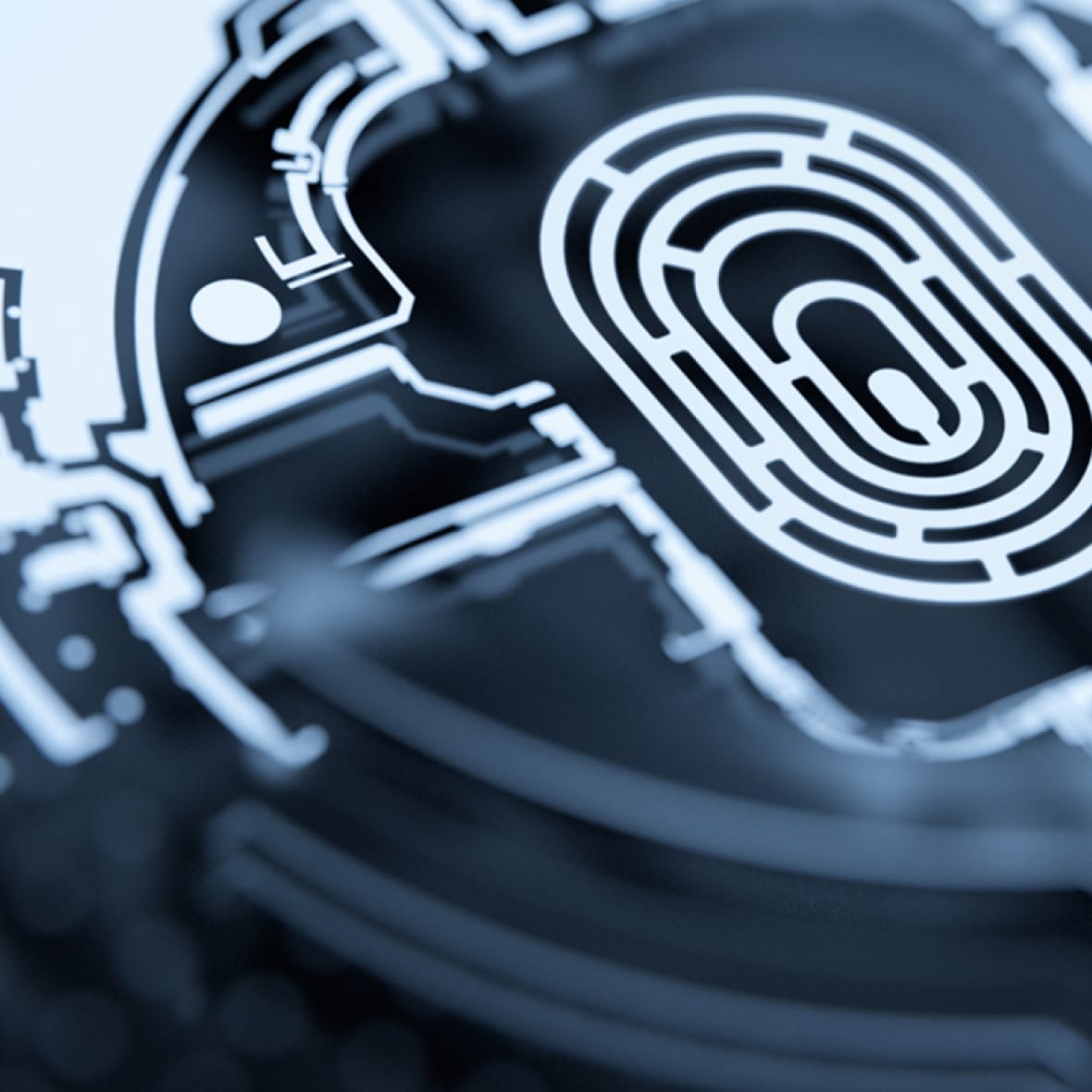 Securing a Safer Future: How Incentives for Gun Safety Technology Can Stop Shootings
 How Incentives for Gun Safety Technology Can Stop Shootings
Every year, 125,000 Americans are victims of gun violence. Too many kids—about 4.6 million of them—live in homes where firearms are kept unlocked and loaded. Too often, poorly secured guns lead to unintentional deaths, teen suicides, homicides with stolen guns, and even mass shootings. Yet despite the gravity of America's gun violence epidemic, technological innovation has largely focused on making guns more lethal, not safer.
In our new report, Securing a Safer Future: How Incentives for Gun Safety Technology Can Stop Shootings, we explore how technological innovation can—and should—be used to improve firearm security and save lives.
This report represents an entire year of research and analysis by Giffords Law Center's legal and policy experts. What we found gave us cause for hope. Legislative incentives targeting both companies and consumers can help bring a wide range of gun safety products to market. The benefits of allowing gun owners to secure their firearms using safety technology, also called "smart gun" or "personalized gun" technology, include:
Protecting children from unintentional shootings: American toddlers are involved in unintentional shootings about once a week. Safety technology, including personalized guns, safes, and trigger locks, can help prevent these tragedies by ensuring children can't access and fire guns.
Stopping teen suicides: Guns are used in nearly half of all teen suicides. Gun safety technology could save many of these lives by preventing teens from using firearms to take their own lives in moments of crisis. Research shows that 90% of people who survive a suicide attempt don't attempt suicide again.
Preventing assaults with stolen guns: Around half a million guns are stolen each year, and 10-15% of these guns are later used in crimes. Firearms that could only be fired by their owners or other authorized users could not be used in an immediate assault or other crime by the thief. Eventually, this technology could lead to reductions in gun theft and trafficking.
Start-ups have already designed guns and locking devices that use technology like fingerprint scanners to prevent unauthorized users from accessing weapons. The potential to save lives is enormous, and consumer interest in personalized guns is high—despite bullying and boycotting on the behalf of gun manufacturers.
In Securing a Safer Future, we present an overview of what gun safety technology is, how it can save lives, and what it will take for us to realize its full potential. Our report explores:
The current state of gun safety technology: Reliable technology to secure firearms from unauthorized access already exists. One biometric trigger lock is already being sold, and other developers are making progress toward incorporating cutting-edge versions of this technology into handguns, safes, holsters, and trigger guards.
Where gun safety technology is heading: Despite a funding gap created by gun lobby opposition and a lack of private and government funding, many innovators are seeking to improve on existing technology and guide industry-transforming ideas for safer firearms from the drawing board to the marketplace.
Consumer preferences: Demand for gun safety technology is strong: up to 7 in 10 American gun owners are open to buying a "childproof" personalized gun as their next handgun purchase.
Incentives to create access to safer firearms: The right incentives will encourage the development and sale of personalized guns and accessories by leveraging market forces and responding to developers' needs.
The incentives outlined in this report are designed to guide the way for lawmakers who have the courage to fight for the technological advancements that can prevent tragedies and save thousands of lives. We hope this report will provide a roadmap for lawmakers, activists, and others interested in exploring the lifesaving potential of gun safety technology.
Read the full report: SecuringaSaferFuture: HowIncentivesforGunSafetyTechnologyCanStopShootings.
MEDIA REQUESTS
Our experts can speak to the full spectrum of gun violence prevention issues. Have a question? Email us at media@giffords.org.
Contact