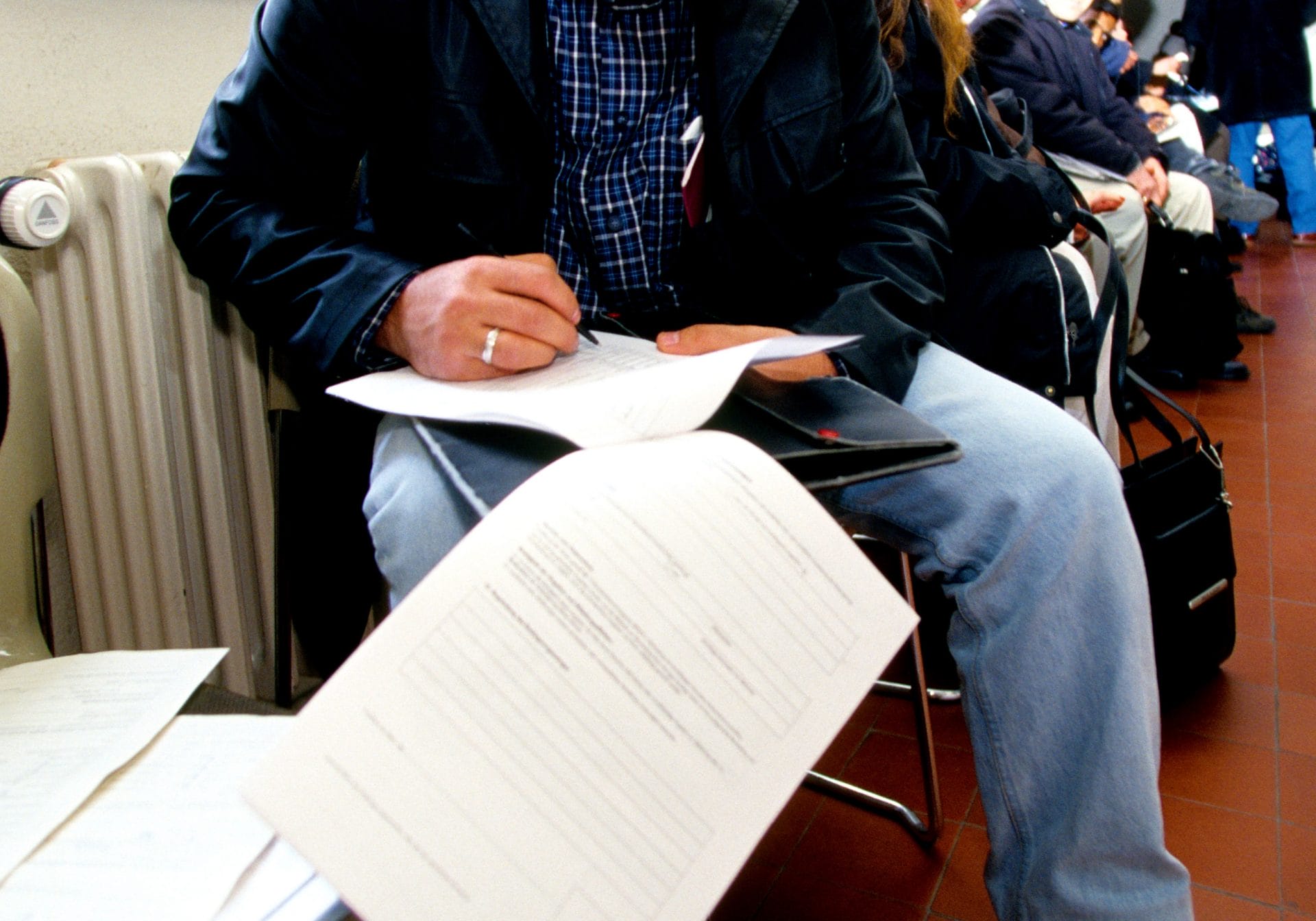 The Case for Firearm Licensing
Giffords Law Center's new report The Case for Firearm Licensing is intended to move the conversation forward on a key policy for saving lives: gun licensing.
As the nation battles a coronavirus epidemic that has the majority of Americans sheltering in place, the devastating crisis of gun violence persists for too many families and communities across the country. The ability to stop at least one of these crises in its tracks is within our control: research tells us what laws and policies will work to end gun violence, and licensing is at the top of the list.
Research cuts through the noise and shows us the truth: firearm licensing is key to saving lives. Connecticut's licensing law, enacted in 1995, was responsible for a 40% decrease in the state's firearm homicide rate and a 15% decrease in its firearm suicide rate. When Missouri repealed its licensing law in 2007, its firearm homicide rate increased by an estimated 17 to 27% and its firearm suicide rate increased by 16%.
Gun safety will undoubtedly be a winning issue in the 2020 election, with more Americans than ever supporting stronger gun laws, including licensing. According to polling conducted by Global Strategy Group in November 2019, 86% of likely 2020 voters support licensing policies.
The research is clear: licensing is working in the states that have put it into practice. As documented in our Annual Gun Law Scorecard, of the 10 states with the lowest gun death rates in 2018, nine of the ten have implemented licensing or safety certificate requirements.
Giffords recommends that licensing systems include the following core components:
Background Checks
In-Person Interaction with Law Enforcement
Law Enforcement Input
Fingerprinting
Waiting Periods
Bulk Purchase Prohibitions
Firearms Safety Courses
Relinquishment Procedures
Limited Period of Validity
Bold, comprehensive progress on gun safety means establishing a federal standard for licensing laws. Giffords recommends that Congress pass a federal licensing requirement that uses grant funding to incentivize states to adopt licensing systems meeting a set of minimum standards. There's no time to waste—the time for action is now.
Read more in the full report: The Case for Firearm Licensing.
MEDIA REQUESTS
Our experts can speak to the full spectrum of gun violence prevention issues. Have a question? Email us at media@giffords.org.
Contact