Thank you to all who joined us virtually on August 25 as we gathered to honor gun safety champions, reflect on this unique moment in history, and gear up for the fight ahead this fall and beyond.
In 1993, a shooting at a San Francisco law firm galvanized survivors and advocates and led to the formation of the organization today known as Giffords Law Center to Prevent Gun Violence. Over the past 27 years, we've overcome many obstacles and setbacks as we helped push forward progress on gun safety, coming together each year to remember where we've been and look ahead to where we're going.
This year, for the first time ever, we're able to extend an invitation to our annual Anniversary Dinner to all of our supporters, wherever they live.
Honorees
SENATOR CORY BOOKER
2020 Courageous Leadership Award
From his time as mayor of Newark to his years as a senator representing New Jersey, Cory Booker has long been a passionate and outspoken advocate for gun safety. By introducing legislation to fund community violence prevention programs and calling for comprehensive firearm licensing policies, Senator Booker has consistently prioritized his commitment to taking on the gun lobby and fighting for gun violence prevention. We're honored to recognize his distinguished leadership.
THE HEALTH ALLIANCE FOR VIOLENCE INTERVENTION (HAVI)
2020 Lifesaving Service Award
The Health Alliance for Violence Intervention (HAVI) is a collective of hospital-based violence intervention programs that focus on reaching high-risk individuals recently admitted to a hospital for treatment of a violent injury. The HAVI has been a critical partner in helping to bring a $20 million investment to scale up this effective strategy in New Jersey and a $3 million investment in Virginia. Giffords Law Center is incredibly grateful to The HAVI for their critical and lifesaving work.
MUNGER, TOLLES & OLSON
2020 Odgers Pro Bono Award
Munger, Tolles & Olson has been a longtime supporter of Giffords Law Center and champion of gun safety, serving as lead counsel in our Florida guns-in-schools case, filing an amicus brief on behalf of leading legal scholars in the most important Second Amendment case in a decade, and representing the Sandy Hook families at the Supreme Court as they seek to hold the gun industry accountable.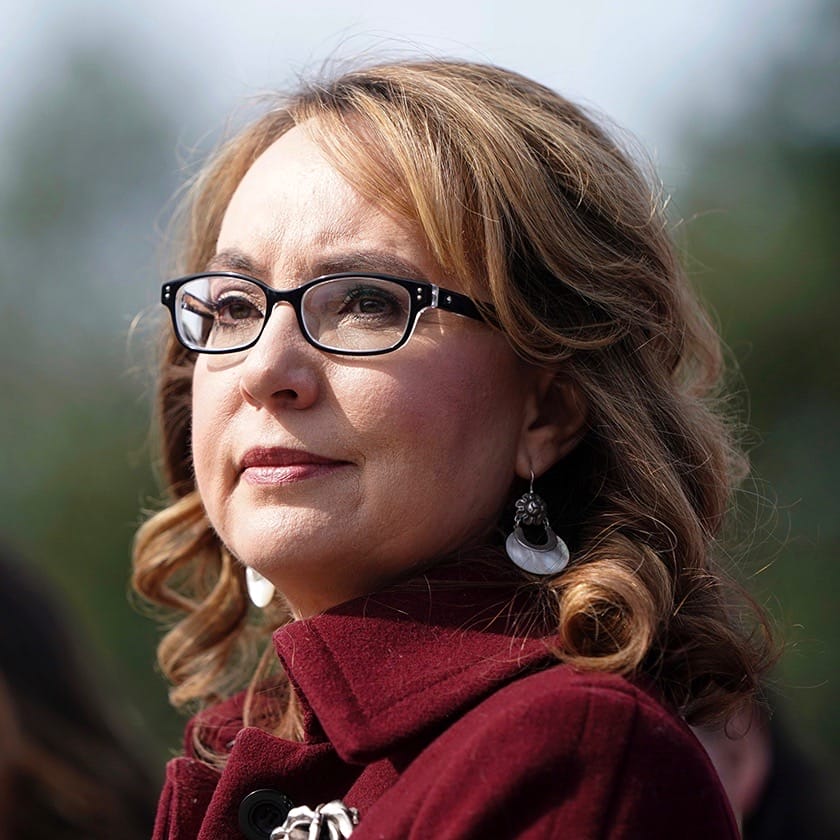 SPOTLIGHT
GABBY'S STORY
OF COURAGE
In 2011, Congresswoman Gabrielle Giffords was shot in the head while meeting with constituents in Tucson, Arizona. In the face of adversity and opposition, she's inspired millions to fight for a safer America, one free from gun violence.
Read More
Sponsors
The Anniversary Dinner is only possible with the generous support of our sponsors—organizations and individuals dedicated to Giffords Law Center's mission to save lives from gun violence. To sponsor the 27th Anniversary Dinner, download and complete our sponsorship form and return it to Chris Phillips at cphillips@giffords.org. For any questions, please contact Chris.
Innovator
The Ron Conway Family, in honor of Gabby Giffords
Pacesetter
Keker, Van Nest & Peters LLP
Coach Steve Kerr
Lieff Cabraser Heimann & Bernstein
Paul Weiss Rifkind Wharton & Garrison LLP
Lynne & Andrew Redleaf Foundation
Elizabeth Zitrin, Zitrin Foundation
Frontrunner
Munger, Tolles & Olson LLP
Underwriter
J. Scott Case
Covington & Burling LLP
Brook & Andrea Dooley
Fenwick & West LLP
Kilpatrick Townsend & Stockton LLP
Morrison & Foerster LLP
Megin Scully & Reed Minuth
Harold Sogard & Susan Bolle
Michelle Wachs & Irwin Gross
White & Case LLP
Wilson Sonsini Goodrich & Rosati Foundation
Patron
Aisle 518 Strategies
Allen & Overy LLP
Laurence Bardoff & Lilli Alberga
Bartko Zankel Bunzel & Miller
Marcy Bergman & David Durham
Eve Bernstein & Alex Gersznowicz
Owen Clements & Linda Cronin
Alexis S. Coll-Very
Cooley LLP
DLA Piper LLP (US)
Anita Donofrio
Charles M. Dyke
Faegre Drinker Biddle & Reath LLP
Marc Fagel & Julie Lubetkin
Farella Braun + Martel LLP
John & Joyce Feeney
James Fousekis
Global Strategy Group
Melinda Haag & Chuck Fanning
Lee Hanson & Don Scherer
John Heisse & Karin Grace
Hemming Morse – Forensic & Financial Consultants
Mikiko Huang & Marshall Stoller
David & Linda Kapnick
Kirkland & Ellis LLP
William Kissinger
Raymond Marshall
Susan & Kevin Muck
Jan Nielsen Little
O'Melveny & Myers LLP
Perkins Coie LLP
Pillsbury Winthrop Shaw Pittman LLP
Jonathan Powers
Matt Powers
Rogers Joseph O'Donnell
Sheppard, Mullin, Richter & Hampton LLP
Steven L. Smith
Stephen Stublarec & Debra Belaga Family Fund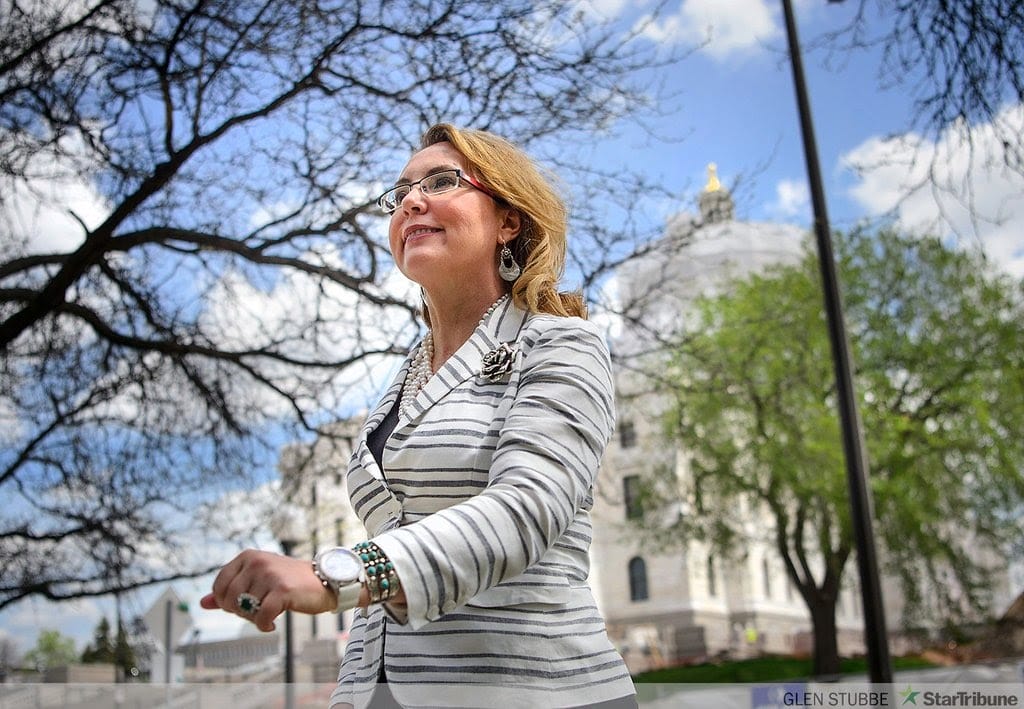 MAKE A GIFT
Every day, the experts at Giffords Law Center work tirelessly to craft, enact, and defend the gun safety policies and programs that save lives. A safer America is within reach, but we need your courage and commitment to get there.