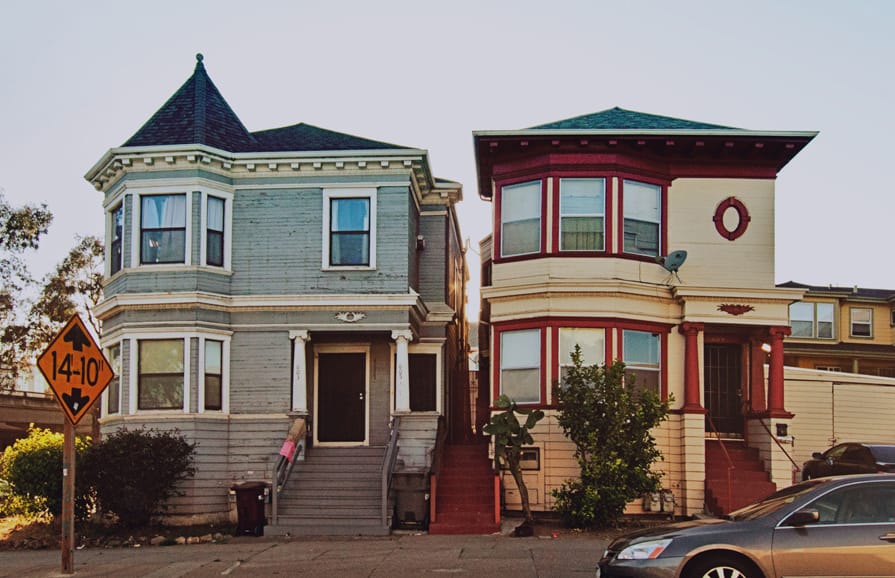 A Case Study in Hope
Lessons from Oakland's Remarkable Reduction in Gun Violence
Gun homicides in the US, the vast majority of which occur in our densely populated city centers, claim thousands of lives every year. To address the problem, the criminal justice system has historically relied heavily on hard-line tactics like invasive stops and seizures or overly punitive sentencing. In many places where violence is most pervasive, these strategies have done more harm than good.
Communities across the country are demanding a better solution. The City of Oakland, California, believes it's found an answer in Oakland Ceasefire.
Our new report, A Case Study in Hope: Lessons from Oakland's Remarkable Reduction in Gun Violence, outlines the steps the city has taken since 2012 to cut its homicides and nonfatal shootings in half.
This report, produced in collaboration with Faith in Action and the Black and Brown Gun Violence Prevention Consortium, is the third in our series of reports on the gun violence crisis afflicting our nation's cities. Oakland's incredible transformation is the result of hard work on the part of city, law enforcement, and community members—and what these leaders have managed to achieve is nothing short of astounding.
A Case Study in Hope traces Oakland's inspiring journey to reduce gun violence and explores the vital ingredients that can make or break a violence reduction strategy. The five core components of Oakland Ceasefire are as follows:
A thorough analysis of violent incidents and trends
Respectful, in person communications with high-risk residents
Relationship-based social services
Narrowly focused law enforcement actions
An intentional management structure
Other cities can and should learn from Oakland's remarkable success. The second part of our report focuses on takeaways for community members, city leaders, and law enforcement in other cities, in the hope that these key stakeholders will take decisive action to protect their most vulnerable residents. When it comes to saving lives from gun violence, we don't have a moment to lose.
Read A Case Study in Hope: Lessons from Oakland's Remarkable Reduction in Gun Violence.
MEDIA REQUESTS
Our experts can speak to the full spectrum of gun violence prevention issues. Have a question? Email us at media@giffords.org.
Contact