In Alaska, a state parole board may require as a condition of special medical, discretionary, or mandatory parole that a prisoner released on parole not possess or control firearm ammunition.1
Alaska does not:
Require a license for the sale of ammunition;
Require sellers of ammunition to maintain a record of the purchasers;
Prohibit persons who are ineligible to possess firearms under state law from possessing ammunition, although the federal ammunition purchaser prohibitions apply;
Prohibit armor-piercing ammunition, although the federal prohibition on certain kinds of armor-piercing ammunition applies.
MEDIA REQUESTS
Our experts can speak to the full spectrum of gun violence prevention issues. Have a question? Email us at media@giffords.org.
Contact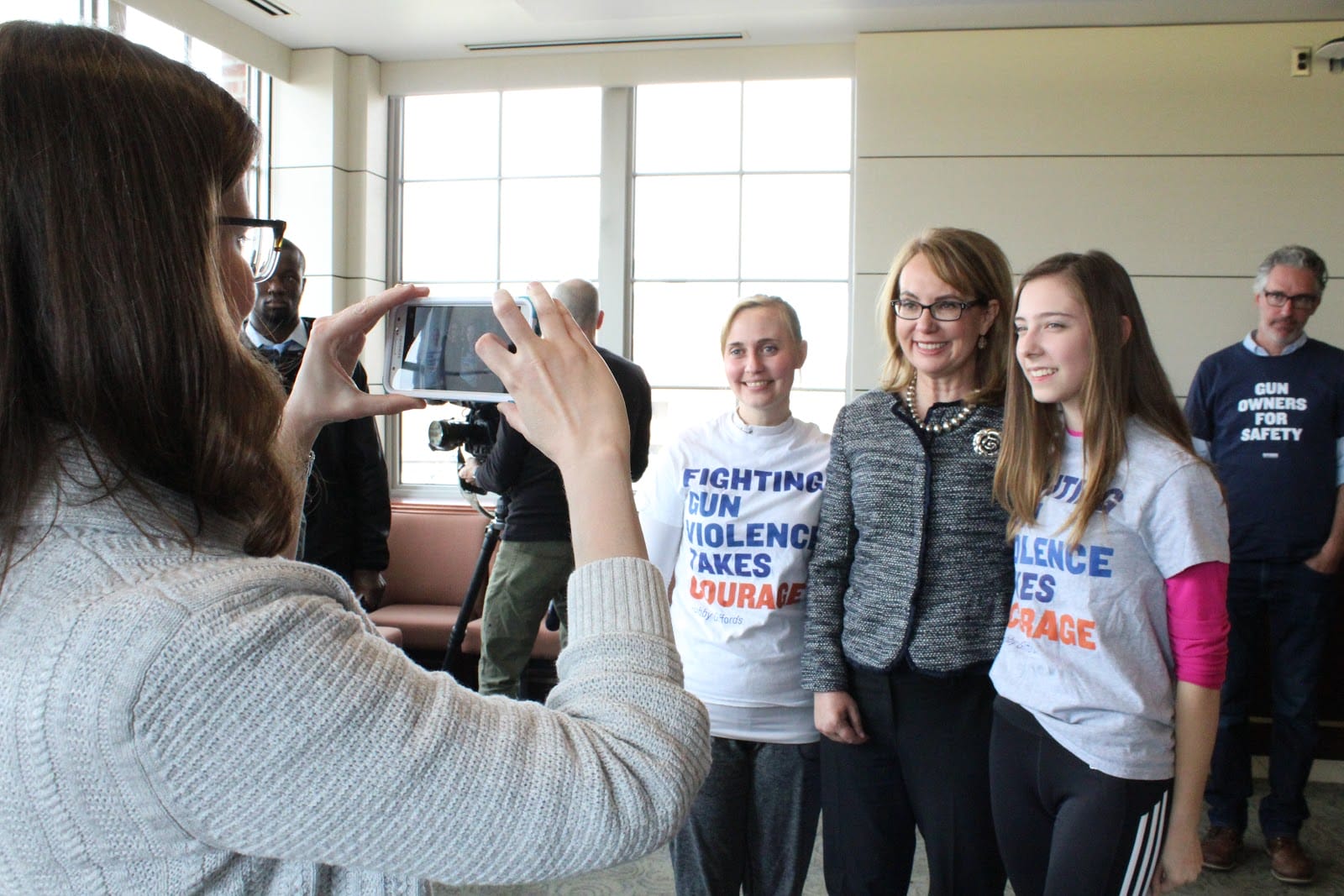 Alaska Stat. 33.16.150(b)(1).[↩]