New Mexico generally prohibits bringing ammunition onto the grounds of the penitentiary of New Mexico or any other designated correctional institution,1 or any county or municipal jail.2 The state also prohibits any person from bringing ammunition into any juvenile detention or correctional facility.3
However, New Mexico generally does not:
Require a license for the sale of ammunition;
Ensure that sellers of ammunition maintain records of the purchasers;
Require a license to purchase or possess ammunition;
MEDIA REQUESTS
Our experts can speak to the full spectrum of gun violence prevention issues. Have a question? Email us at media@giffords.org.
Contact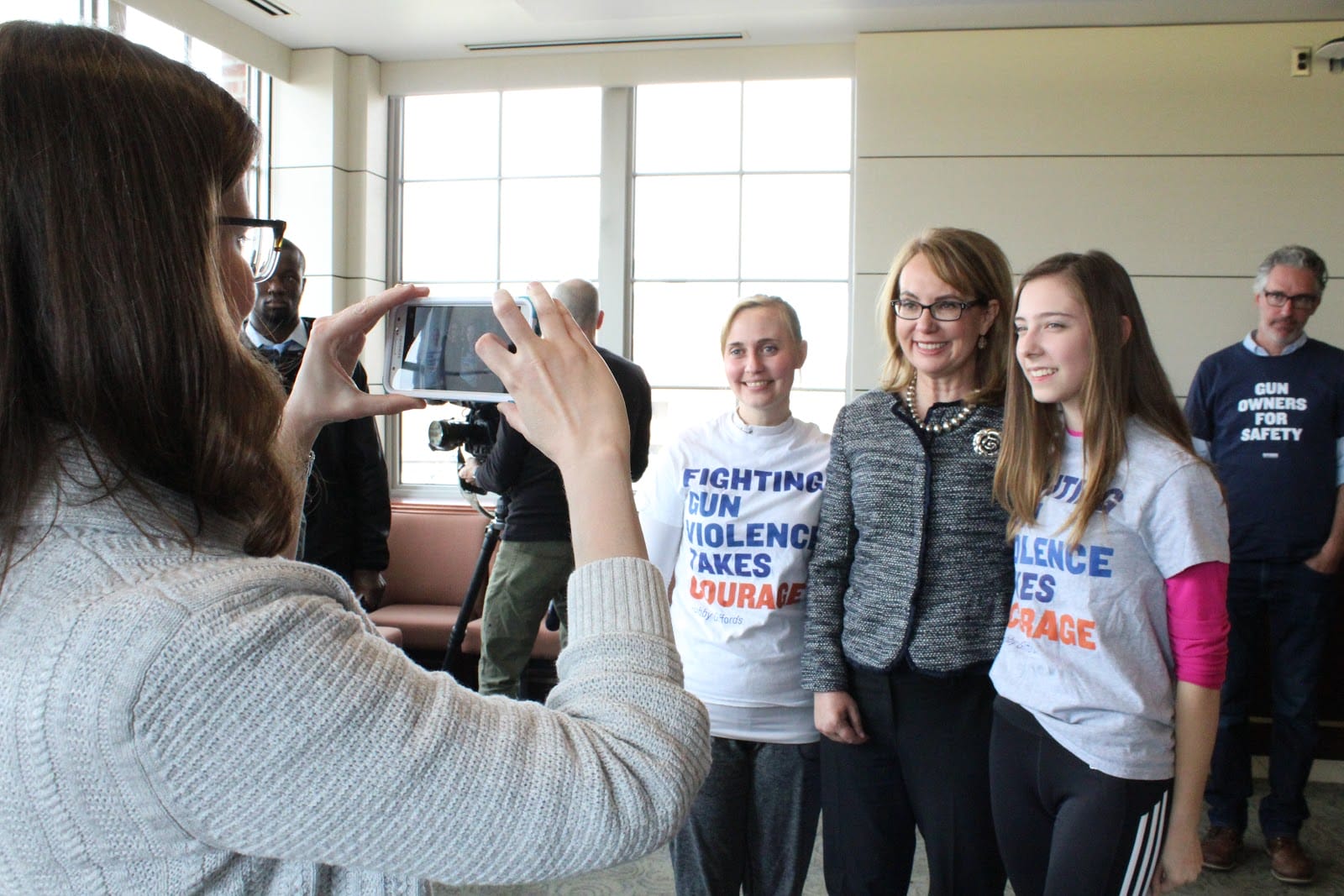 N.M. Stat. Ann. § 30-22-14(A), (C)(1).[↩]
N.M. Stat. Ann. § 30-22-14(B), (C)(1).[↩]
N.M. Stat. Ann. § 30-22-14.1(A), (B)(1).[↩]