Pennsylvania law makes it a separate crime for a person who commits or attempts to commit a "crime of violence" to possess, use or attempt to use a KTW teflon-coated bullet or other "armor-piercing ammunition" while committing or attempting to commit that crime.1 "Armor-piercing ammunition" is defined as:
"[A]mmunition which, when or if fired from any firearm as defined in section 6102 that is used or attempted to be used in violation of subsection (a) under the test procedure of the National Institute of Law Enforcement and Criminal Justice Standard for the Ballistics Resistance of Police Body Armor promulgated December 1978, is determined to be capable of penetrating bullet-resistant apparel or body armor meeting the requirements of Type IIA of Standard NILECJ-STD-0101.01 as formulated by the United States Department of Justice and published in December of 1978."2
Pennsylvania law does not otherwise regulate the sale or possession of ammunition in any way.
MEDIA REQUESTS
Our experts can speak to the full spectrum of gun violence prevention issues. Have a question? Email us at media@giffords.org.
Contact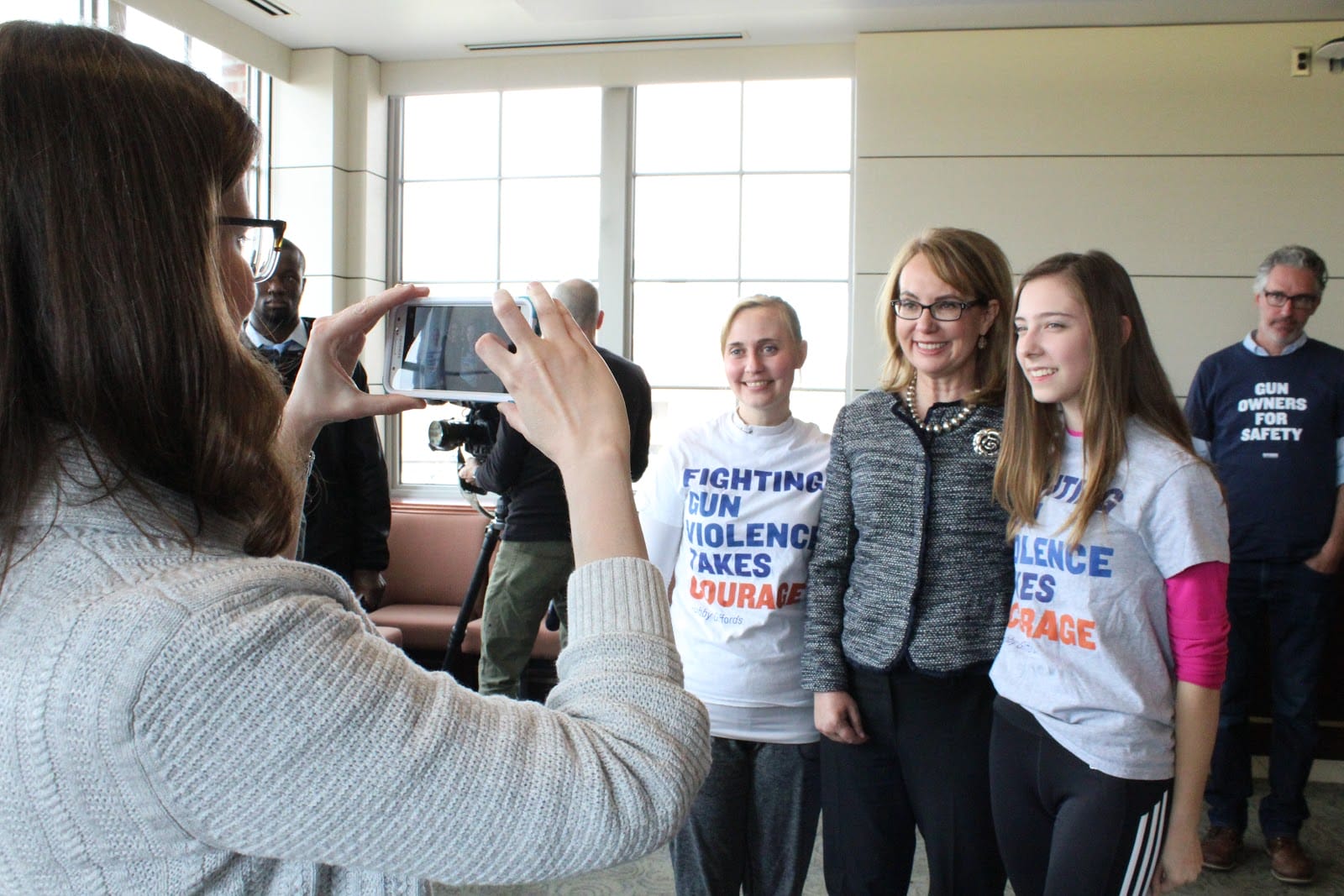 18 Pa. Cons. Stat. Ann. § 6121.[↩]