Oklahoma has no law:
Prohibiting individuals convicted of domestic violence misdemeanors from purchasing or possessing firearms or ammunition (unlike federal law);
Prohibiting individuals subject to domestic violence protective orders from possessing firearms or ammunition (unlike federal law); or
Requiring the surrender of firearms or ammunition by people who have become prohibited from possessing them under state or federal law due to domestic violence.
Notice to Protective Order Defendants Regarding Federal Prohibition
In Oklahoma, a person's ex parte or final protective orders must state, among other things, that possession of a firearm or ammunition while the order is in effect may subject the person to prosecution under federal law "even if the order does not specifically prohibit the person from possessing firearms or ammunition."1
Removal or Surrender of Firearms at the Scene of a Domestic Violence Incident
Oklahoma requires law enforcement to remove any weapon or instrument – including a firearm – when an officer has probable cause to believe the weapon or instrument has been used to commit an act of domestic abuse, but only if the abusive partner is simultaneously arrested.2
MEDIA REQUESTS
Our experts can speak to the full spectrum of gun violence prevention issues. Have a question? Email us at media@giffords.org.
Contact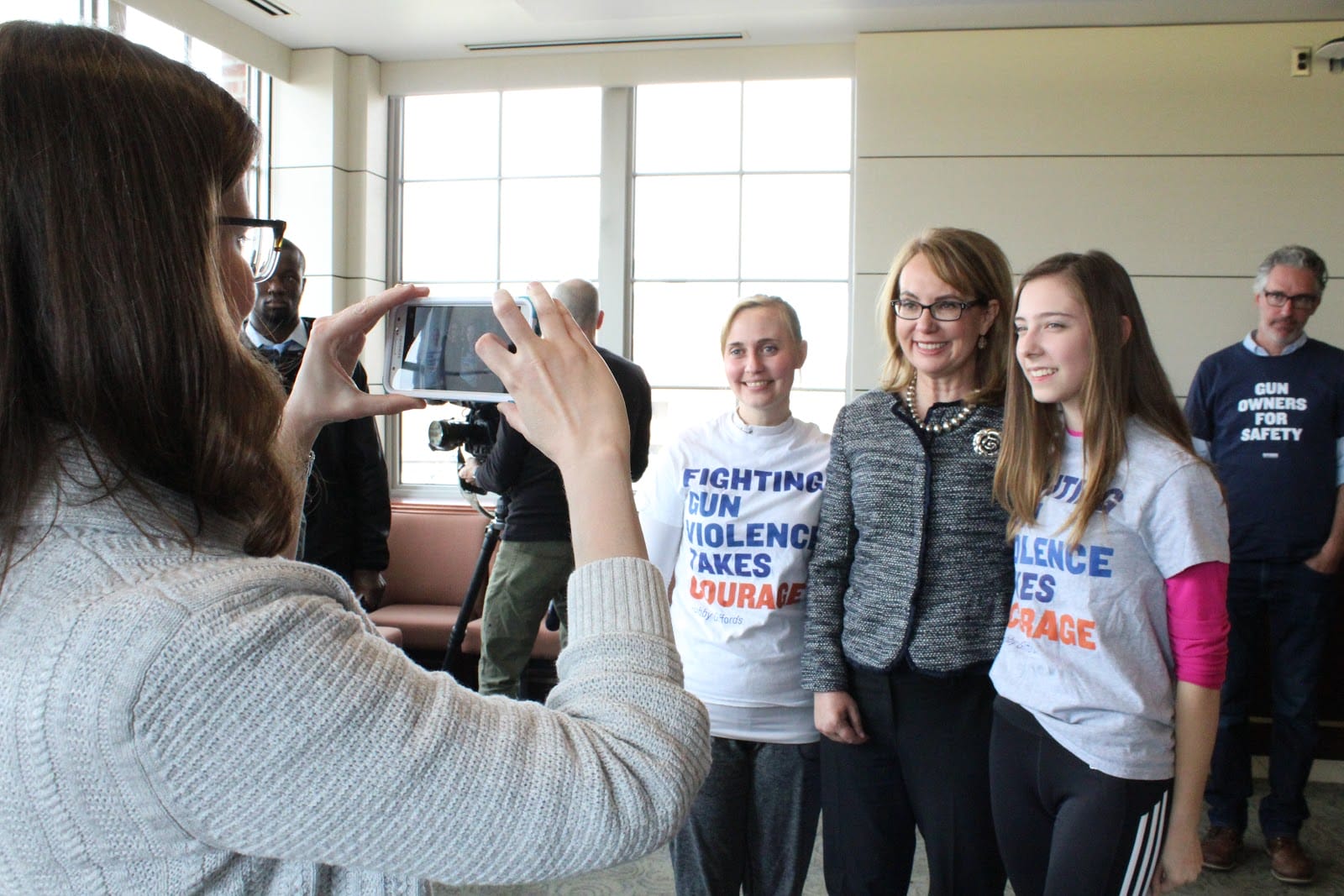 Okla. Stat. Ann. tit. 22, § 60.11.[↩]
Okla. Stat. Ann. tit. 22, § 60.8(A).[↩]