South Dakota law prohibits any person who has been convicted of a misdemeanor crime involving an act of domestic violence from possessing or having control of a firearm for a period of one year from the date of the conviction.1 However, a broader federal law prohibits domestic violence misdemeanants from possessing firearms regardless of when the conviction occurred.
South Dakota law doesnot:
Prohibit individuals subject to domestic violence protective orders from possessing firearms or ammunition (unlike federal law );
Require courts to notify people when they become prohibited from possessing firearms or ammunition under state or federal law due to domestic violence;
Require the surrender of firearms or ammunition by people who have become prohibited from possessing them under state or federal law due to domestic violence, although a court may require the defendant in a domestic abuse action to surrender any firearm in his or her possession to local law enforcement;2 or
Explicitly authorize or require the removal of firearms or ammunition at the scene of a domestic violence incident.
MEDIA REQUESTS
Our experts can speak to the full spectrum of gun violence prevention issues. Have a question? Email us at media@giffords.org.
Contact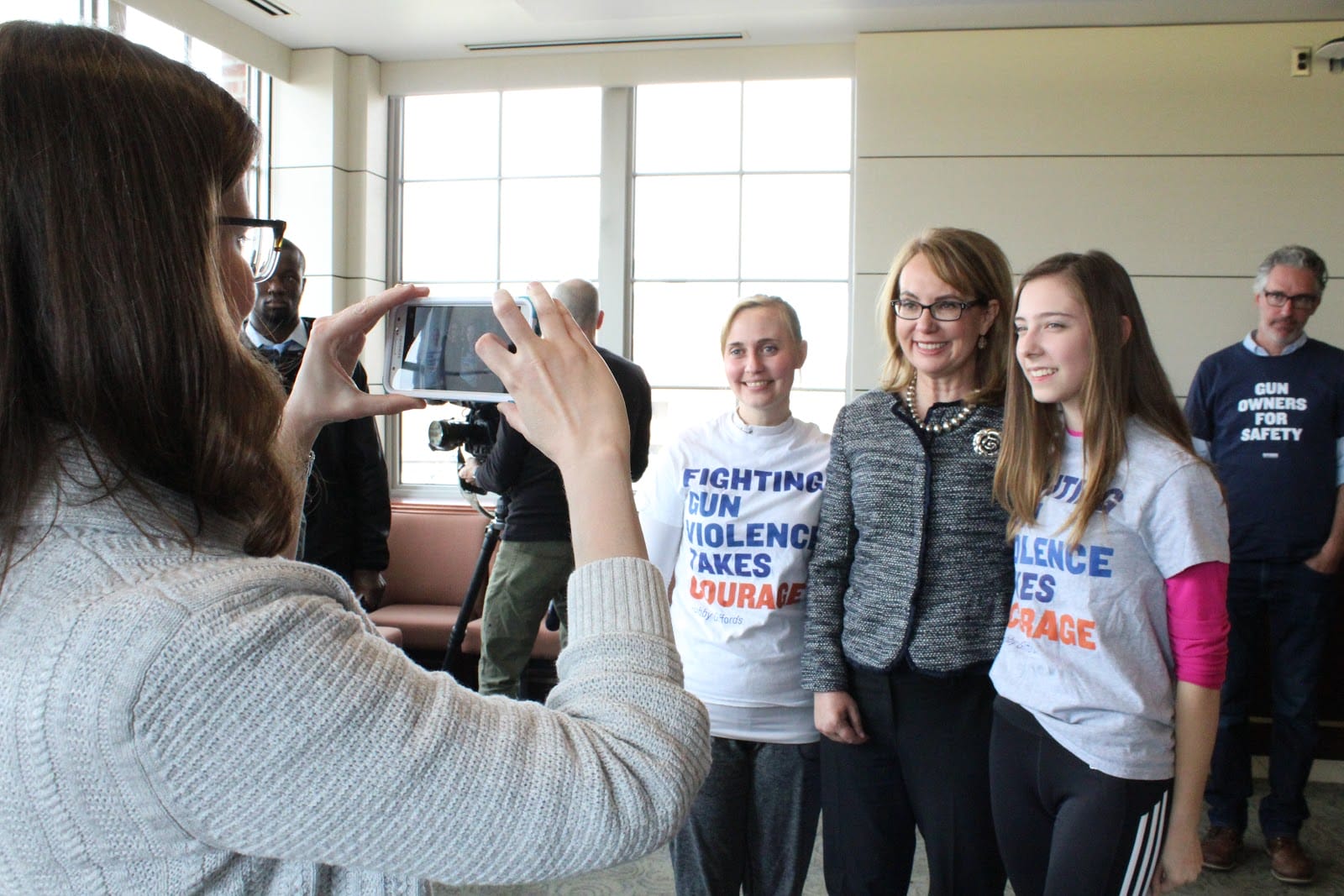 S.D. Codified Laws § 22-14-15.2.[↩]
S.D. Codified Laws § 25-10-24.[↩]