Oklahoma has no extreme risk protection order (ERPO) law.
In 2020, Ohio enacted a law preempting local governments and state agents from enacting or enforcing extreme risk protection orders, or accepting grants to fund enforcement of any ERPO. 1
MEDIA REQUESTS
Our experts can speak to the full spectrum of gun violence prevention issues. Have a question? Email us at media@giffords.org.
Contact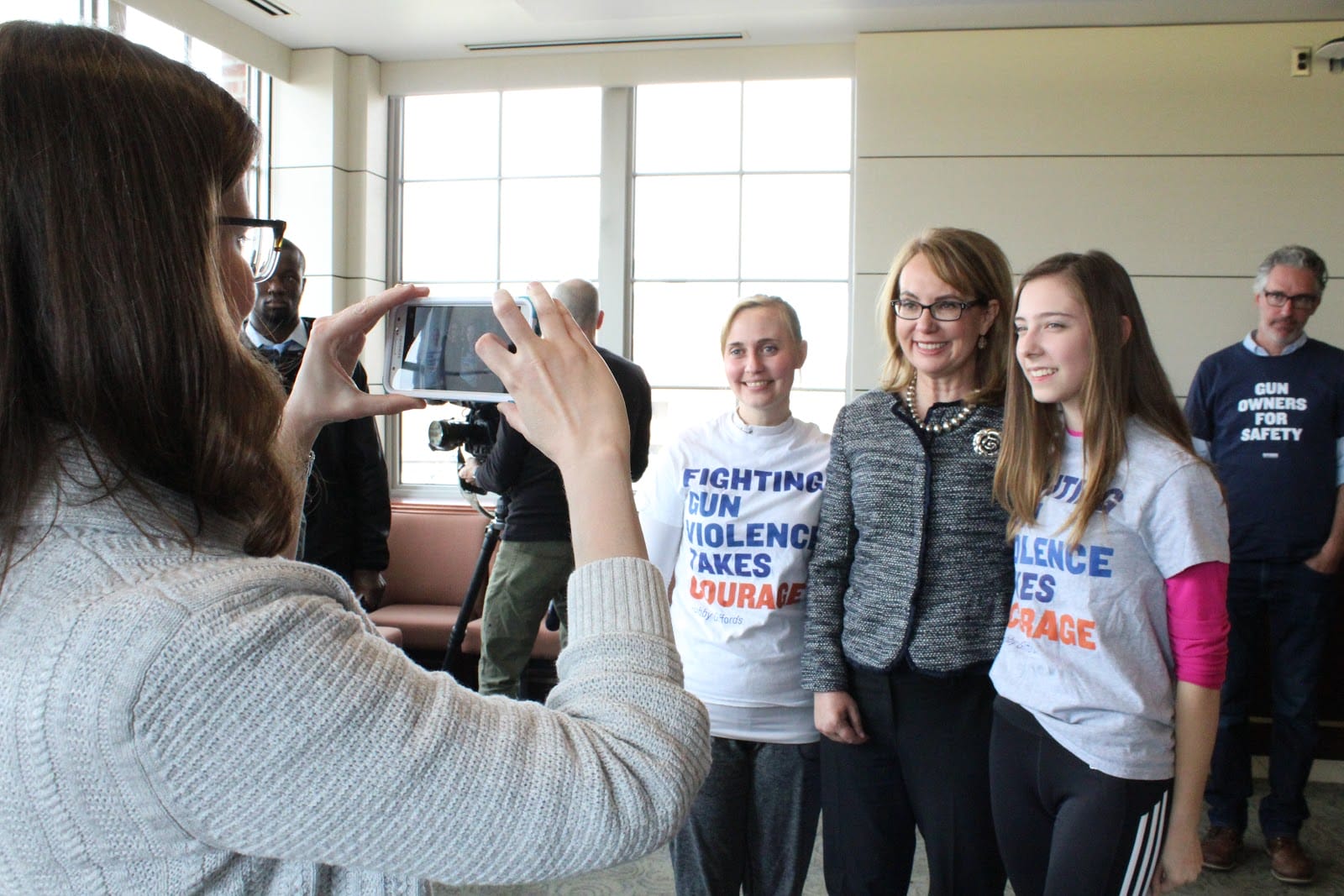 2019 OK SB 1081, chaptered at 21 Okl. St. § 1289.24b et seq.[↩]