For information about Indiana's extreme risk law, see Extreme Risk Protection Orders in Indiana.
Domestic Violence Perpetrators
A person subject to an order for protection for domestic or family violence may be prohibited by a court from using or possessing a firearm or ammunition.1 The order may direct the subject person to surrender to law enforcement the firearm and ammunition for the duration of the order. See the Indiana Domestic Violence and Firearms section for further information.
MEDIA REQUESTS
Our experts can speak to the full spectrum of gun violence prevention issues. Have a question? Email us at media@giffords.org.
Contact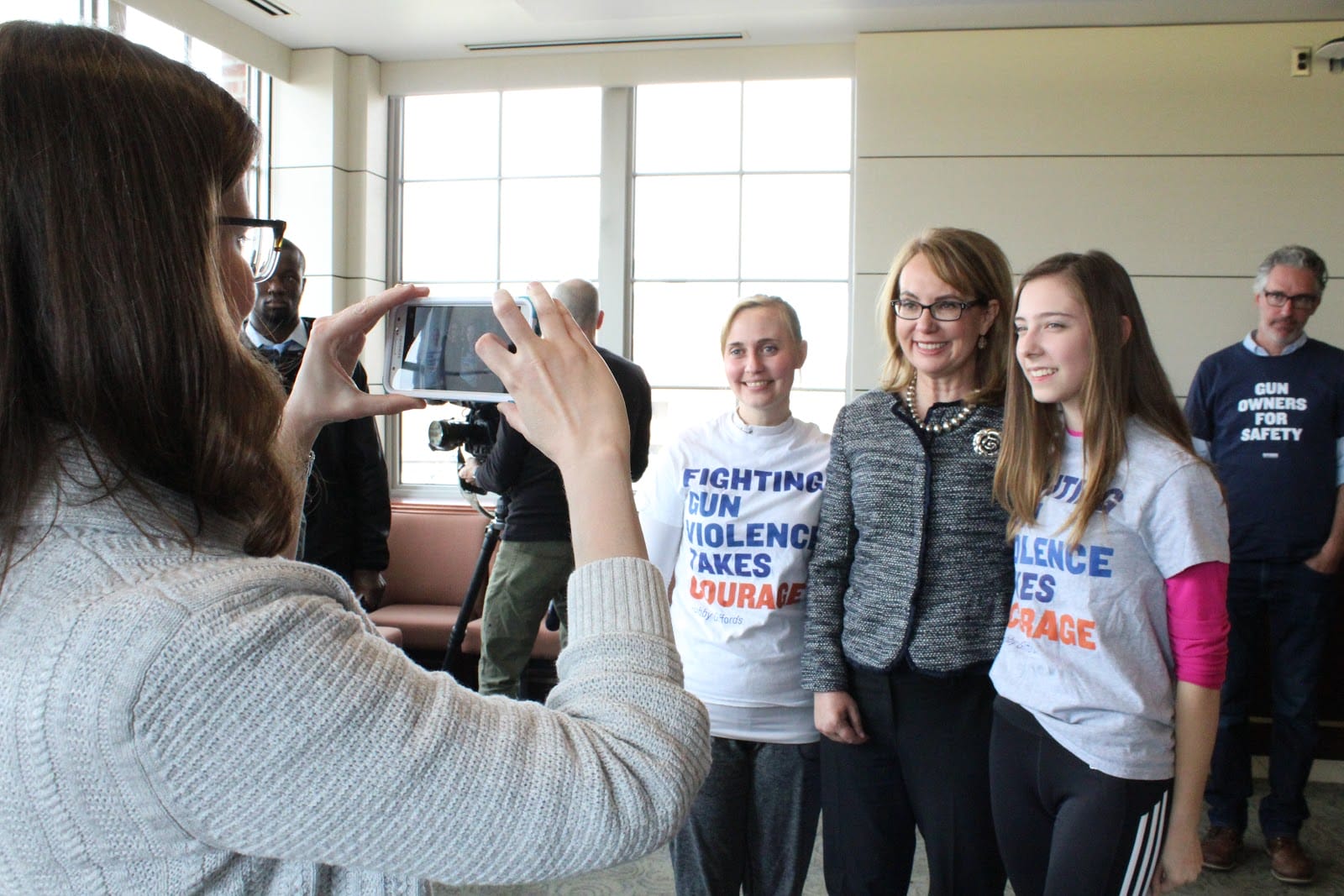 Ind. Code Ann. § 34-26-5-9(c)(4), (f).[↩]