Domestic Violence Incidents
Montana law requires a peace officer responding to a call about a partner or family member assault to seize a weapon used or threatened to be used in the alleged assault.1 See the Montana Domestic Violence & Firearms section for further information.
Montana has no other laws requiring the surrender or removal of firearms from persons who have become prohibited from possessing them.
MEDIA REQUESTS
Our experts can speak to the full spectrum of gun violence prevention issues. Have a question? Email us at media@giffords.org.
Contact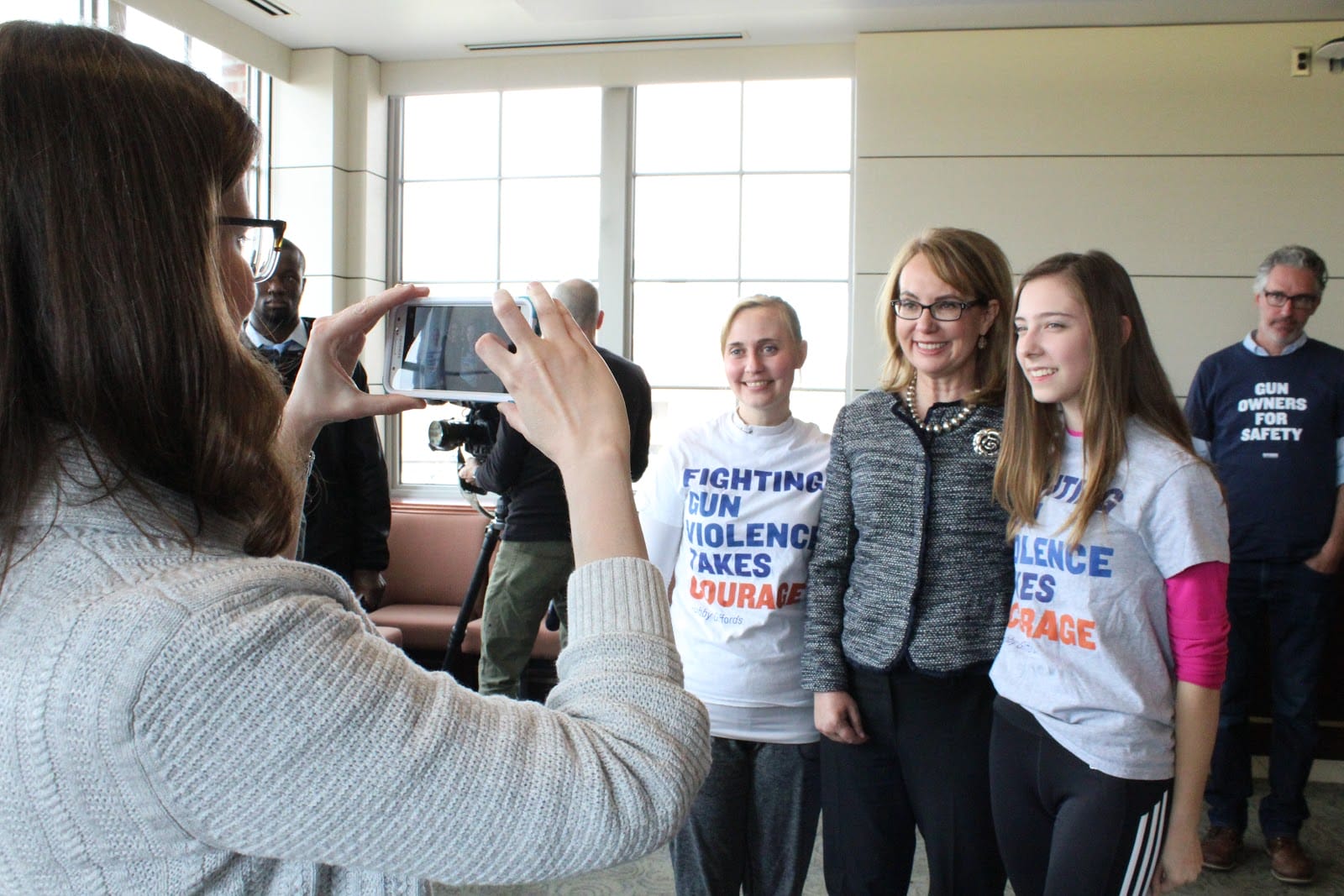 Mont. Code Ann. § 46-6-603(1).[↩]