West Virginia law authorizes an arresting officer to seize all weapons that are possessed in violation of a valid protective order, subject to the requirements of the state and federal Constitutions.1 See the West Virginia Domestic Violence & Firearms section for further information.
Once an individual has become prohibited from possessing firearms due to a formal adjudication regarding their mental competency or an involuntary commitment to a mental health treatment facility, West Virginia law states that they "shall be duly notified" that they are to immediately relinquish any firearms in their ownership or possession; provided, however, that the mental hygiene commissioner or circuit judge must first make a determination of the appropriate public or private individual or entity to act as conservator for the surrendered firearms.2
However, in 2021 West Virginia passed legislation that generally restricts police departments, agencies, or officers of the state from enforcing Extreme Risk Protection Orders, or participating in the execution of a federal search or arrest warrant based on federal firearm charges against someone who is legally eligible to possess the firearms under West Virginia's (weak) gun safety laws. 3
West Virginia does not have any other laws mandating the relinquishment or removal of firearms.
MEDIA REQUESTS
Our experts can speak to the full spectrum of gun violence prevention issues. Have a question? Email us at media@giffords.org.
Contact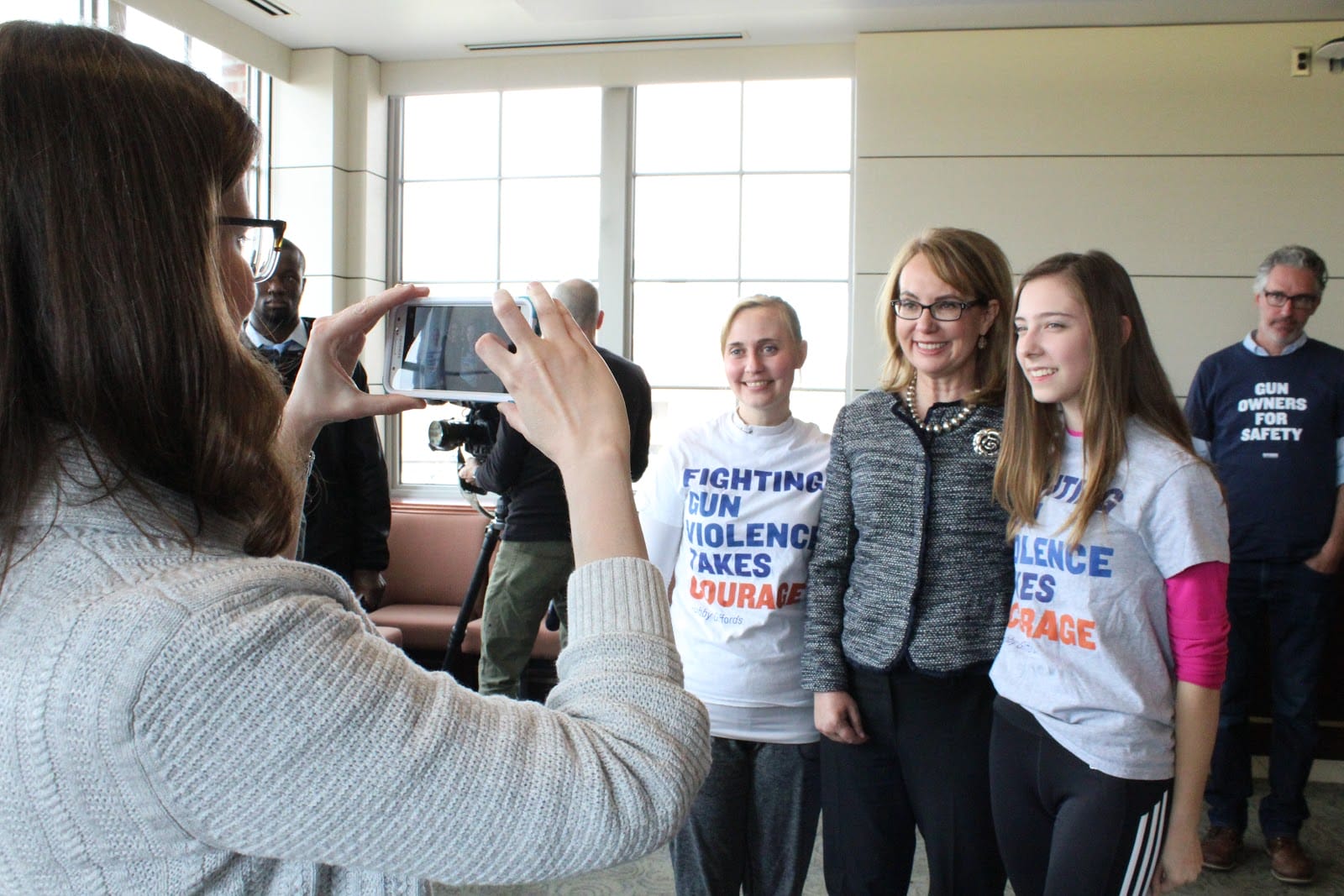 W. Va. Code § 48-27-1002(e)(3).[↩]
W. Va. Code § 61-7-7(a)(4).[↩]
W. Va. Code § 61-7B-5.[↩]