Federal law requires firearms dealers to obtain a license from the Bureau of Alcohol, Tobacco, Firearms & Explosives (ATF), although resource limitations prevent the ATF from properly overseeing all its licensees.
Alabama law requires every retail dealer of handguns (but not rifles or shotguns) to obtain a local license.1 A city, town or political subdivision may grant retail firearms dealer licenses that are effective for no more than one year, subject to the following conditions:
The business must be carried on only in the building designated in the license
The license or a copy thereof, certified by the issuing authority, must be displayed on the premises where it can easily be read2
A law passed in 2015 removed other dealer requirements, including provisions that previously required dealers to keep records of handgun sales, prohibited dealers from selling handguns to purchasers who failed to present clear evidence of identity (unless the purchaser was personally known to the dealer), and prohibiting dealers from displaying handguns, handgun imitations, and placards advertising the sale of handguns in any part of their premises where it could be readily seen from the outside.3
MEDIA REQUESTS
Our experts can speak to the full spectrum of gun violence prevention issues. Have a question? Email us at media@giffords.org.
Contact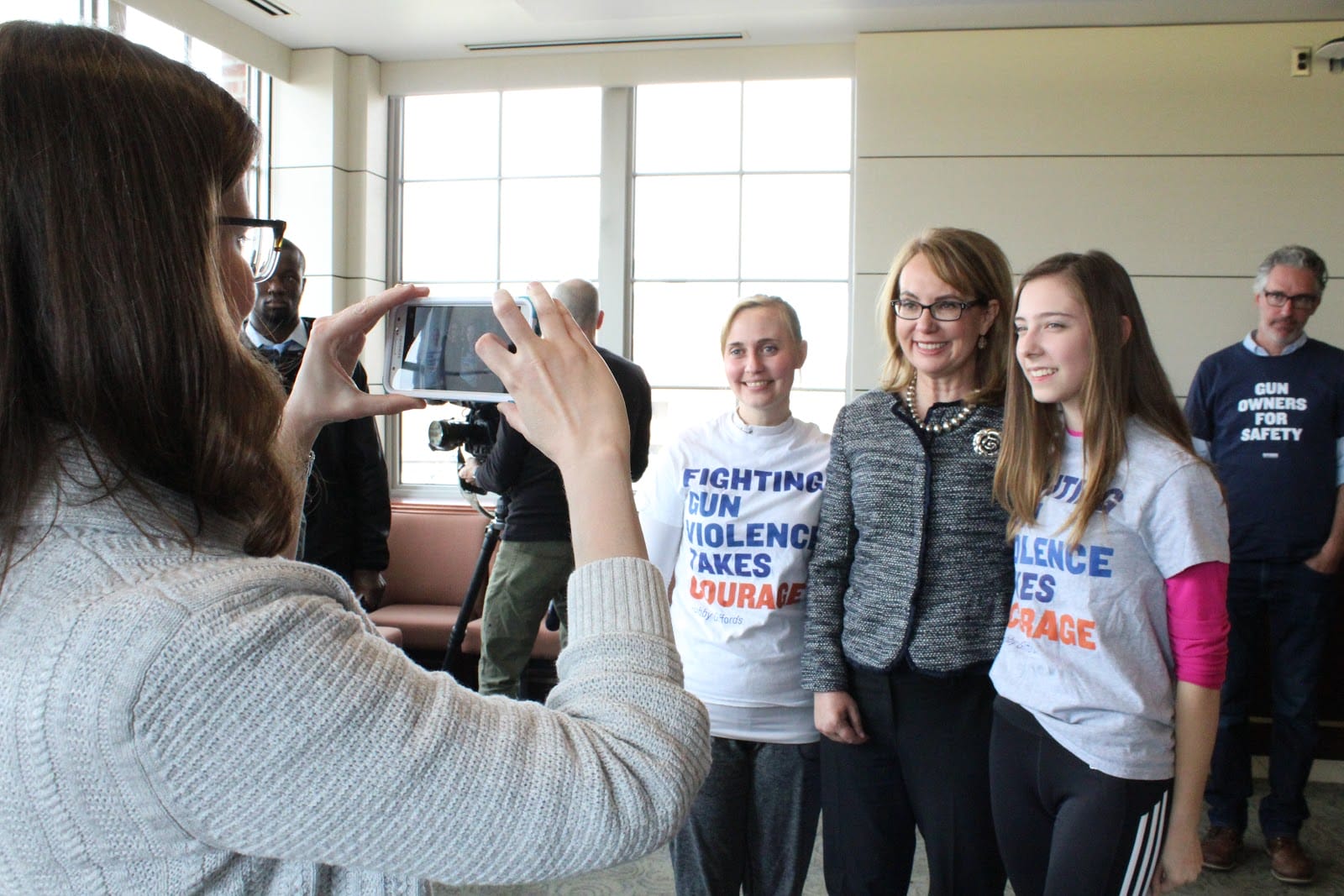 Ala. Code § 13A-11-78.[↩]
Ala. Code § 13A-11-79. These provisions do not apply to the sale of handguns as curiosities or ornaments. Section 13A-11-83.[↩]
See 2015 AL H.B. 47, amending Ala. Code § 13A-11-79(a).[↩]