North Carolina does not license firearms dealers. However, firearms dealers are subject to state laws governing gun sales generally. See the North Carolina Universal Background Checks section for further information. Pursuant to federal law, federally licensed firearms dealers must conduct background checks on prospective purchasers each time the dealer transfers a firearm. See the North Carolina Background Check Procedures section.
Under state law, a retail seller or transferor must deliver a written copy of state law relating to storage of firearms to protect minors to the purchaser or transferee with every firearm transfer.1 A retail or wholesale store or outlet that sells firearms must conspicuously post at each purchase counter the following warning:
"IT IS UNLAWFUL TO STORE OR LEAVE A FIREARM THAT CAN BE DISCHARGED IN A MANNER THAT A REASONABLE PERSON SHOULD KNOW IS ACCESSIBLE TO A MINOR."2
See the section entitled Retention of Sales / Background Check Records for laws requiring dealers to retain records of sales.
MEDIA REQUESTS
Our experts can speak to the full spectrum of gun violence prevention issues. Have a question? Email us at media@giffords.org.
Contact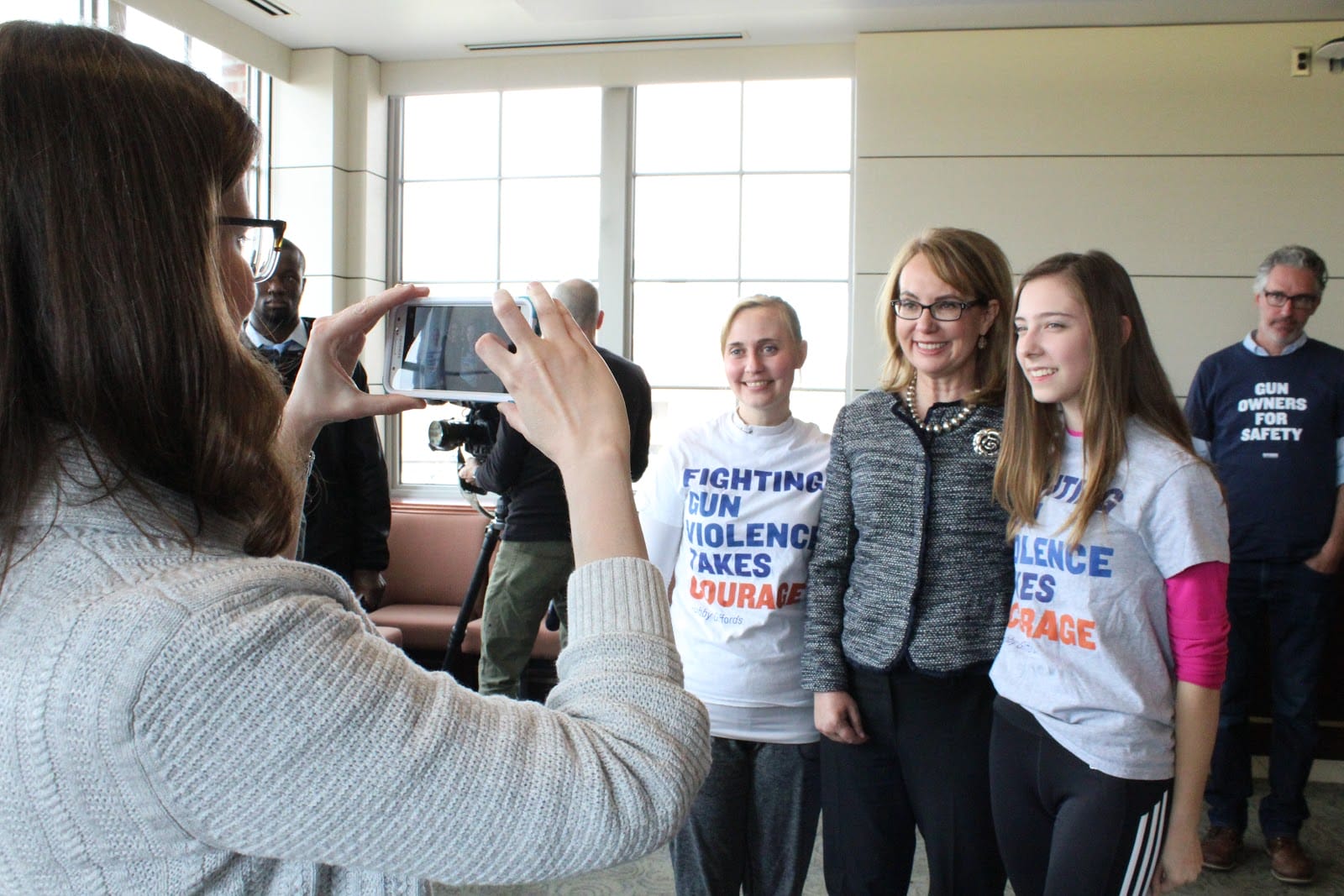 N.C. Gen. Stat. §§ 14-315.2, 14-315.1.[↩]
Id.[↩]