Federal law requires firearms dealers to obtain a license from the Bureau of Alcohol, Tobacco, Firearms & Explosives (ATF), although resource limitations prevent the ATF from properly overseeing all its licensees.
Ohio has no law requiring firearms dealers to obtain a state license or permit.
The Ohio Department of Public Safety is required to prepare a poster and a brochure that describe safe firearms practices, and must furnish copies of the poster and brochure free of charge to each federally licensed firearms dealer.1 Dealers are required to display the poster in a conspicuous location and make the brochures available to customers.2
For information about the Ohio law requiring a locking device to accompany the sale of a firearm, see Locking Devices in Ohio.
Ohio has no law requiring dealers to conduct a background check on prospective firearm purchasers, although the federal background check requirement applies.
See also Universal Background Checks in Ohio for Ohio laws that apply to gun sales generally.
MEDIA REQUESTS
Our experts can speak to the full spectrum of gun violence prevention issues. Have a question? Email us at media@giffords.org.
Contact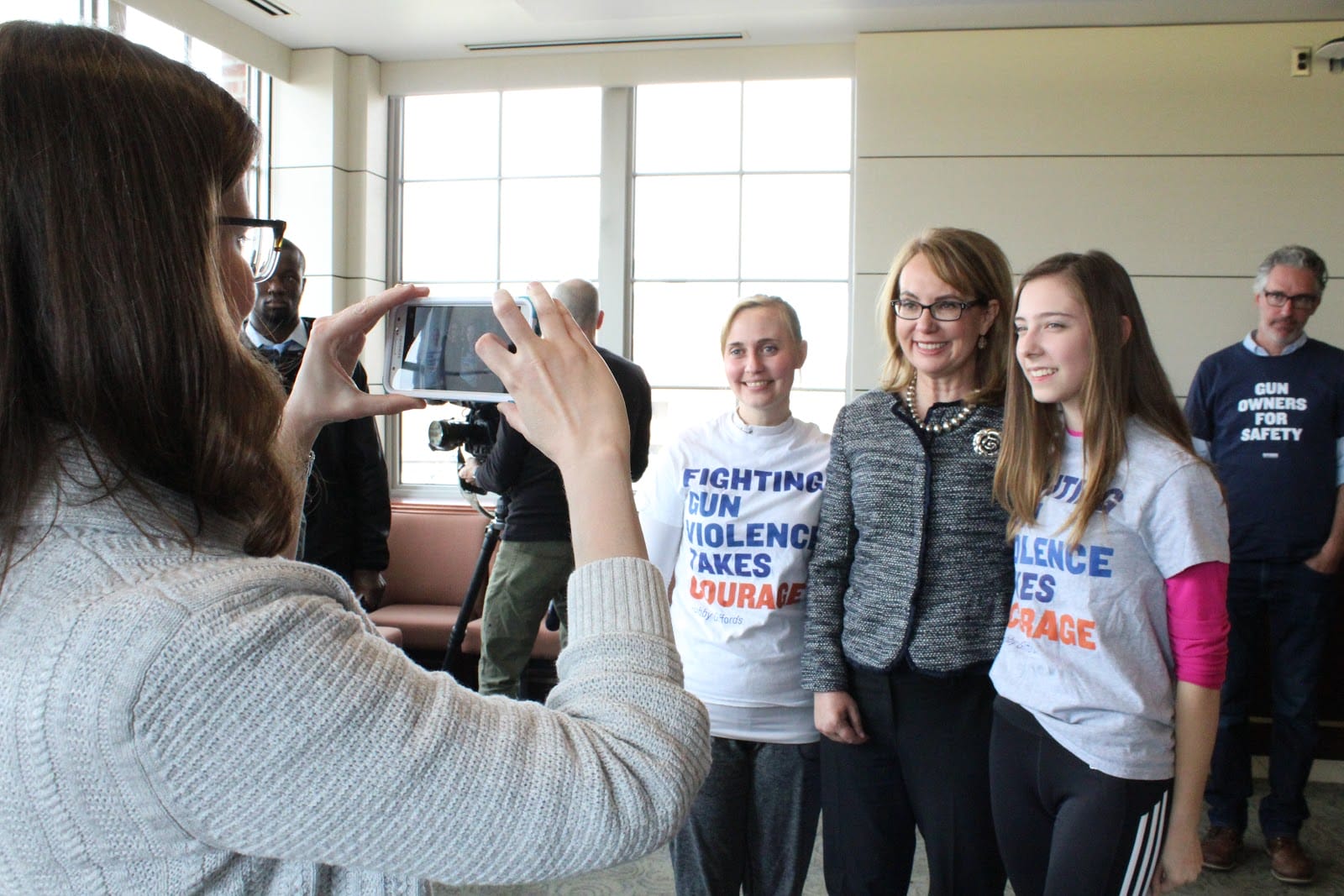 Ohio Rev. Code § 5502.63.[↩]
Ohio Rev. Code Ann. §§ 2923.25.[↩]