Federal law requires firearms dealers to obtain a license from the Bureau of Alcohol, Tobacco, Firearms & Explosives (ATF), although resource limitations prevent the ATF from properly overseeing all its licensees.
In 2012, South Carolina repealed its law governing handgun dealers.1 South Carolina formerly required that any retail dealer selling handguns must possess a dealer license and comply with certain conditions.
For laws:
MEDIA REQUESTS
Our experts can speak to the full spectrum of gun violence prevention issues. Have a question? Email us at media@giffords.org.
Contact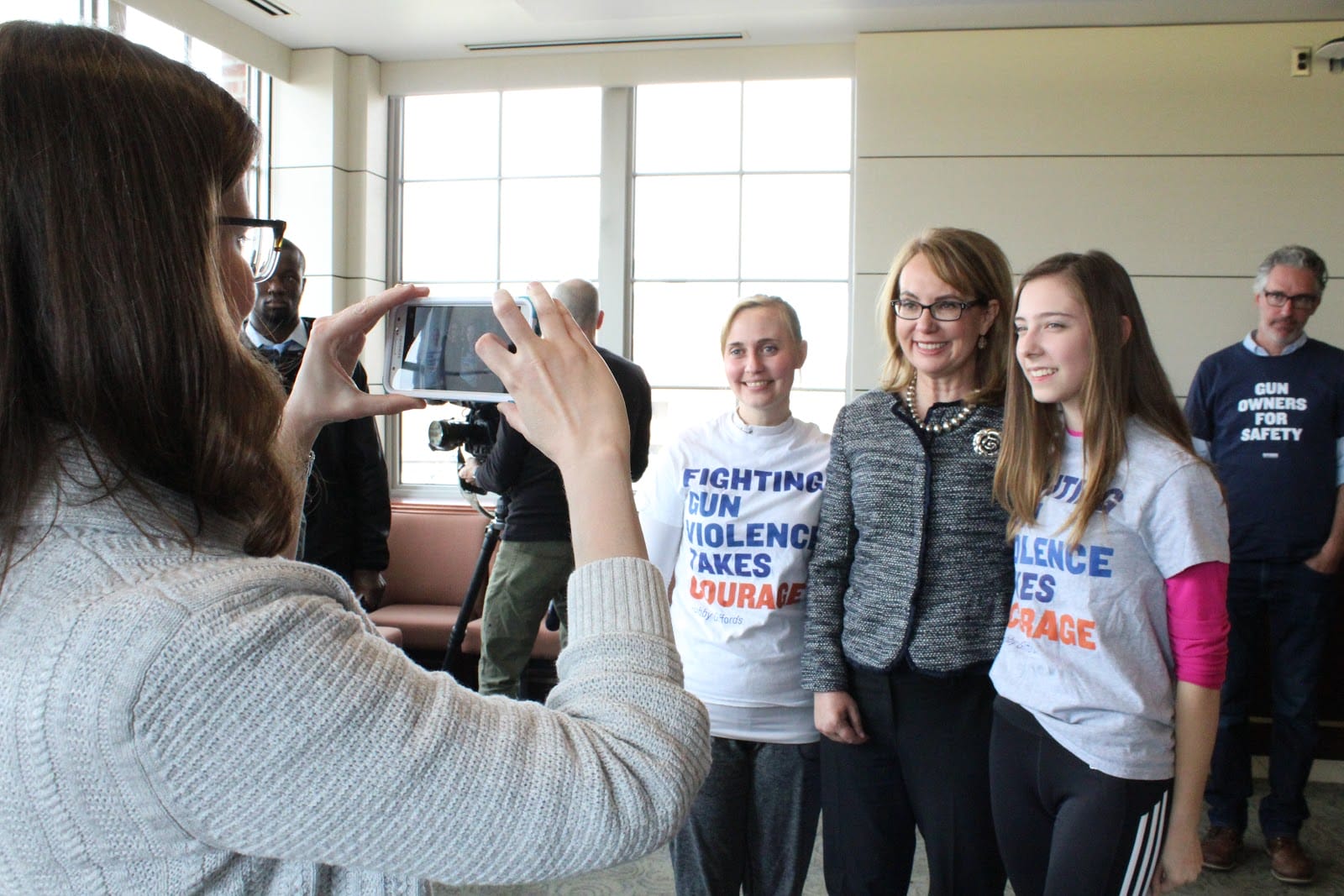 2012 S.C. Act No. 285, § 2.[↩]