West Virginia does not require firearms dealers to obtain a state license. However, firearms dealers are subject to state laws governing gun sales generally. See the West Virginia Universal Background Checks section for further information.
Pursuant to the Brady Act, federally licensed firearms dealers must conduct background checks on prospective purchasers each time the dealer transfers a firearm. See the West Virginia Background Check Procedures section.
In 2020, West Virginia repealed a law that prohibited gun dealers, and other sellers, from displaying firearms and ammunition for sale on public streets and roadways.1
MEDIA REQUESTS
Our experts can speak to the full spectrum of gun violence prevention issues. Have a question? Email us at media@giffords.org.
Contact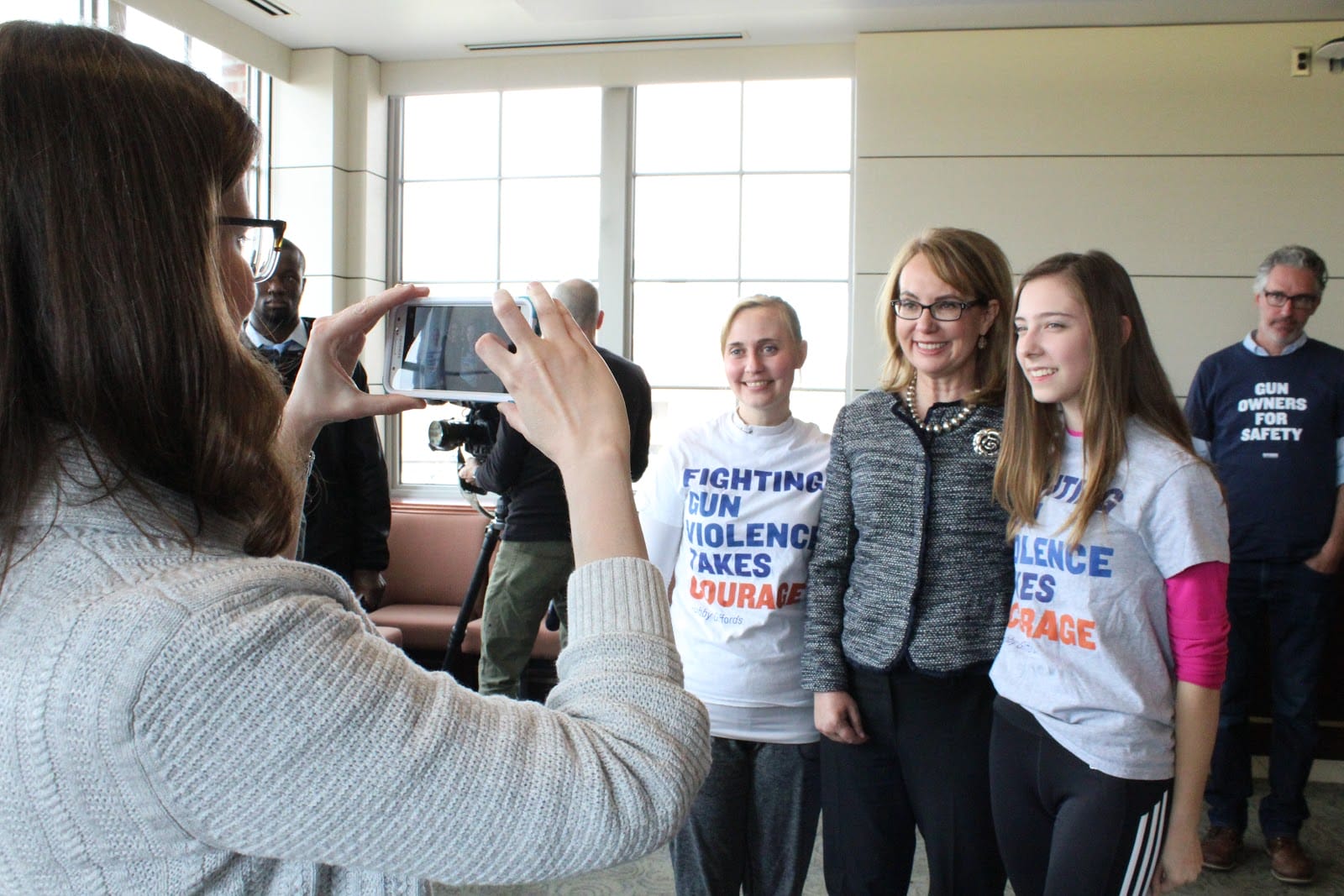 Previously W. Va. Code § 61-7-10(a).[↩]