Federal law requires firearms dealers to obtain a license from the Bureau of Alcohol, Tobacco, Firearms & Explosives (ATF), although resource limitations prevent the ATF from properly overseeing all its licensees.
Wyoming does not require firearms dealers to obtain a state license or otherwise significantly regulate firearms dealers. For information about Wyoming's laws (or lack of laws):
Wyoming law prohibits discrimination by financial institutions against a firearm entity because it engages in or supports lawful commerce of firearms.1
MEDIA REQUESTS
Our experts can speak to the full spectrum of gun violence prevention issues. Have a question? Email us at media@giffords.org.
Contact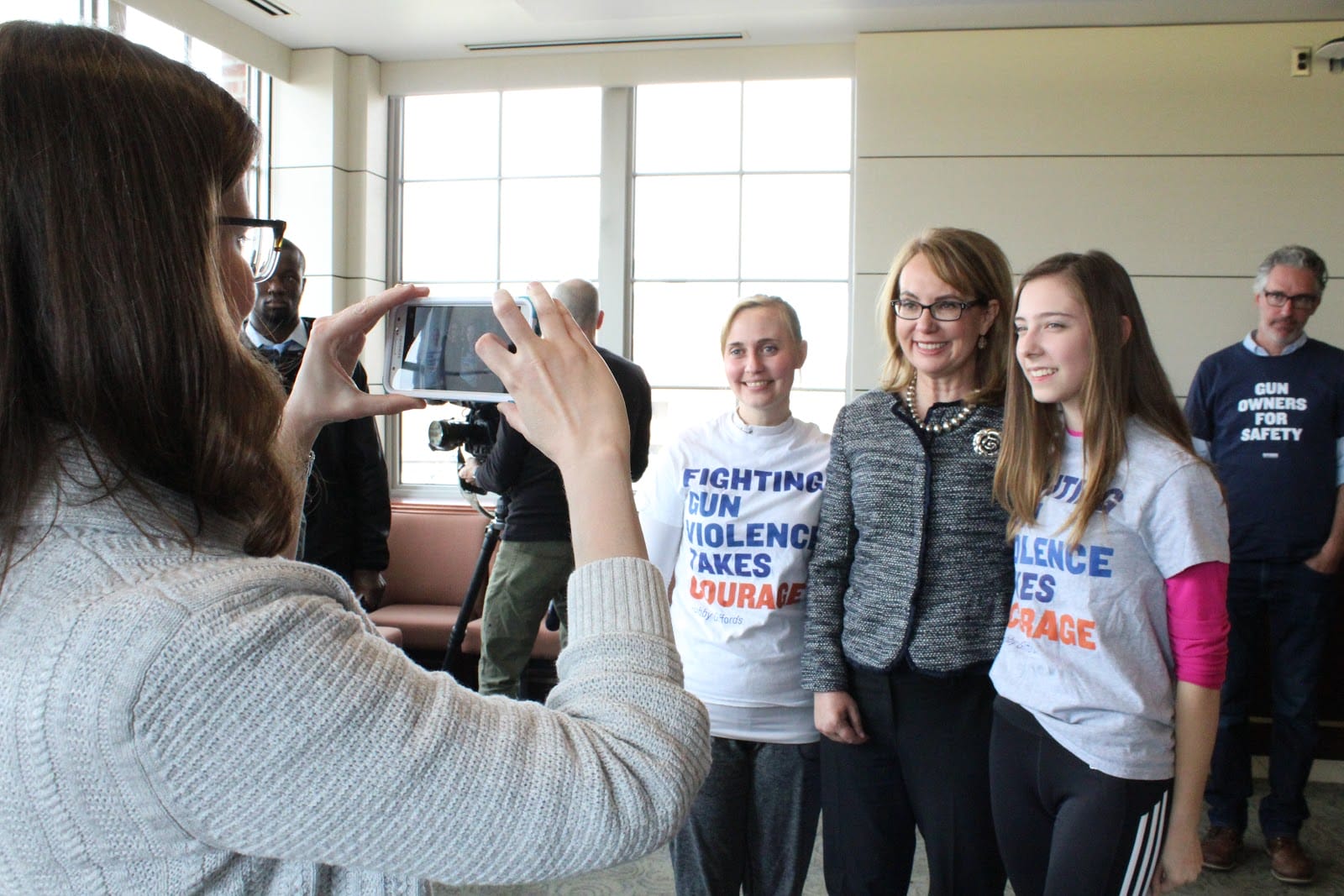 Wyo. Stat. § 12-10-302(a).[↩]