Alaska law significantly limits civil lawsuits against firearms manufacturers and dealers:
"A civil action to recover damages or to seek injunctive relief may not be brought against a person who manufactures or sells firearms or ammunition if the action is based on the lawful sale, manufacture, or design of firearms or ammunition. However, this section does not prohibit a civil action resulting from a negligent design, a manufacturing defect, a breach of contract, or a breach of warranty."1
A person who provides firearm training to a person who receives a permit is not liable for any damage or harm caused by the person receiving the training and permit.2
A person is not liable for any injury or damage resulting from the storage of a firearm in the vehicle of another.3
See the Machine Guns section for the immunity law related to machine guns.
MEDIA REQUESTS
Our experts can speak to the full spectrum of gun violence prevention issues. Have a question? Email us at media@giffords.org.
Contact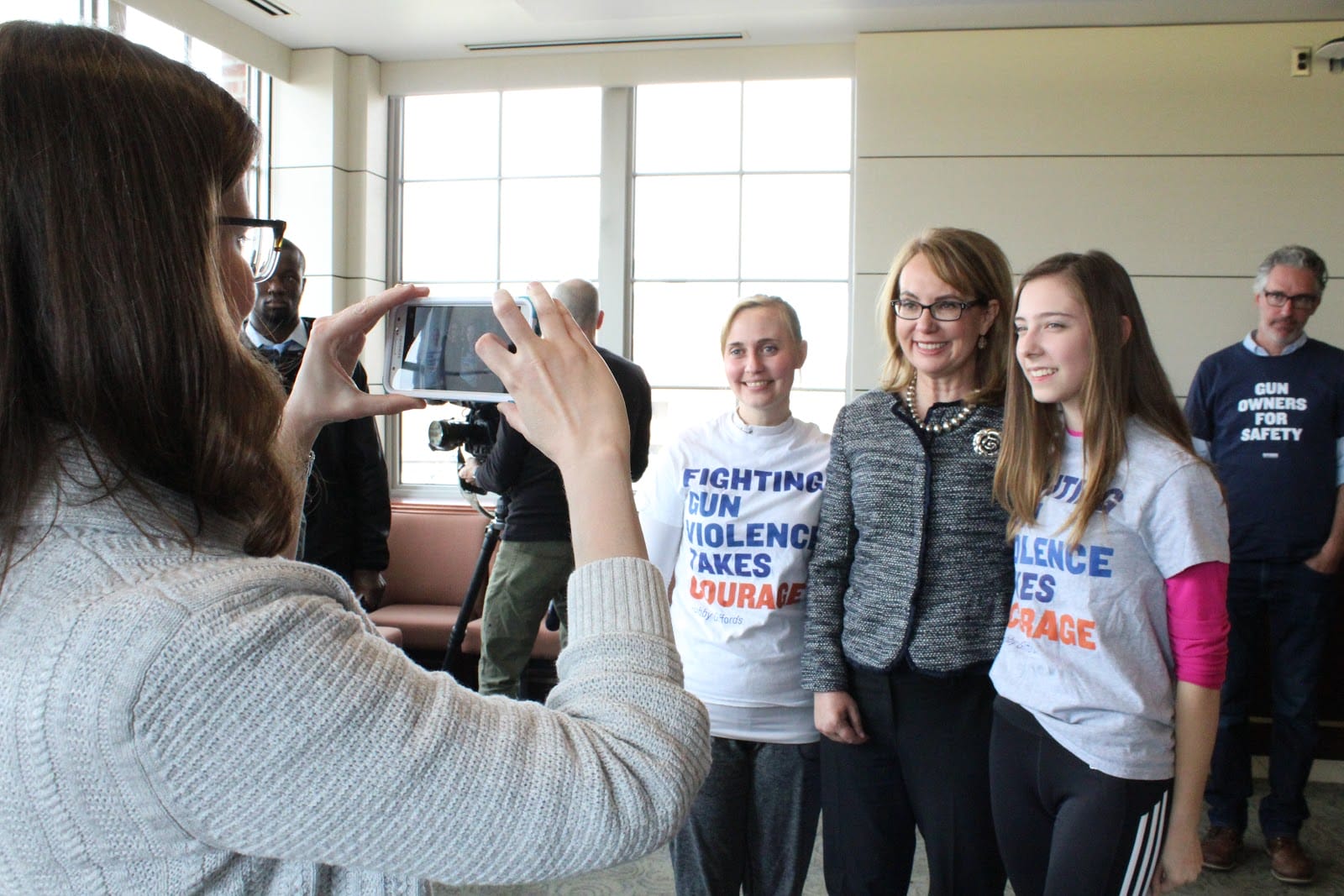 Alaska Stat. § 09.65.155.[↩]
Alaska Stat. § 18.65.745(b).[↩]
Alaska Stat. § 18.65.800(c).[↩]