Mississippi law provides that:
"The authority to bring an action against any firearms or ammunition manufacturer, distributor or dealer duly licensed under federal law on behalf of any governmental entity created by or pursuant to an act of the Mississippi Legislature or the Mississippi Constitution of 1890, or any department, agency or authority thereof, for damages, abatement, injunctive relief or any other relief or remedy resulting from or relating to the lawful design, manufacture, distribution or sale of firearms, firearm components, silencers, ammunition or ammunition components to the public, shall be exclusively reserved to the state. This section shall not prohibit a political subdivision from bringing an action against a firearm or ammunition manufacturer, distributor or dealer for breach of contract or warranty as to firearms or ammunition purchased by the political subdivision, or for injuries resulting from a firearm malfunction due to defects in materials or workmanship."1
As of the date this page was last updated, Giffords Law Center is not aware of any case law interpreting this provision.
MEDIA REQUESTS
Our experts can speak to the full spectrum of gun violence prevention issues. Have a question? Email us at media@giffords.org.
Contact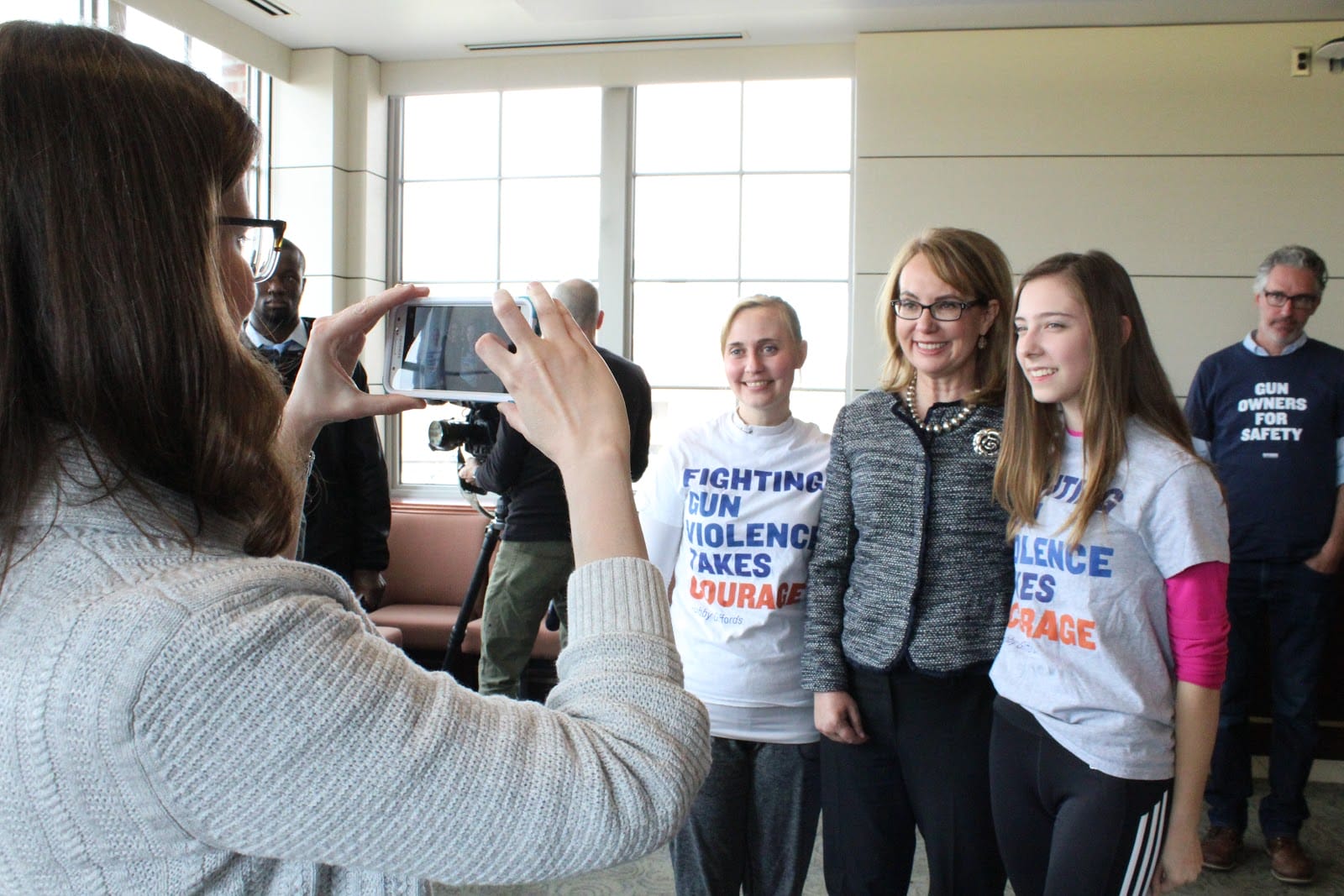 Miss. Code Ann. § 11-1-67(1).[↩]