Nebraska law provides:
"Compliance with sections 69-2410 to 69-2423 [requiring a licensed dealer to either perform a background check or inspect the transferee's handgun certificate before the transfer of a handgun] shall be a defense by…the licensee transferring a handgun in any cause of action under the laws of this state for liability for damages arising from the importation or manufacture, or the subsequent sale or transfer, of any handgun which has been shipped or transported in interstate or foreign commerce to any person who has been convicted in any court of any crime punishable be a term of more than one year."1
MEDIA REQUESTS
Our experts can speak to the full spectrum of gun violence prevention issues. Have a question? Email us at media@giffords.org.
Contact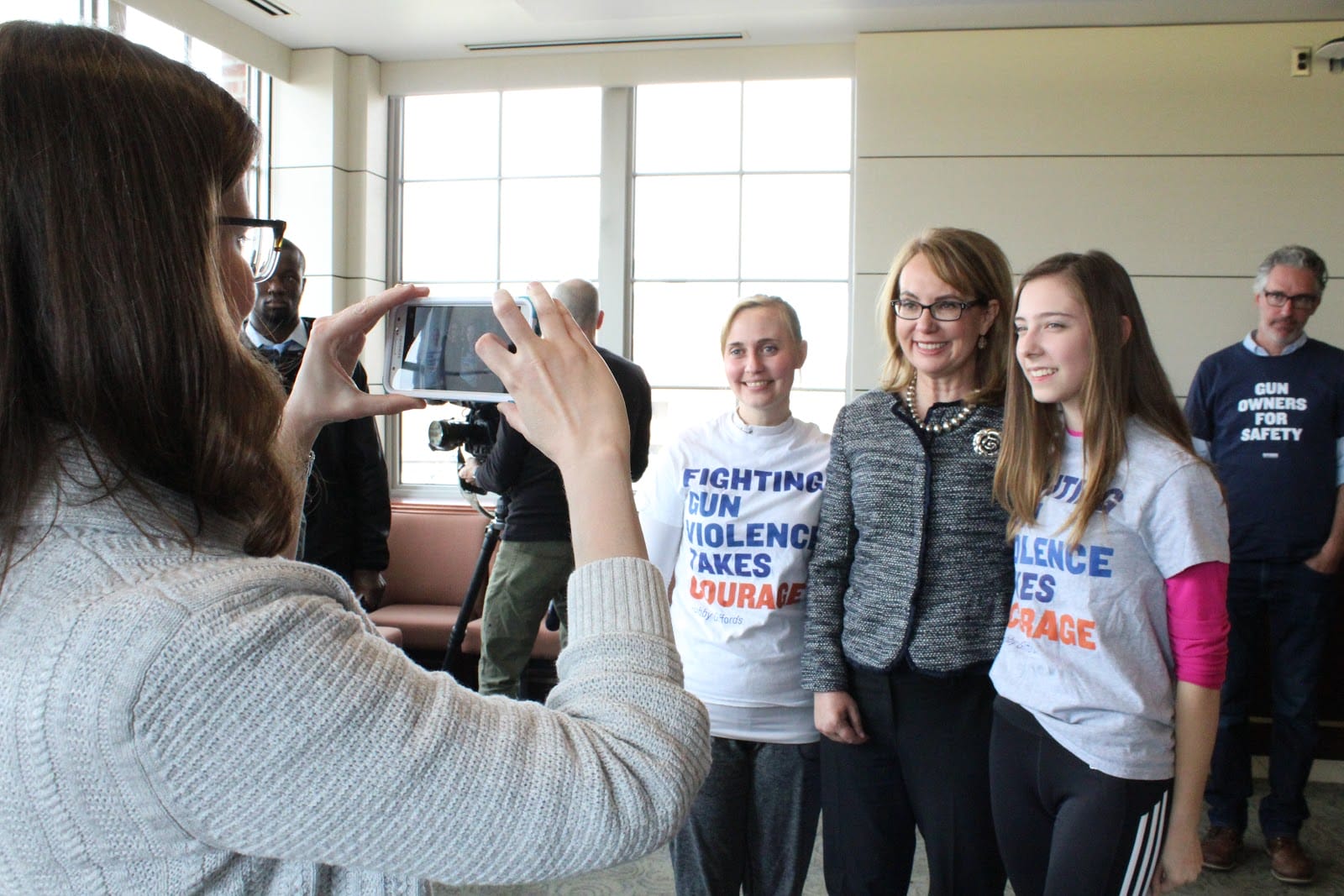 Neb. Rev. Stat. § 69-2417.[↩]